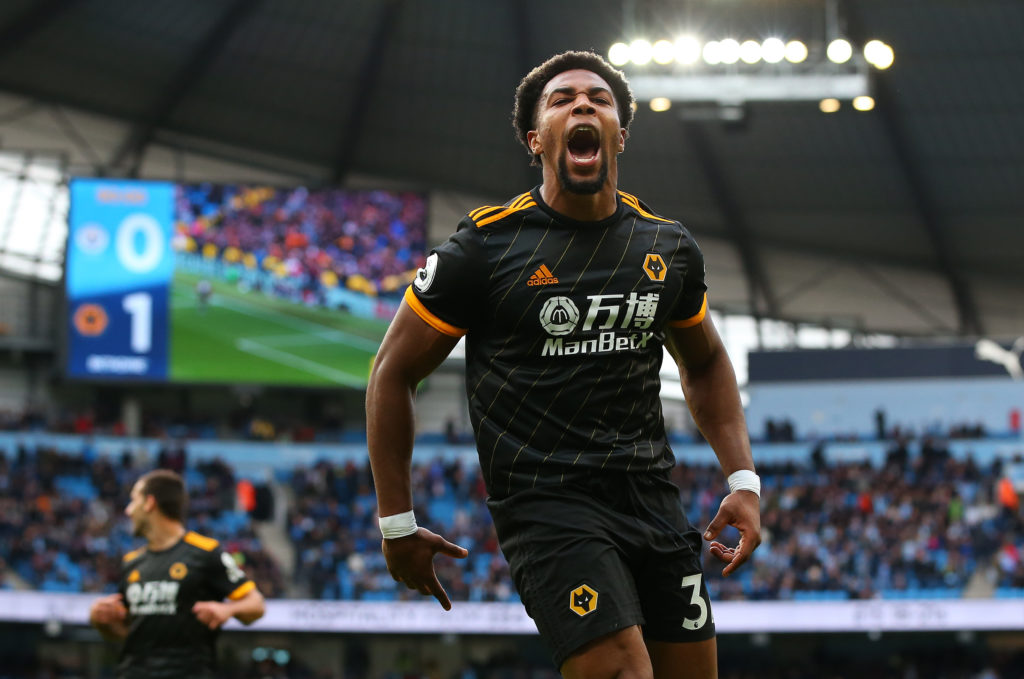 According to Spanish outlet Mundo Deportivo, Tottenham Hotspur made a life-changing offer to convince Adama Traore to join them in January.
Spurs' winter window ended on high with the signings of Dejan Kulusevski and Rodrigo Bentancur from Juventus. Both players are quality additions to Antonio Conte's squad, but neither of them was the first choice.
Fabio Paratici ended up bringing in Bentancur, but Conte actually wanted Marcelo Brozovic from Italian champions Inter Milan. (Read the full story here)
In the wing-back position, the Spurs boss really wanted Adama Traore, but that deal wasn't possible either. Hence, Paratici turned to Kulusevski.
Adama Traore rejected life-changing contract offer from Tottenham
Traore was linked with a move to Tottenham from the very start of the January transfer window.
It seemed like Spurs edged closer and closer with each passing day to reach an agreement with Wolves. A move even looked imminent at one point, and Tottenham also reportedly made a contract offer to Traore to lure him in.
The report claims that the offer Spurs made to Traore was a life-changing one. The Spaniard would've been a wealthy man had he accepted it, but in came Barca and the speedster said yes to them even though their proposal was a lot inferior.
The report even says that it took very little time and effort for Barcelona to convince Traore, who was labelled as 'unbelievable' by Tony Cascarino when he was linked with Spurs earlier this year.
TBR View:
A transfer offer from Barcelona does not come knocking every day, so you can't really fault Adama Traore for accepting that move over Tottenham.
However, Spurs should have wrapped this deal up even before Barcelona expressed an interest. Conte's side knew before going into the window that Traore was one of their main targets, but yet, they took until the last 10 days of the transfer window to become serious.
By the time they were ready to meet Wolves' demands, Barcelona swooped in and got a deal done with no real difficulty at all.
That cost Spurs the chance of signing a truly fantastic player and Traore has already hit the ground running in Spain with an assist on debut against Atletico Madrid.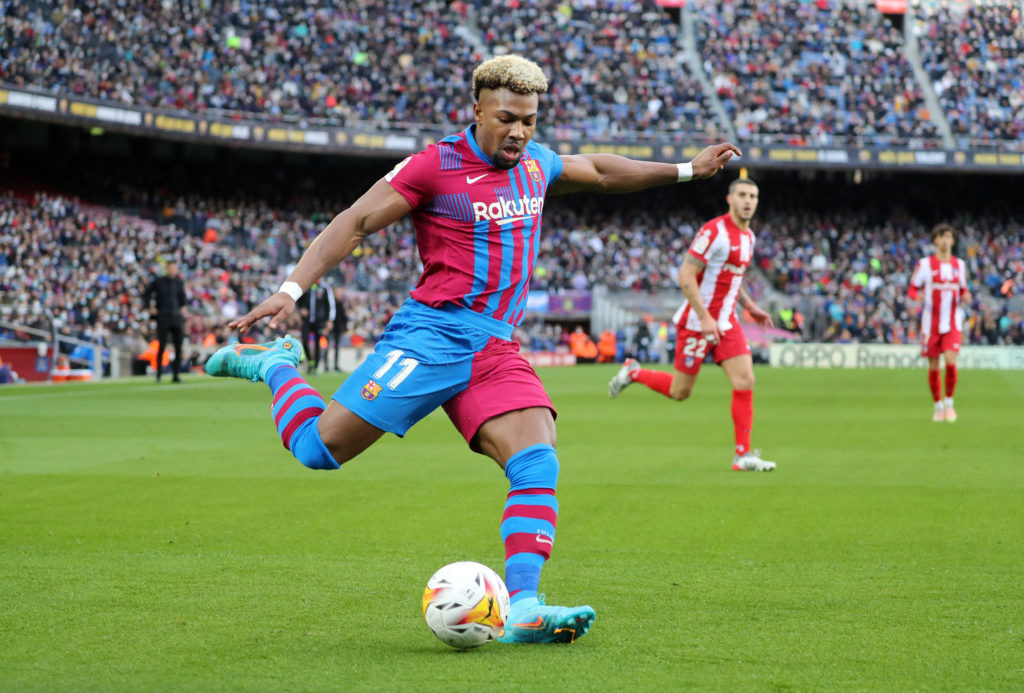 Related Topics
MORE TOTTENHAM HOTSPUR STORIES