Tottenham are pushing ahead with their plan to make a move to appoint Celtic boss Ange Postecoglou as their new manager.
The Aussie has emerged as the number one target for Tottenham and Daniel Levy in the last week or two. Levy is waiting until this weekend's Scottish Cup Final is done before making his move.
However, with Ryan Mason having been in temporary charge and on the coaching staff under the last few managers, there are questions to be asked over his involvement under Postecoglou.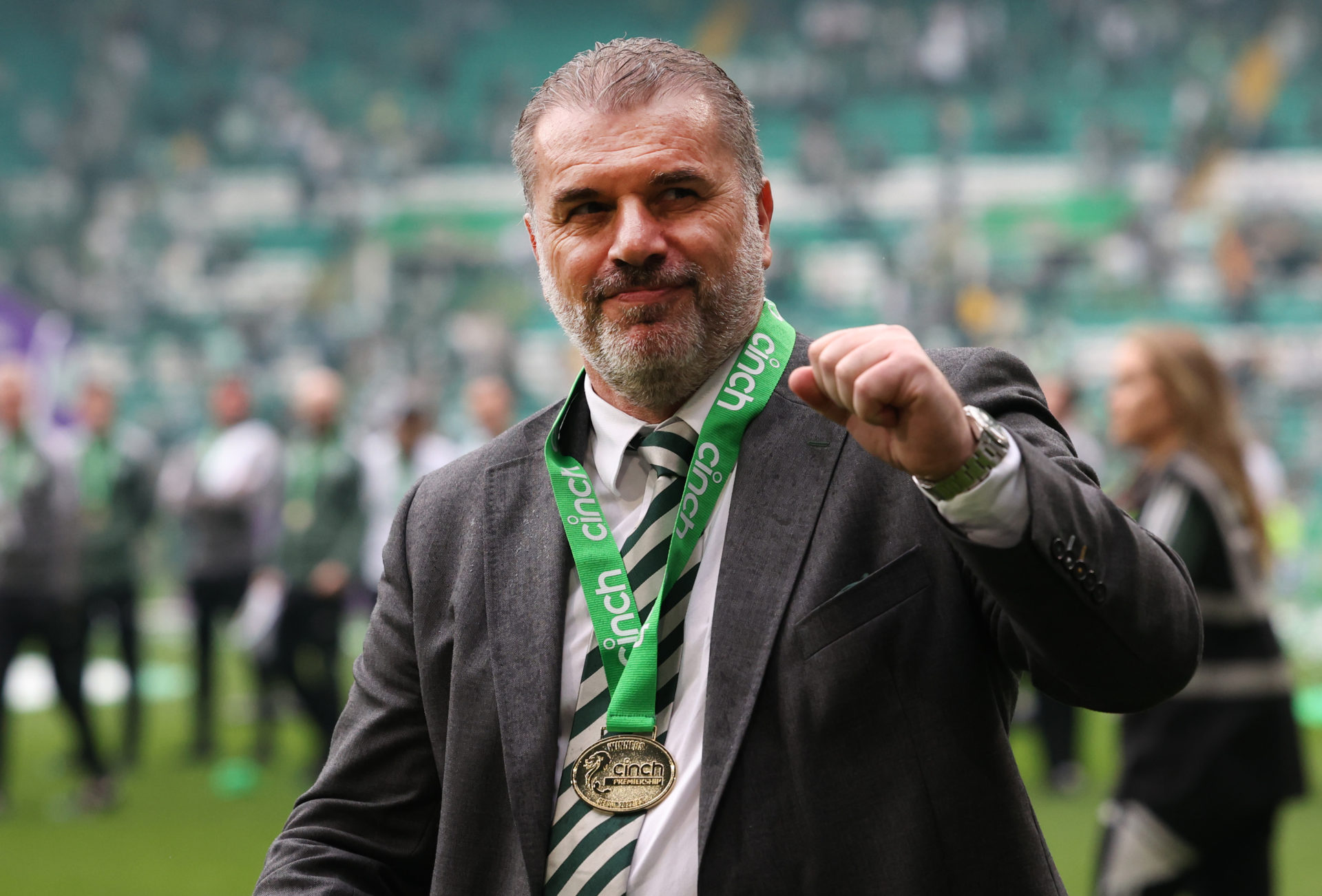 Ryan Mason likely to get Tottenham chance
According to a report from The Guardian, Postecoglou's appointment could actually be good news for Mason.
Despite not exactly doing the best job in the world when stepping in for Antonio Conte, he is still well-regarded behind the scenes at Tottenham.
And according to the Guardian, the fact that Postecoglou tends not to bring a coaching staff with him bodes well for the 31-year-old.
Mason is likely to be given a role of some sorts on the staff if Postecoglou does come in. Of course, what that role might be remains to be seen.
Spurs players are believed to be big fans of Mason. However, having stepped in more than once and still not being considered by Daniel Levy for the permanent job, there is obviously some nervousness about him at the club as well.
Changes all around might be a good thing
Not that Ryan Mason has done anything wrong in the grand scheme of things, but could it be that Spurs need to actually cut their losses with a lot of staff and players?
Obviously, Mason is a popular member of the staff at Spurs. But if they are bringing in a new manager, whether he travels lightly or not, it should be down to them to make the call.
In reality, Mason will likely be involved. But it would certainly be interesting to see if Postecoglou wanted him around.
Related Topics
MORE TOTTENHAM HOTSPUR STORIES