Kieran McKenna is on Celtic's shortlist as they look to find their replacement for Ange Postecoglou.
According to The Daily Record, the Ipswich Town boss is a target for The Bhoys as they look to usher in a new era after Postecoglou headed to Tottenham.
McKenna has just tasted success with Ipswich, getting the Tractor Boys promoted from League One, and his 98-point season hasn't gone unnoticed north of the border.
McKenna, of course, made his name as a coach at Manchester United, working alongside the likes of Jose Mourinho, Ralf Rangnick and Ole Gunnar Solskjaer.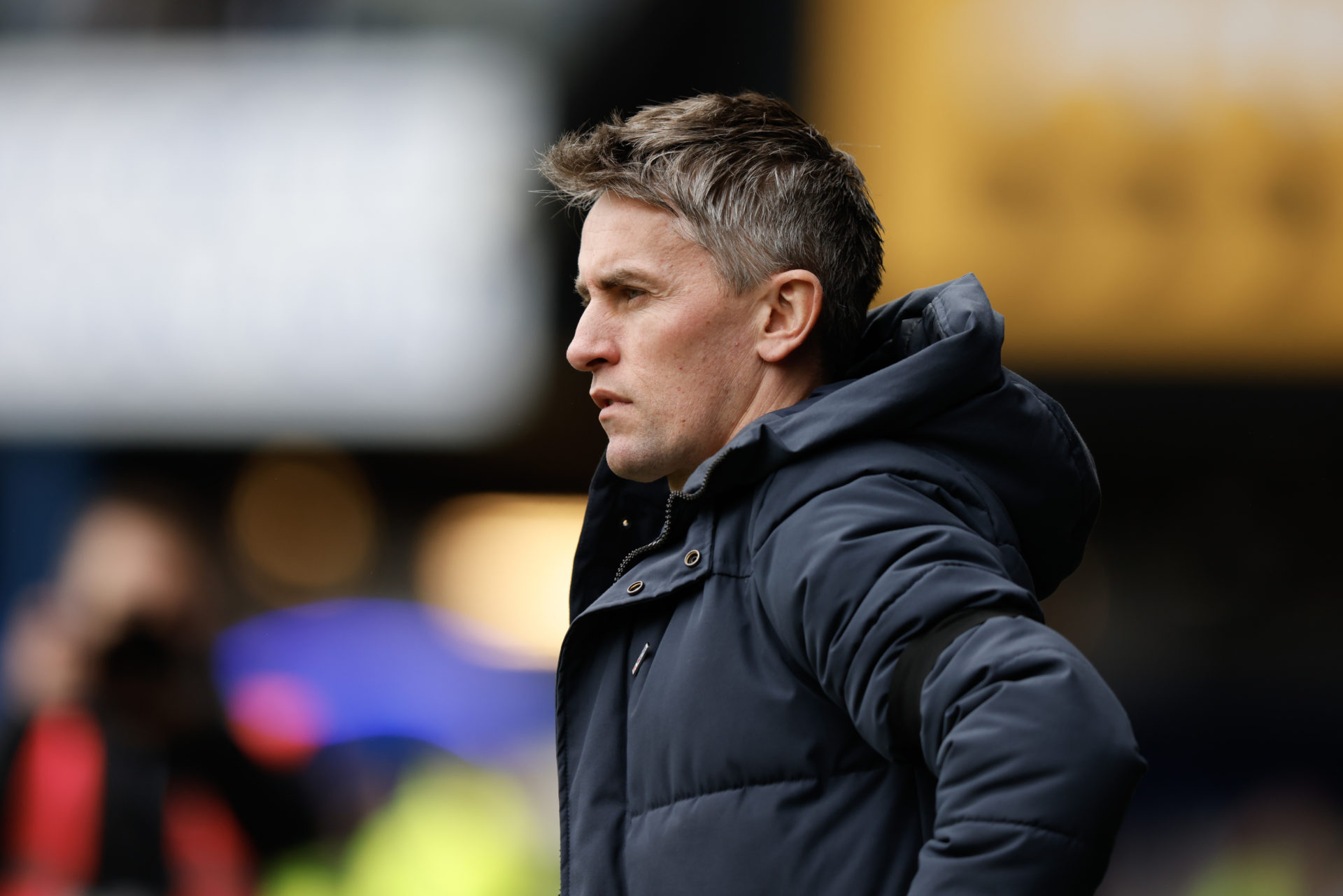 The 37-year-old caught the eye at Manchester United, so much so that Solskjaer gave him a lot of responsibility at the club in terms of leading the training sessions.
Solskjaer credits McKenna for the run of nine consecutive clean sheets United had at one point under his management, claiming that he has a 'fantastic eye for detail'.
Since then, McKenna has spread his wings at Ipswich, and to say that he has done a great job would be an understatement.
He's made the Suffolk outfit into a dazzling attacking outfit, netting 101 goals this season and grabbing 98 points, and at the age of just 37, he has so much room to grow as a manager.
McKenna may have just been promoted with Ipswich, but it may not be too difficult for Celtic to get him out of Portman Road. After all, with all due respect, there is a huge gulf in size between the two clubs, and McKenna would surely view a move to Glasgow as a huge step forward in his young coaching career.
This could be one to keep an eye on as Celtic search for a new gaffer.