Glenn Murray has been lavishing praise upon Bukayo Saka.
Speaking on Premier League Prodcutions' Team Talks, Murray gave his verdict on Saka, and he had nothing but good things to say about the Arsenal star.
Murray spoke about how much Saka has matured over the past two years, and he says that he's the type of player who can effect games from out of nowhere, stating that this type of player is so hard to find.
Indeed, Murray says Saka's abilities are like gold dust, hailing the winger for his ability to come up with the goods time and time again.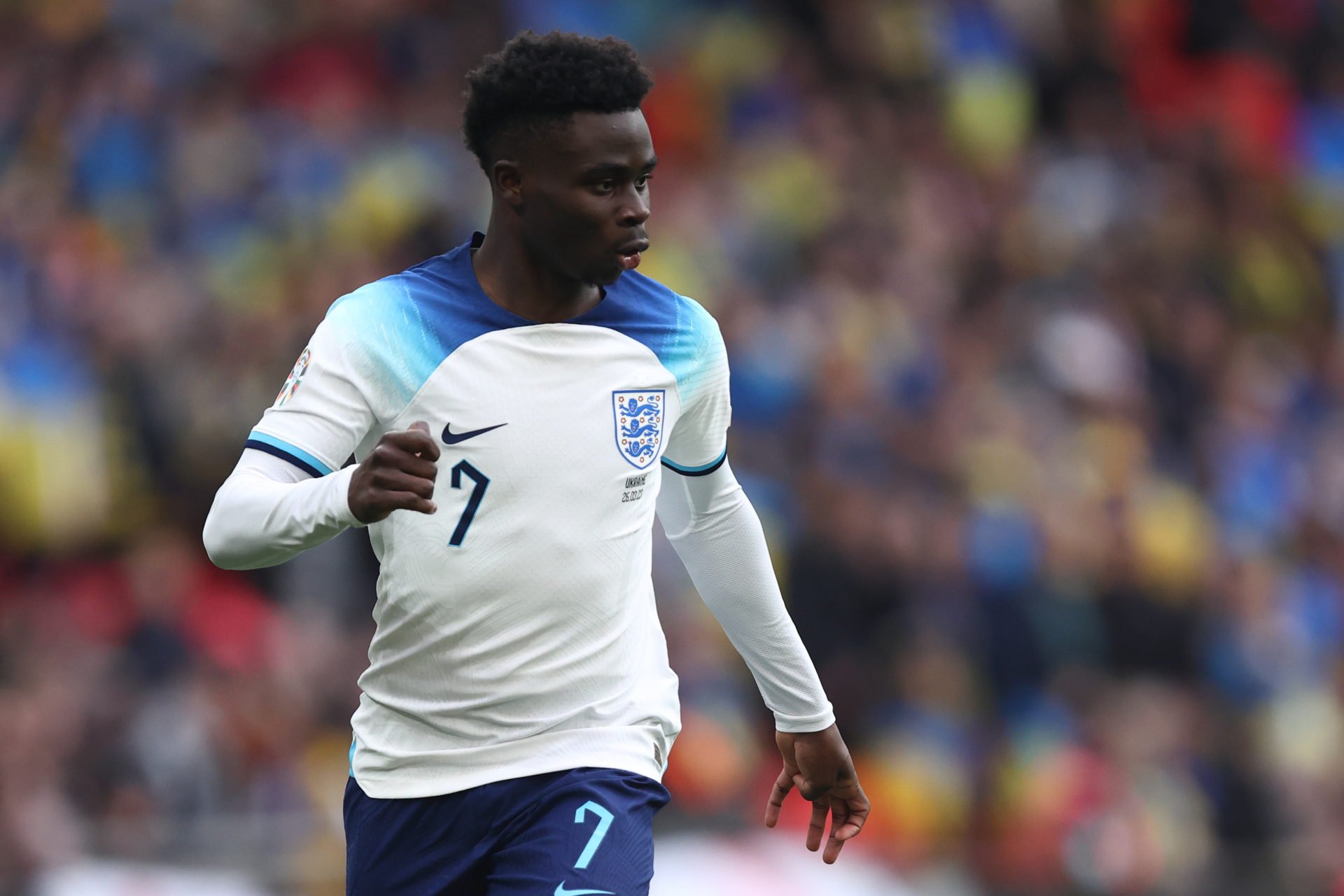 Saka a rare talent
Murray spoke highly of Saka.
"For me I think that he learnt a lot at the Euros when he missed that penalty he grew up as a person I think and he came out of the other side much better than he went into it. He effects games, sometimes he might be quiet in a game but then he'll create something and he'll score a goal and they're hard to find, they're really hard to find. At his age I think it's fantastic," Murray said.
Generational
Murray is absolutely right, you don't come across a player like Saka very often at all.
The youngster is proving himself to be a truly generational talent, and it's fair to say that he is a one of a kind player at the moment.
Saka's ability to spark something out of nothing is something that only the best of the best have, and he's certainly in that bracket right now.
If Arsenal go on to win the Premier League, Saka would be a worthy Player of the Year winner.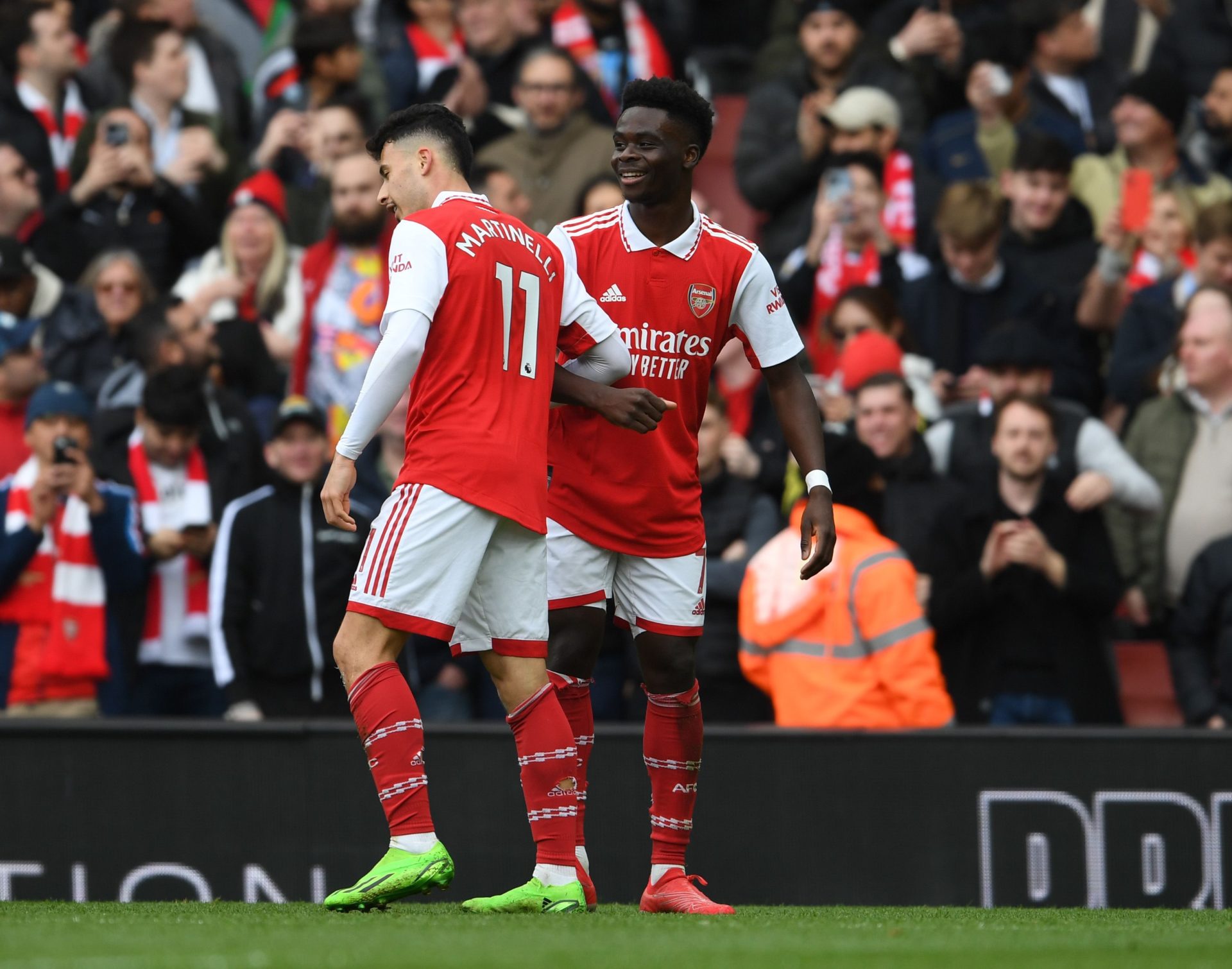 Related Topics