Tottenham Hotspur star and England captain Harry Kane has been lauded by Manchester City ace Phil Foden.
The Three Lions midfielder told SPORTbible that Kane's finishing is "unbelievable" and the "best I've ever seen".
Kane and Foden are at the World Cup with England, hoping to go one better than they did at Euro 2020 last year.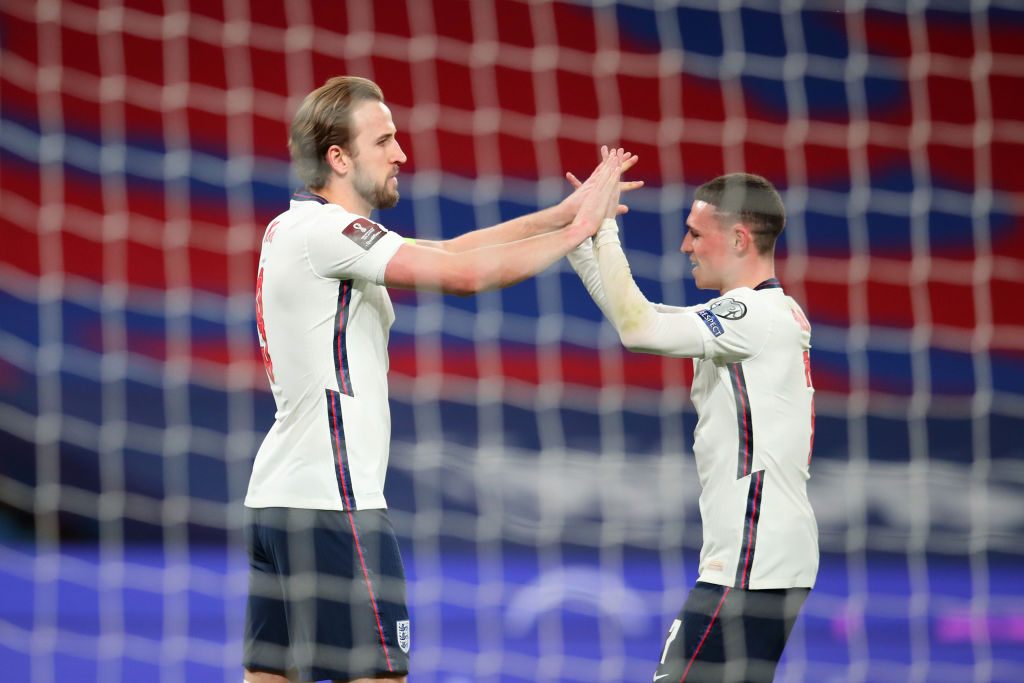 Of course, Foden is a star in his own right, but even he can hardly believe how good the Spurs star is in front of goal.
"Seeing some of the players that I played against and seeing them in training, the quality was unbelievable," said the City diamond.
"I just felt lucky to be part of it, such a special team. What we created at the Euros and how together we were, it was good to see.
"Harry Kane's finishing is the best I've ever seen. So to see him up close in front of goal in training, with both feet as well. Unbelievable. He makes it look so easy.
"Sometimes he doesn't even put power through it, it's just placement."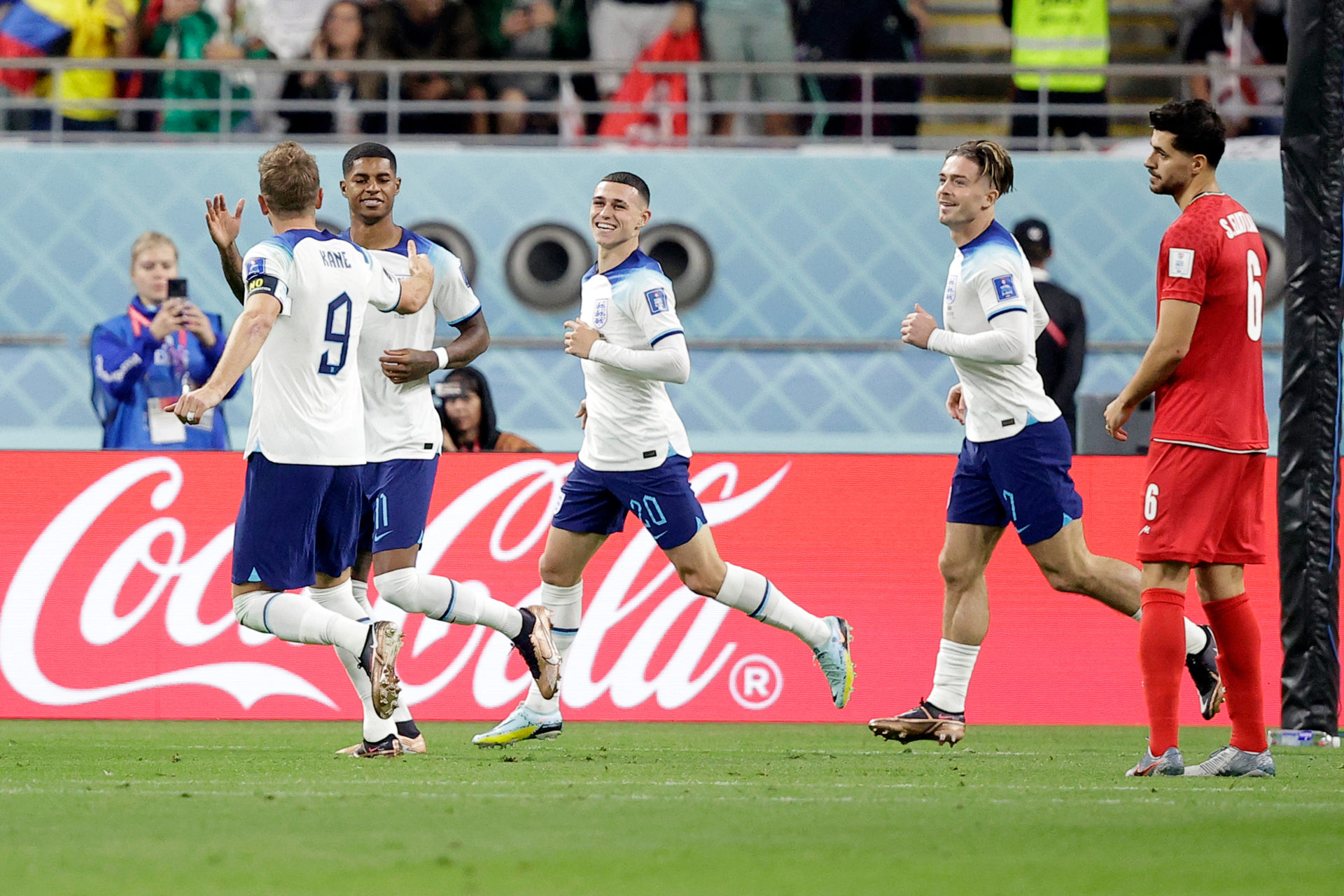 Can Kane seal legendary status for Spurs and England in same year?
This season could well see Kane secure two all-time goalscoring records – for Tottenham and the England national team.
The 29-year-old is currently on 261 competitive goals for Spurs, five behind record holder Jimmy Greaves.
Meanwhile, Kane (51 England goals) is just two goals behind Wayne Rooney (53) in the Three Lions goalscoring charts.
There's no doubting that the Spurs and England man is one of the best strikers in world football.
And it's great to see his peers – and club rivals – recognise game.
The question is – can Kane finally lift silverware with club and country this season?
Related Topics
Have something to tell us about this article?
Let us know