Tottenham Hotspur and England defender Eric Dier has been praised by Three Lions teammate Phil Foden for having "such a powerful header".
The Manchester City ace was speaking about the Spurs powerhouse, as well as Everton's Conor Coady, on the England Twitter page's Diary Room.
Foden talked about his love of head tennis, which he and fellow City star Jack Grealish like to play before training.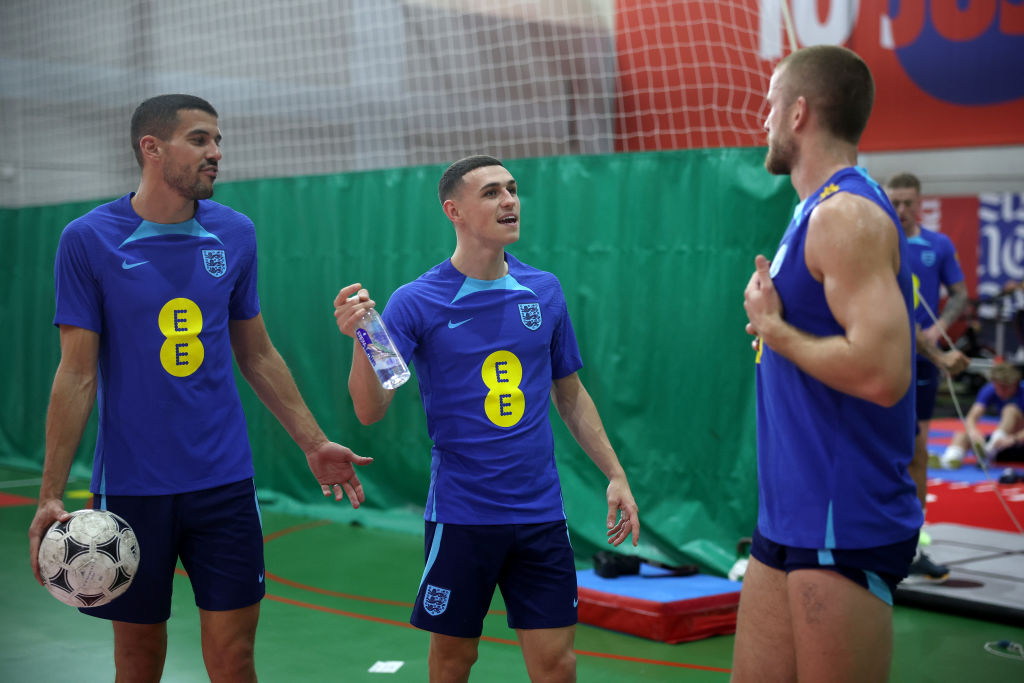 Apparently, Dier and Foden are formidable opponents, although Foden and Grealish recently managed to beat them.
"You can see here every time before training we want to play head tennis.
"Playing against Conor and Eric when they have such a powerful header, it's definitely hard to beat those two because most the time you are heading the ball, not just playing it over with your feet.
"It's been difficult to beat them but we have come up with a game plan and recently we have beaten them, so we're happy about that.
"You have to put it in the corner so they can't set themselves up for a header. It's been proper competitive!"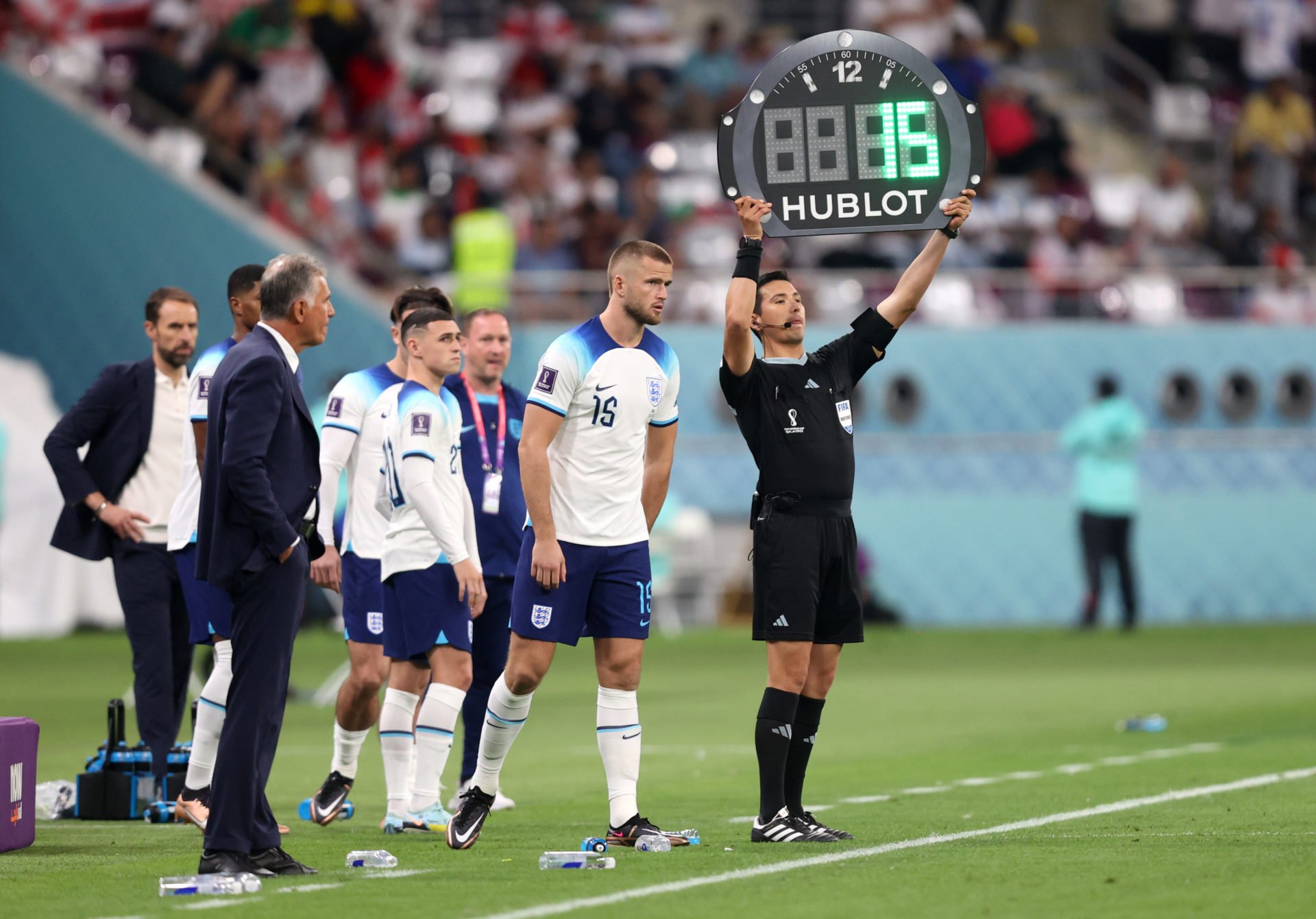 Dier has done superbly to get himself back into contention for England, and at the best possible time as well.
While he may not be a regular starter, he's done well when capped upon, and he's also brought a lot to the dressing room.
And of course, Dier remains a key player for Antonio Conte's Tottenham. After the World Cup, he'll be eager to get Spurs back on the right track for silverware.
Related Topics
Have something to tell us about this article?
Let us know