Speaking on the Gold and Guest Talk Tottenham Podcast, Alasdair Gold has been discussing what could happen at Spurs if Antonio Conte is sacked in the coming days.
Tottenham still have 10 games to go this season, but they seem to be looking to make a change in the dugout in the coming weeks.
However, it's unlikely that any top manager would want to join Tottenham at this moment in time, so, a caretake could be appointed.
According to Gold, Ryan Mason is, once again, an option for Tottenham, and, interestingly, the journalist noted that Conte himself is a huge fan of Mason and his talents as a coach.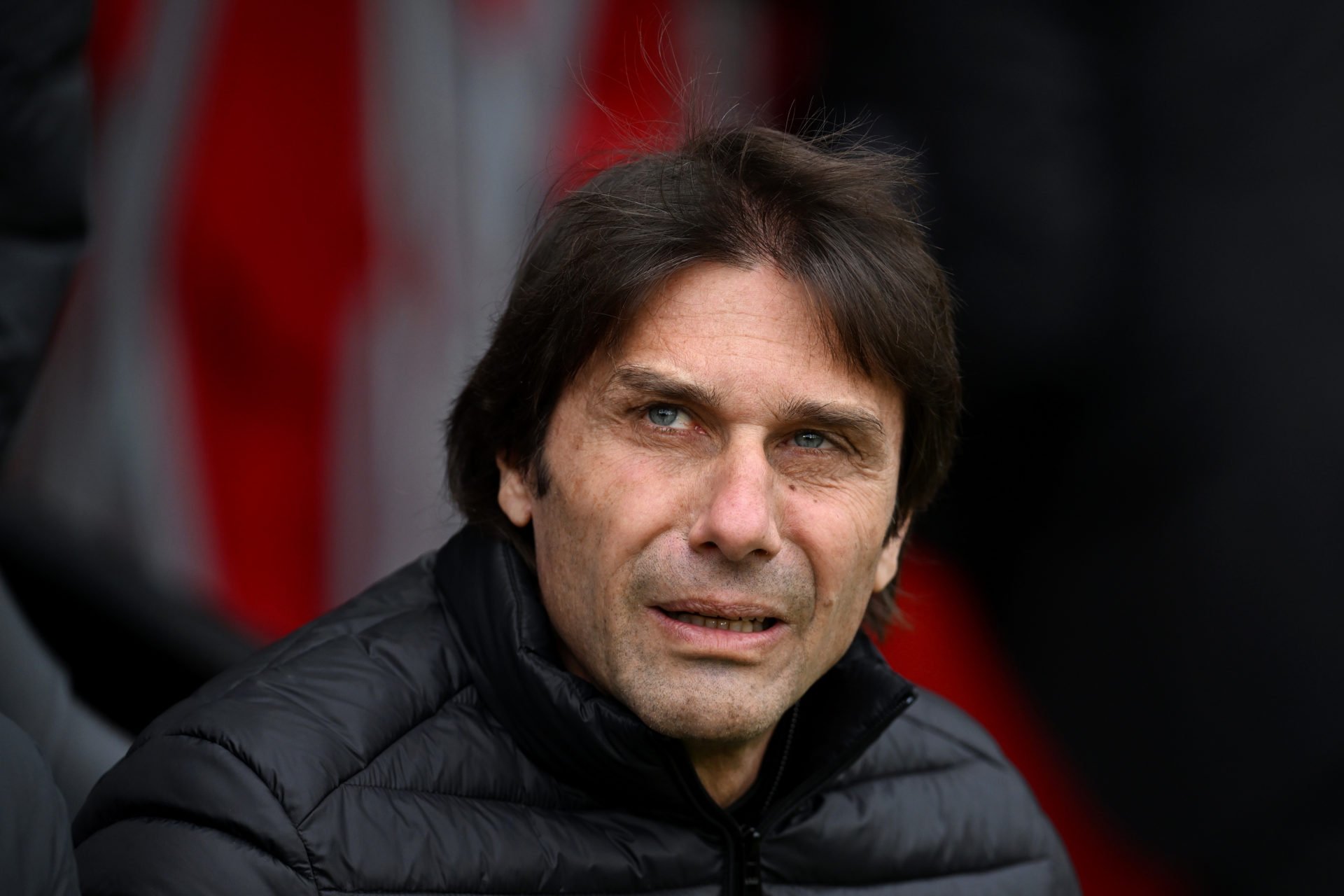 Conte a fan of Mason
Gold shared what he knows about Conte's potential replacement.
"One option is Ryan Mason until the end of the season. That's a big ask for a young coach. I'd be worried if it didn't go right for him are you killing his managerial career before it even starts? There's a lot of hope for Ryan Mason he's held in very high regard and by all of the managers as well, Conte rates him highly as well. I just wonder if it is a bit too early," Gold said.
In safe hands
If Conte is to be sacked by Spurs this week, at least he'll be leaving knowing that his team are in safe hands.
Conte is a fan of Mason, and it sounds as though he could well be leading Spurs until the end of the season.
Of course, for most Tottenham fans a glowing review from Conte won't mean too much these days. After all, he's a rather maligned figure in north London at the moment, but he's still a very successful manager and he will know what a good coach looks like.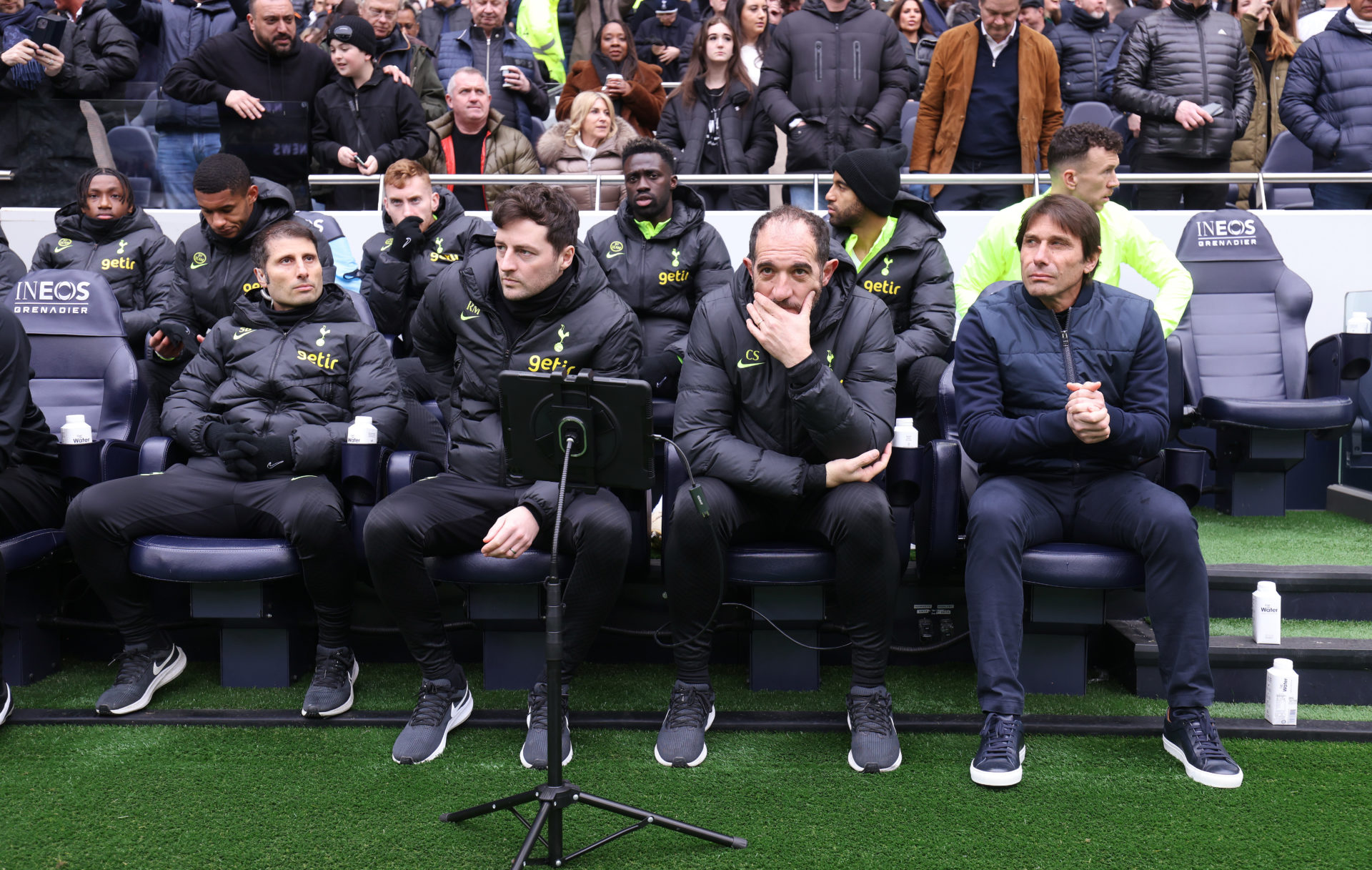 Related Topics
Have something to tell us about this article?
Let us know