Newcastle United are reportedly hopeful of signing Liverpool's Joe Gomez this summer.
Eddie Howe is out to strengthen his pool of defensive options, and seemingly likes the Reds centre-back.
Football agent Haydn Dodge reported that the Magpies are interested, in a player who has made 19 Premier League appearances so far this season.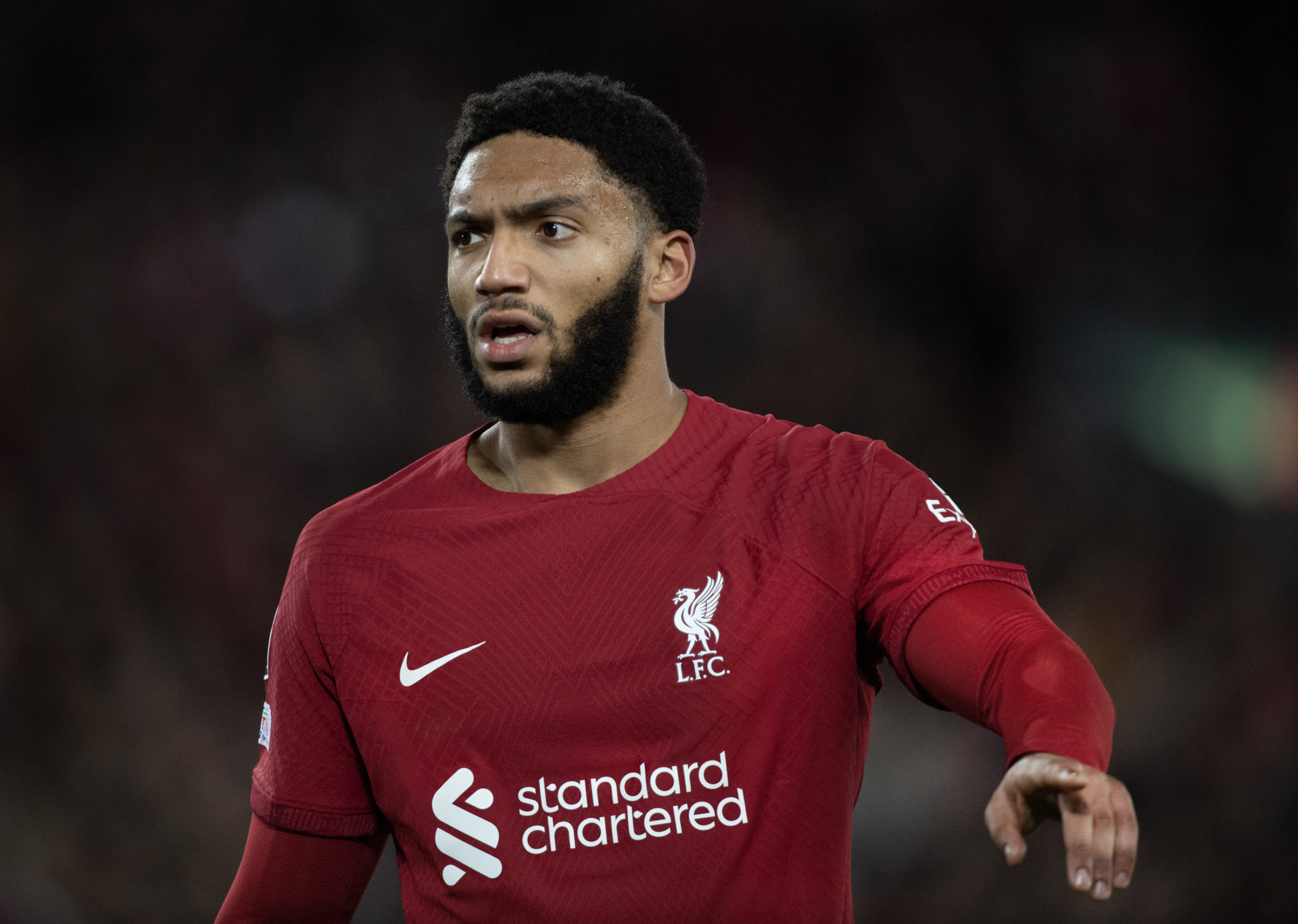 He said in an interview with Caught Offside: "It is quite well known that Newcastle United have long admired defender Joe Gomez, as they look to bolster their centre-half options ahead of several players being out of contract this summer."
Thus far, there has been no word on how much Liverpool could look to sell Gomez for.
But journalist Jacque Talbot has today provided a figure – and it's one that will likely put Newcastle off any pursuit this summer.
Speaking on his YouTube channel, Talbot said: "I'm not sure that's the case (Newcastle having interest). He's not earmarked to leave. If there was a deal to be done it could be done, but I suppose that could be true of any player.
"We did hear a figure of around £40 million. But I say that quite tentatively. It's going to take a significant sum to get him away.
"You don't have to have inside knowledge to know that Newcastle aren't going to be spending £40 million plus on a right-sided centre-back. They've got other priorities."
Gomez signed a new contract at Liverpool last year.
The deal he signed takes him up to the summer of 2027, meaning Liverpool are well within their rights to demand a big fee.
Newcastle should indeed look elsewhere if Liverpool want £40 million to sell Joe Gomez
Gomez is obviously not worth £40 million. But this valuation is a deterrent for clubs want to sign him.
The Reds aren't after offloading him, unless a club is willing to pay a huge sum.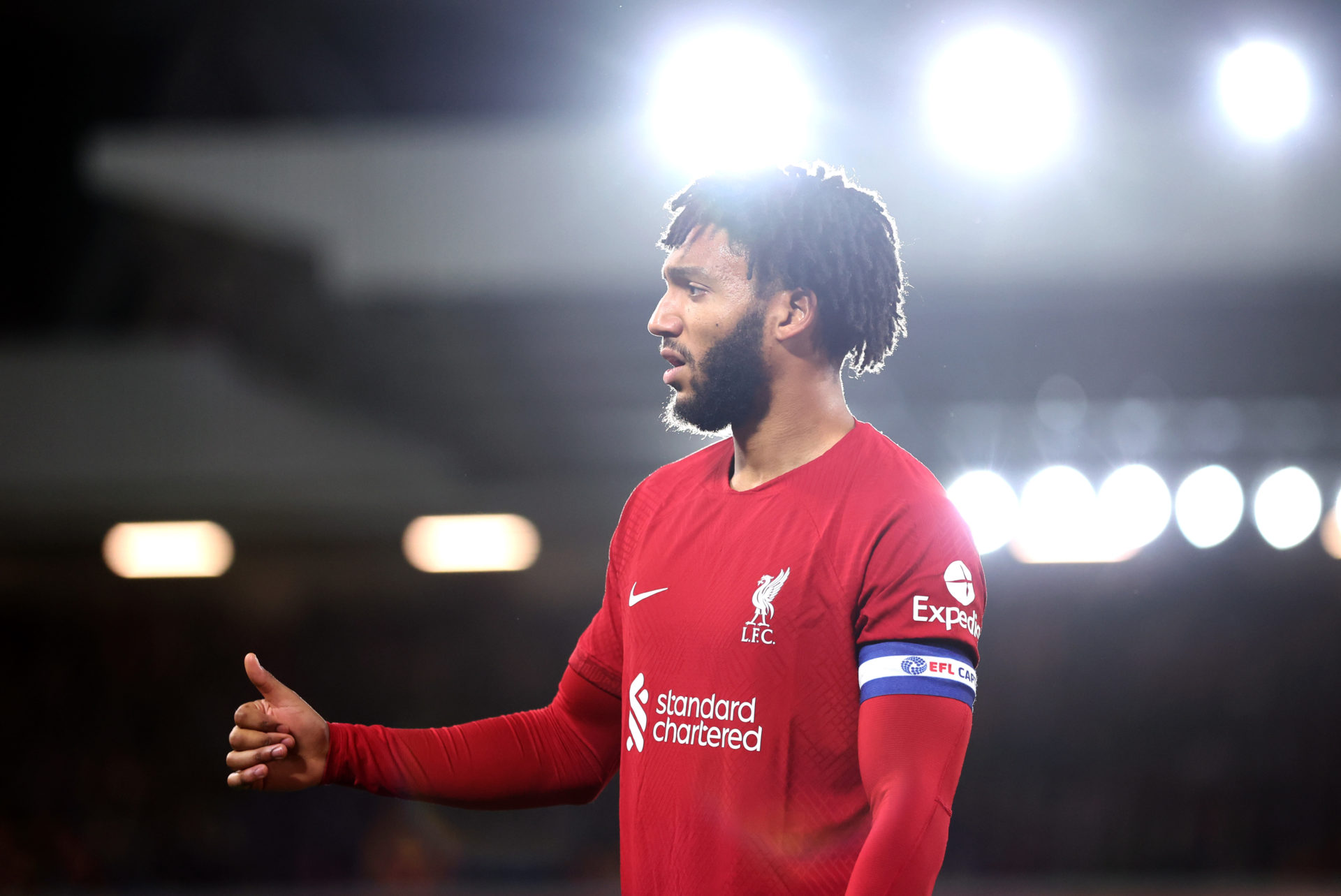 Newcastle should not waste their time.
Gomez has not had the best of seasons. In February, he drew criticism from Alan Shearer for his performance against Real Madrid. After the Reds' 5-2 loss, the Toon legend stated that he makes 'too many mistakes'.
As nice as it would be for the Magpies having a quick centre-back like Gomez, there are plenty of better centre-backs out there for half the price and with better injury records.
Related Topics
Have something to tell us about this article?
Let us know