Arsenal manager Mikel Arteta has offered some advice to Folarin Balogun as his international future continues to be up in the air.
The young Gunners striker joined French side Stade Reims on loan last summer. He has been a revelation in Ligue 1, scoring more goals than Lionel Messi and Neymar so far this season.
Balogun is a wanted man now, not just at club level but also internationally, with both England and the USMNT keen to secure his future.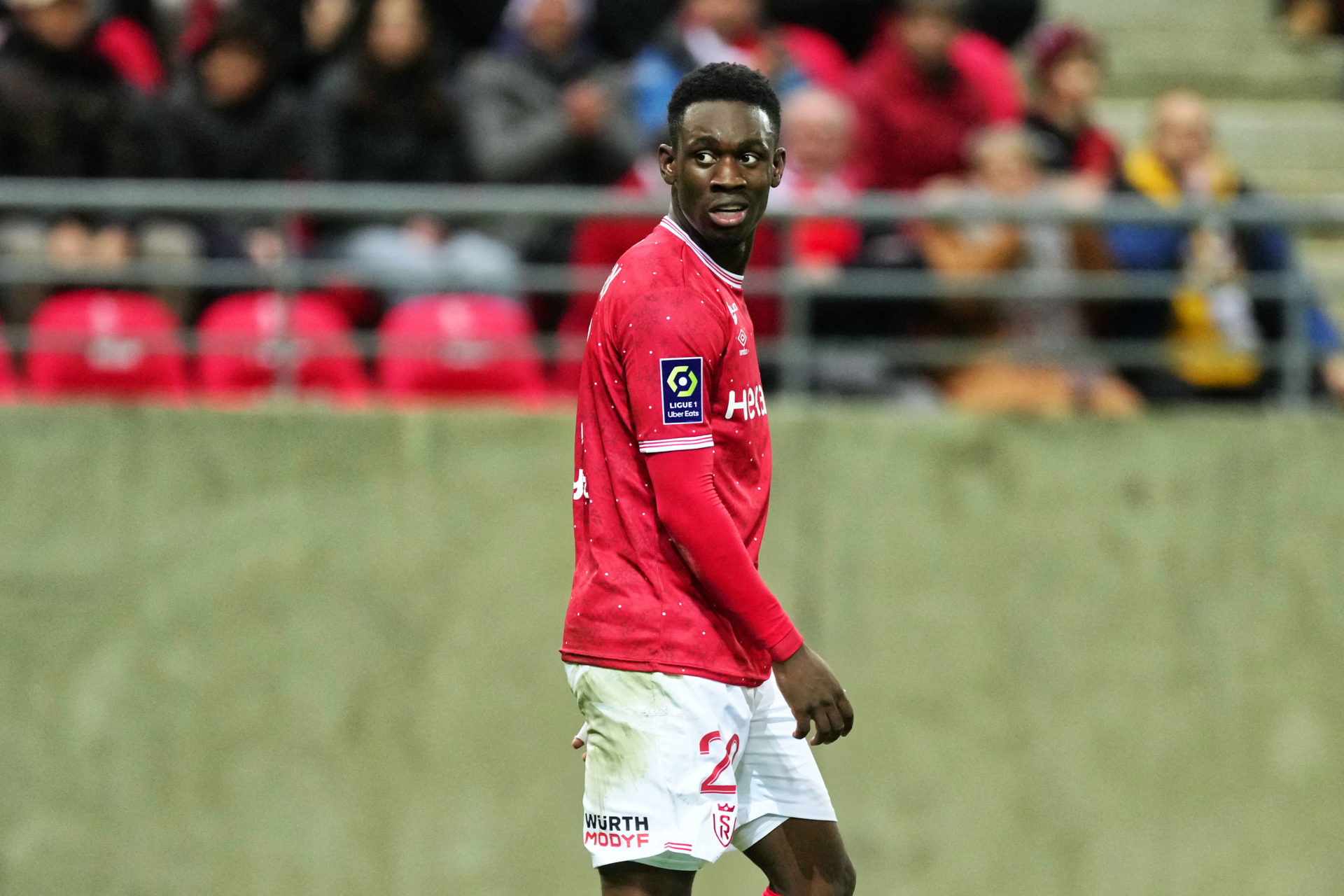 Mikel Arteta says Arsenal's Folarin Balogun has been phenomenal this season
Even though Folarin Balogun has been tearing it up in France, he wasn't considered by Gareth Southgate for England's games against Italy and Ukraine last week.
That may have rubbed the 21-year-old the wrong way, and rumours have been going around that he'll now commit his future to the USA.
Mikel Arteta, who knows Balogun very well having given him his debut at Arsenal, was asked if he has any advice for the talented youngster as he decides on his international future.
The Arsenal boss praised him for his phenomenal season and then told him to focus only on the present, not the future.
He said, as per Arsenal.com: "(My advice is) Focus on today, and focus on what he has been doing because he has been phenomenal.
"Keep doing what he has been doing and don't focus on anything else, and everything else will come naturally. I would try to do what he has been doing because he's been working really well for him and the team."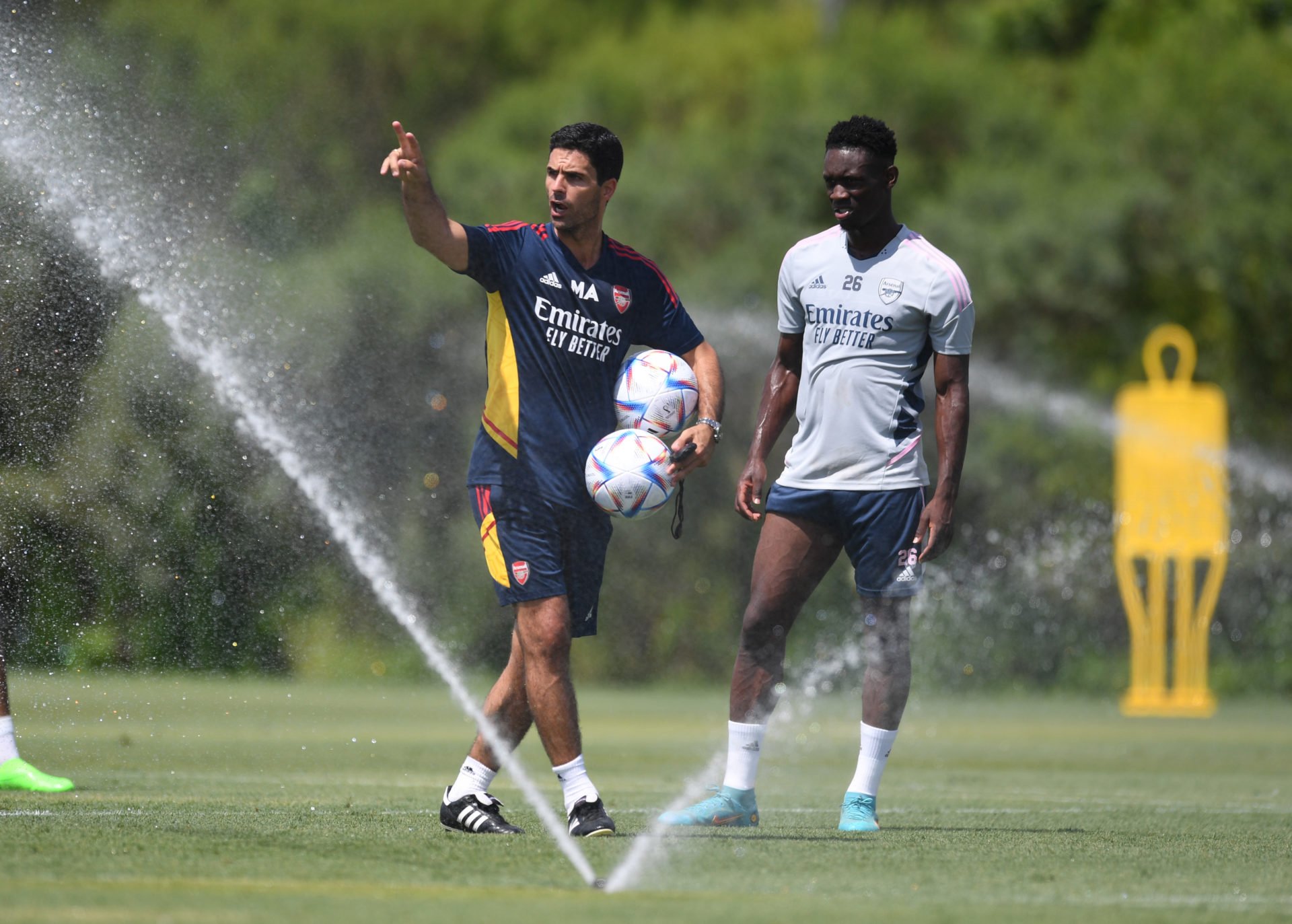 TBR View:
Arteta's advice is perfect.
There are still 10 games left this season and Reims, to many people's surprise, are just seven points behind the European places in the Ligue 1 table.
Balogun is their main man and they need all of his attention on the business end of the season now. If he continues to deliver, there's every chance they'll play in Europe next season.
As for his future, there will be a lot of time to decide once this campaign is over.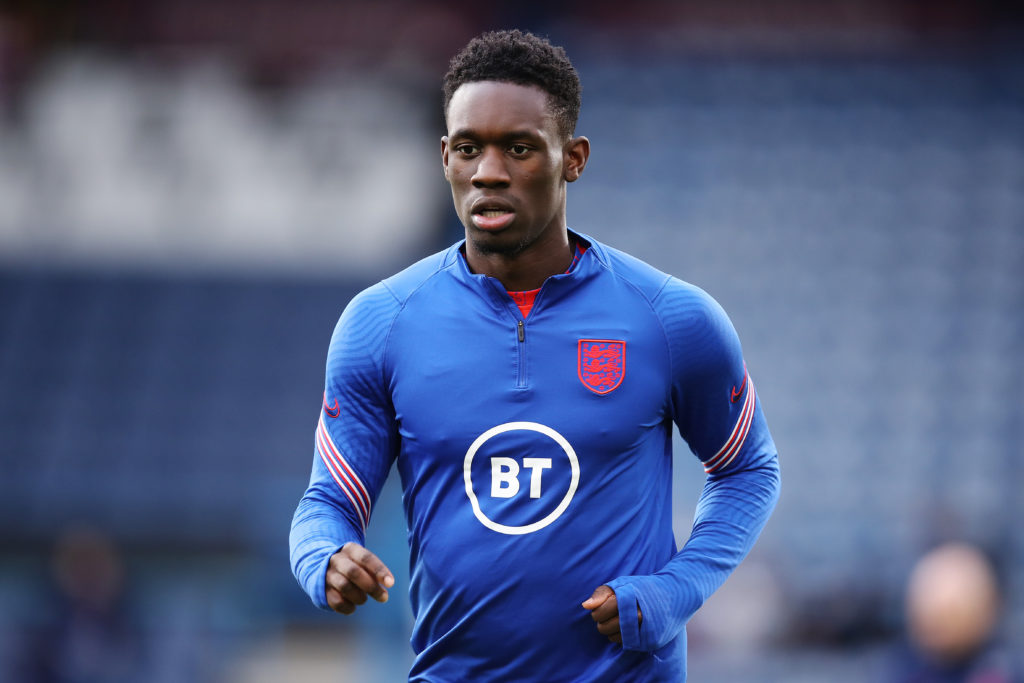 Related Topics
Have something to tell us about this article?
Let us know