Arsenal captain Martin Odegaard has claimed that he was really surprised by Mikel Arteta and his coaching staff when he first arrived at the club.
The Norwegian initially joined the Gunners on loan from Real Madrid in January 2021. That move was made permanent in the following summer, and he has been a magnificent player for them since.
Now the club captain and one of the best players in the Premier League, Odegaard was asked about Arteta and his coaching. The 24-year-old admitted that he couldn't believe how good the Gunners boss was.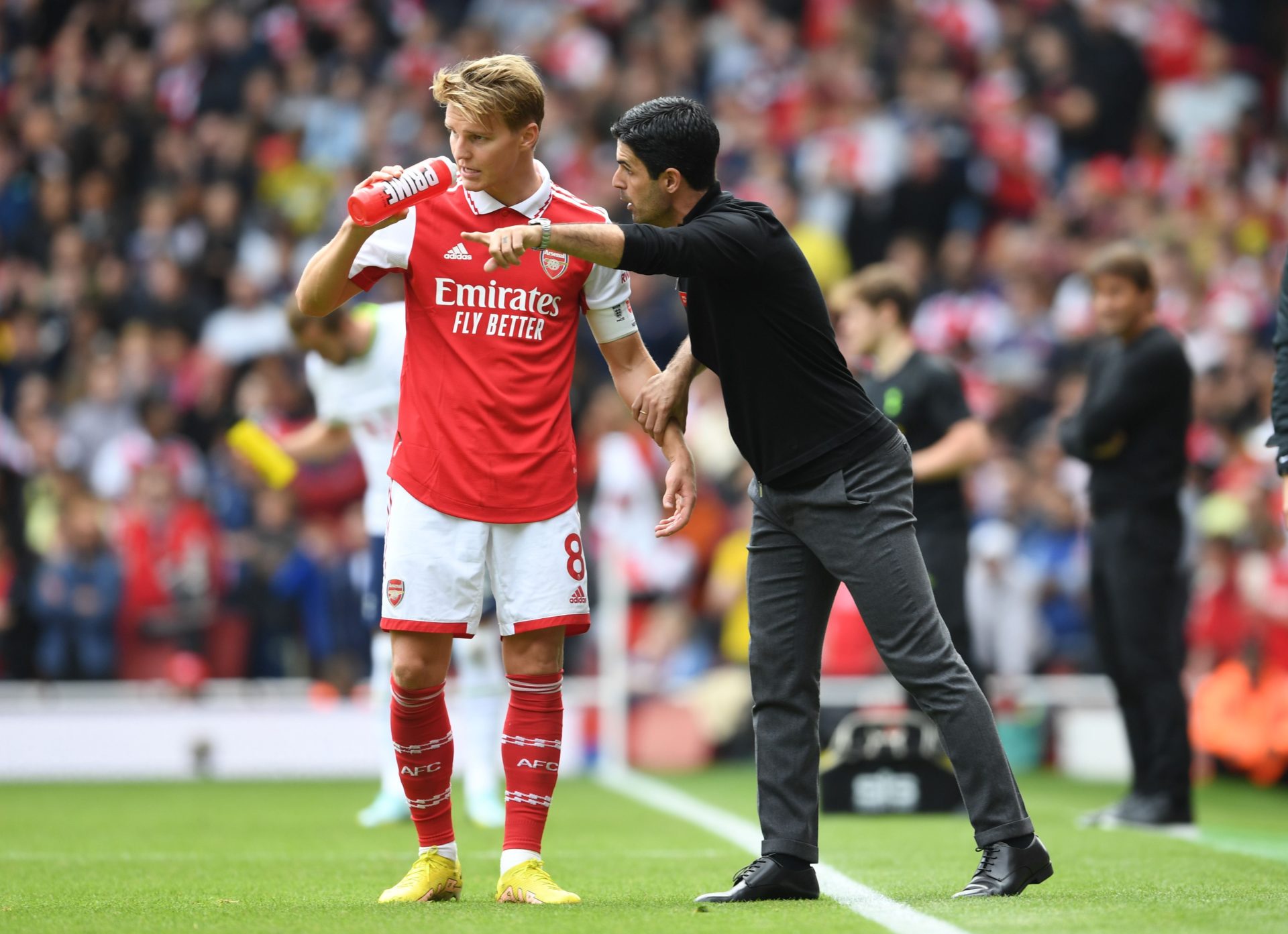 Martin Odegaard shares what shocked him about Arsenal boss Mikel Arteta
Arteta has well and truly transformed Arsenal.
The Spaniard took charge of the Gunners in December 2019 and won the FA Cup just eight months later. He has had to go through a lot since, but what he has done this season is nothing short of spectacular.
Arsenal are currently on top of the Premier League table, eight points clear of Manchester City. They could go on and win the Premier League title this term, and Arteta and his coaching staff deserve immense praise for that.
Odegaard was asked about Arteta and co at Arsenal, and the Norwegian admitted he was blown away.
He told TV 2 in Norway: "It has surprised me, actually. How detail-oriented he and the whole team are.
"I've never encountered anything like it, with people who see football that way and who see details as specifically as he does. It can be simple little things or more big things. It's extremely detailed and a lot of little things we talk about, watching videos after every game and all that.
"It's fun working with him and the team. It works."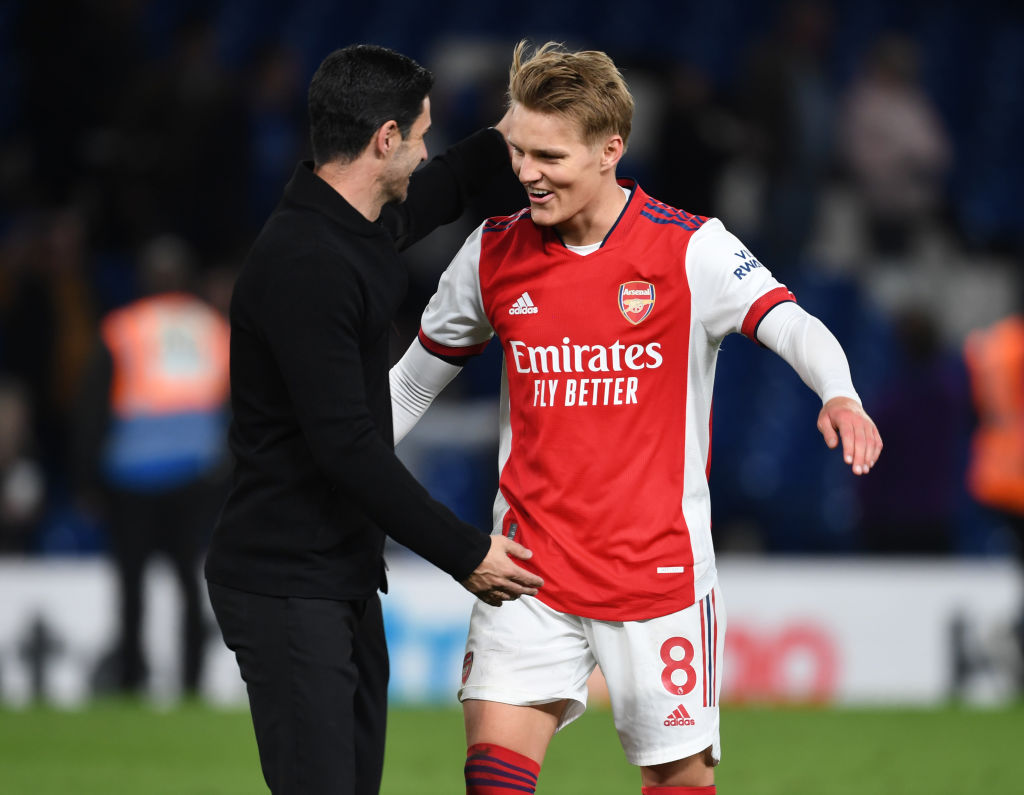 TBR View:
Odegaard worked with the likes of Carlo Ancelotti and Zinedine Zidane at Real Madrid, but the fact that Arteta's approach is the one that impressed him, says a lot.
The £160,000-a-week Spaniard has completely changed the club, on and off the pitch.
Arsenal are now back to playing beautiful football and are one of the toughest teams in the country to beat. Off the pitch, the mentality and culture has changed completely, and players who have next to no experience are playing like they've been around for years.
The most important change of them all, however, is how Arteta has won over the fans. The Emirates is turning into a fortress and the support home and away has made Arsenal even harder to beat this season.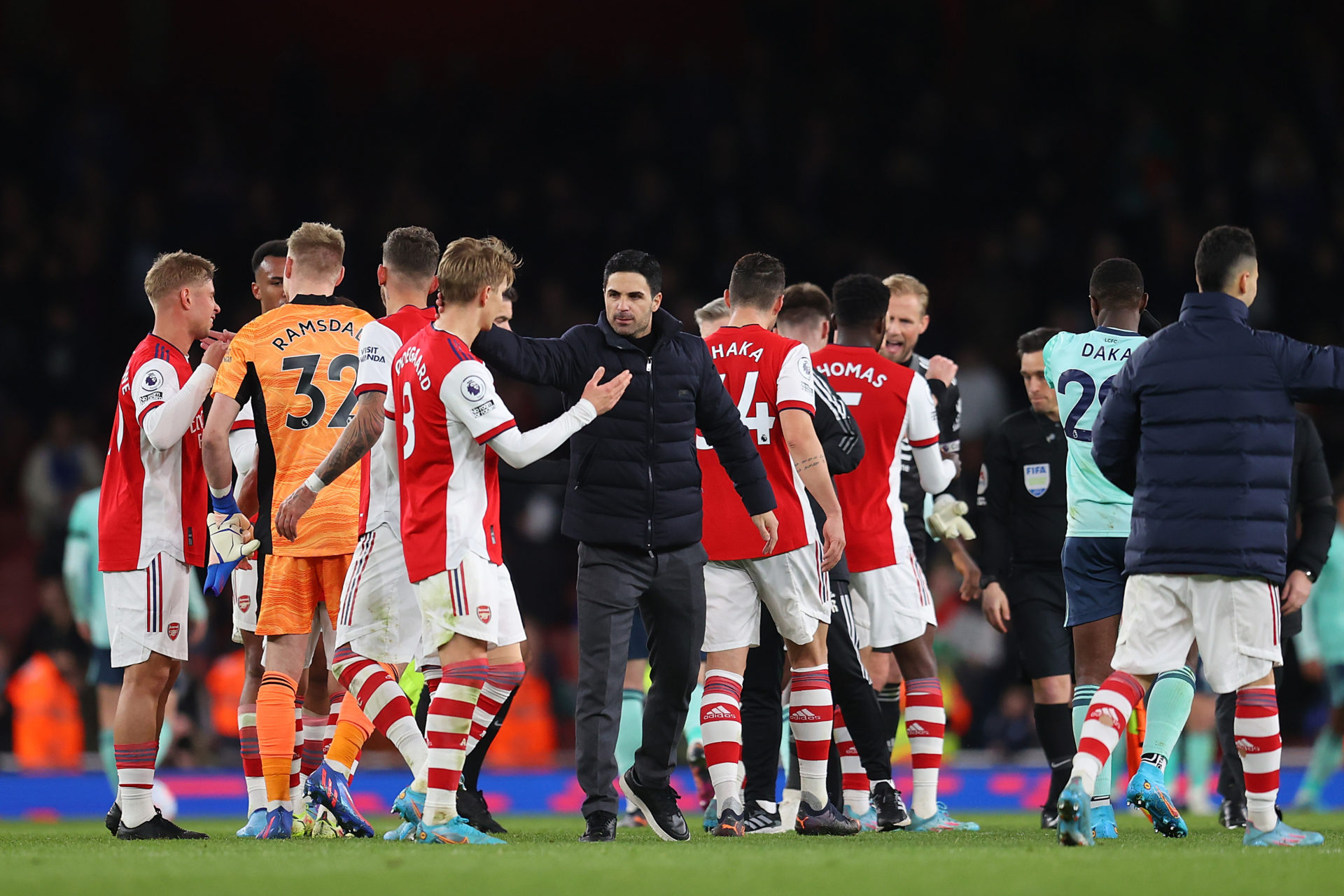 Related Topics
Have something to tell us about this article?
Let us know