Arsenal legend Martin Keown has heaped praise on Bukayo Saka ahead of the Gunners' big game against Manchester City in the FA Cup tonight.
The young Englishman has been in excellent form recently. He scored an absolute stunner in the 3-2 win over Manchester United last weekend, and he's expected to start again tonight against the defending Premier League champions.
Keown is in awe of him.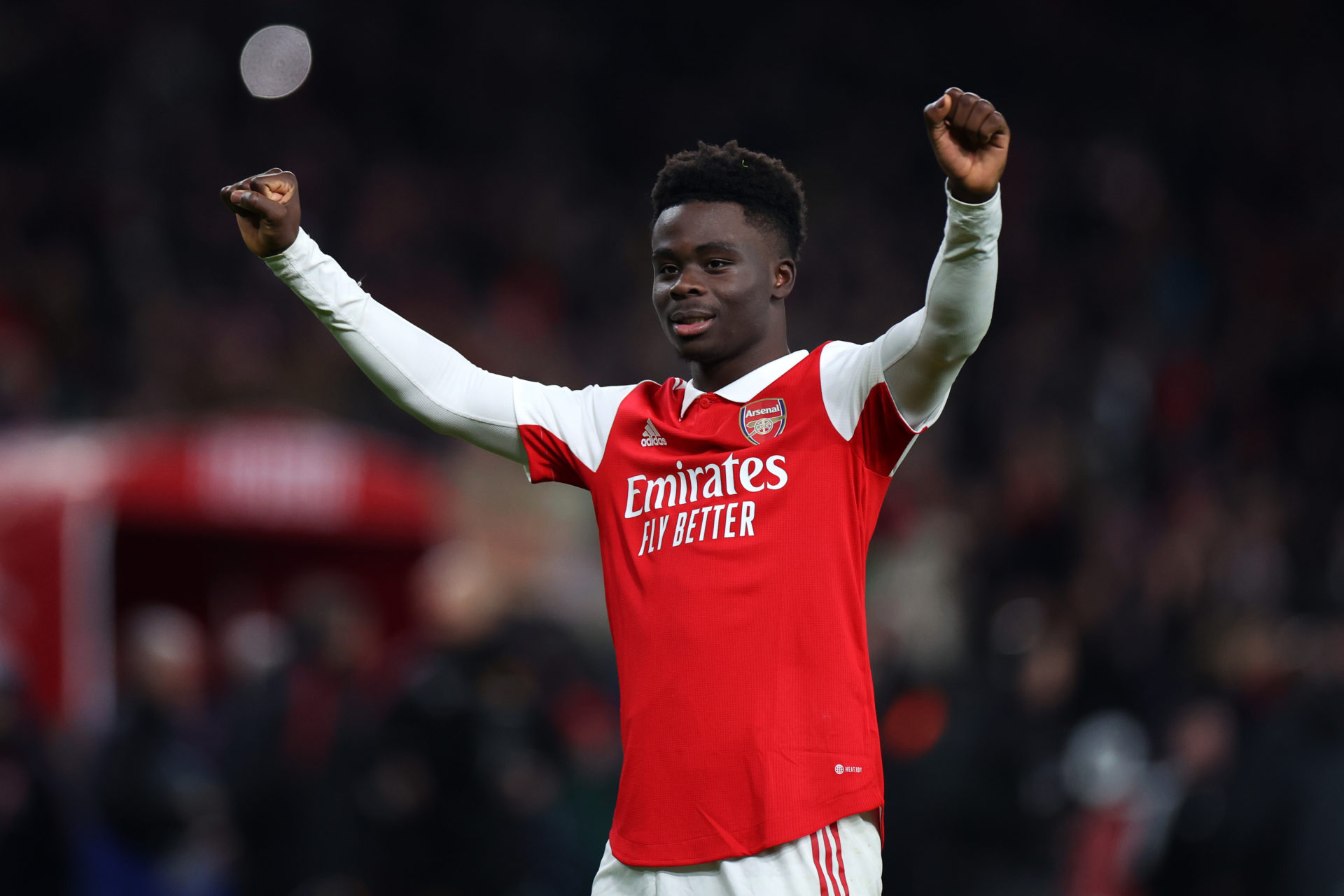 Martin Keown says Arsenal's Bukayo Saka is a mix of Rashford and Foden
Whenever there has been a conversation about the best young players in the country, Arsenal star Bukayo Saka's name hasn't been the first one out of people's mouths.
The likes of Phil Foden, Jadon Sancho and even Marcus Rashford, who's a few years older, have been lauded by fans, pundits and the media much more than the Arsenal man, but Saka's rise to fame over the last two years has been remarkable. He's arguably even a level above the three Manchester boys mentioned above.
The Arsenal number seven is up there with the best players in the Premier League already, and he's still only 21. He has almost everything in his locker, so much so that Keown believes he's a mix, of sorts, of Rashford and Foden.
The Gunners legend wrote in The Daily Mail: "Saka was immense in Sunday's 3-2 win over Manchester United. He is, right now, the one player who would walk into the 2003-04 Invincibles team. The way he ghosts past defenders reminds me of my old favourite colleague, Marc Overmars.
"Used initially by Arteta in the Europa League, like Emile Smith Rowe, Gabriel Martinelli and Eddie Nketiah, Saka now has the world at his feet. His work ethic is infectious — so is his smile.
"He has the trickery of Phil Foden and the pace of Marcus Rashford all in one. It is a unique skill set and he is as tough as teak to go with it. He totally destroyed Luke Shaw, England's best left-back and in good form himself."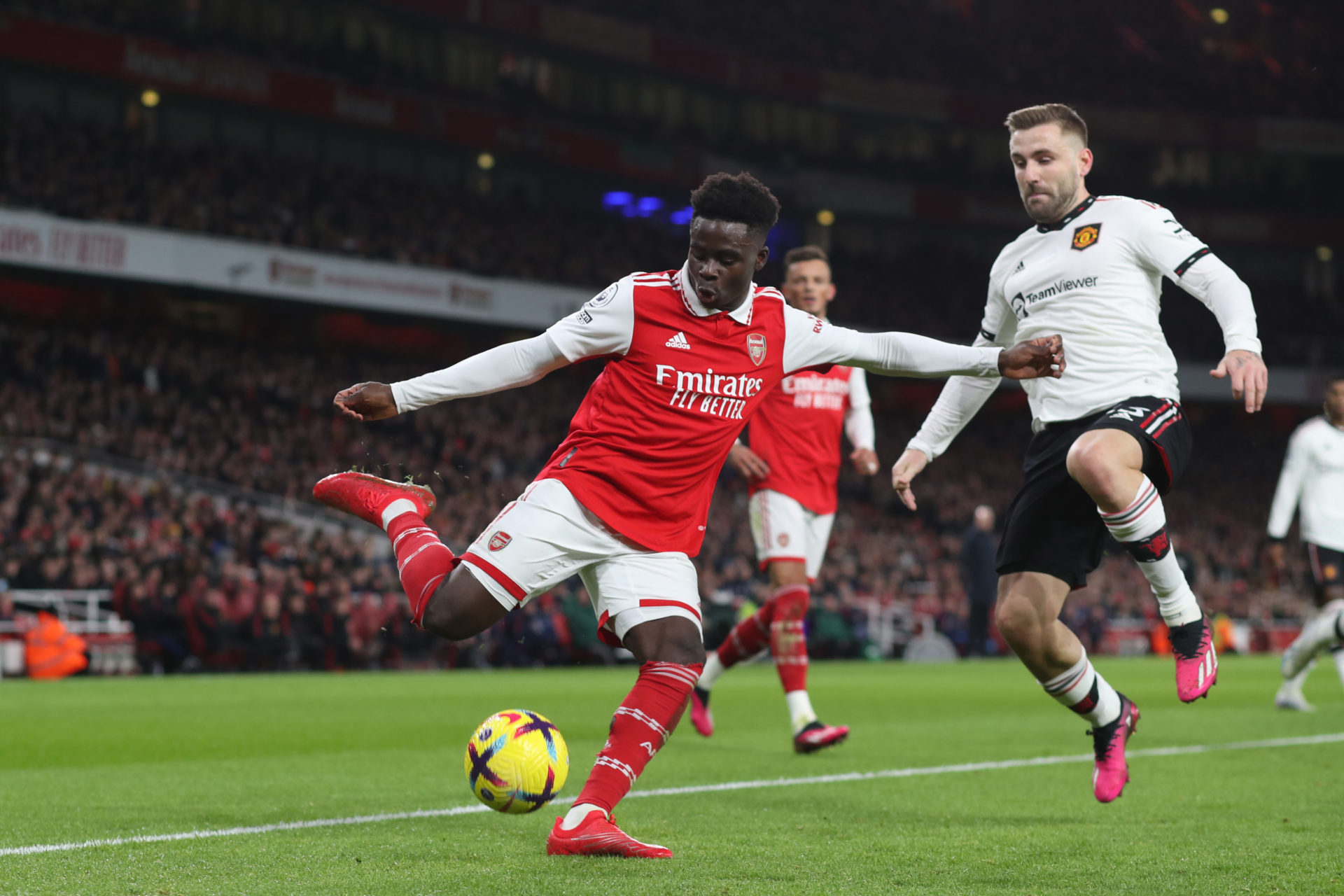 TBR View:
Saka deserves immense praise for everything he has done since that night at Wembley in the final of the Euros.
The Arsenal man missed a crucial penalty and was subjected to vile abuse on social media. That could easily have had a negative impact on him, but he rose from that to become one of the best players in the country.
Saka has scored eight goals and provided seven assists in all competitions so far this season. If he carries on in the same way, he will be directly involved in 30 goals at the end of the campaign, which would be an outrageous return for someone so young.
Arsenal take on Manchester City tonight, and if Saka has a good game, Arsenal will back themselves to get a result.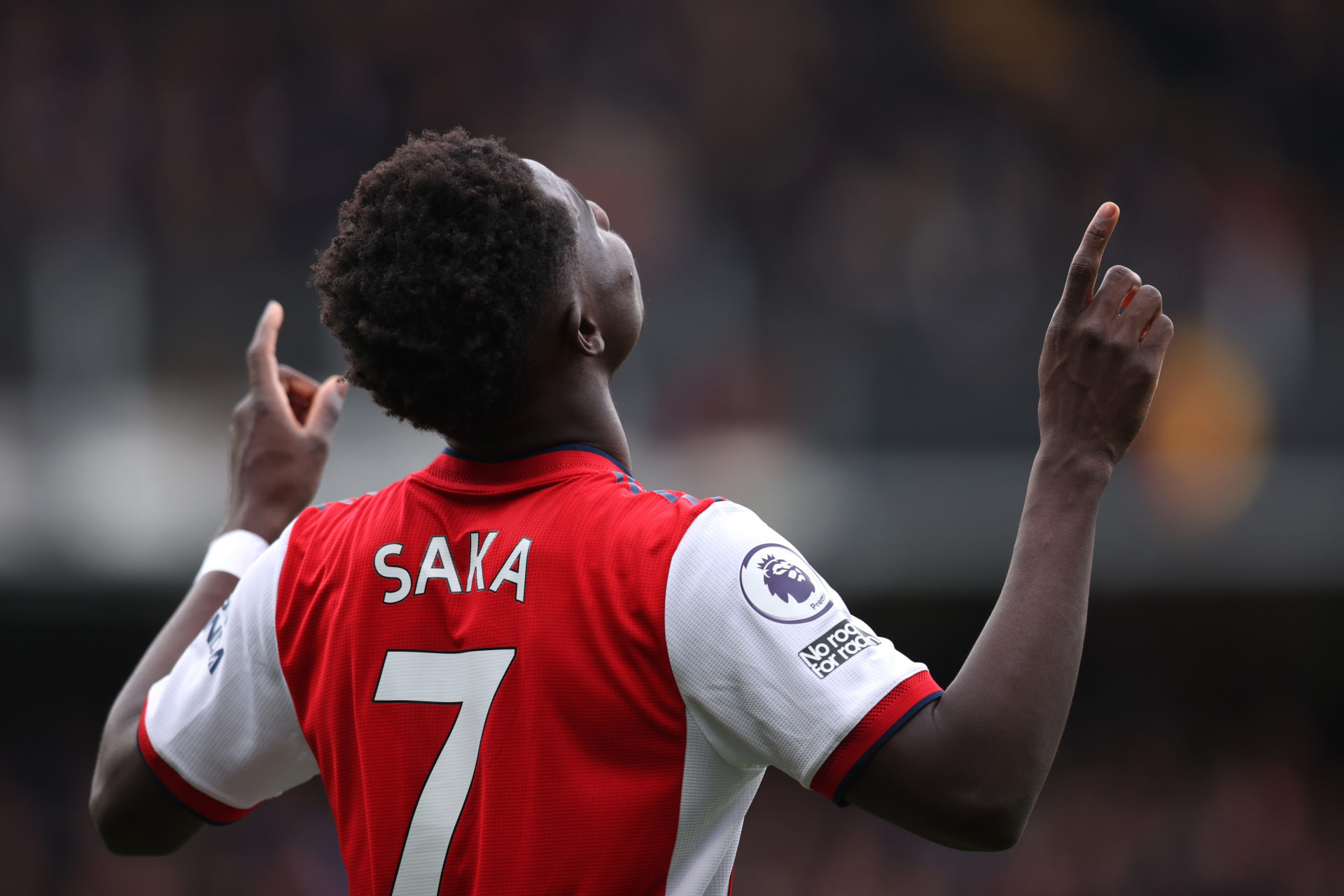 Related Topics
Have something to tell us about this article?
Let us know