Tottenham Hotspur have been told that Dejan Kulusevski is someone who could play for any team in the world.
Former Parma boss Roberto D'Aversa was talking to Tuttomercatoweb about Kulusevski and his decision to move to Juventus back in 2020.
Dejan Kulusevski, of course, has been a shining light during his spell with Tottenham. Spurs thankfully have the option to make his loan move from the Old Lady permanent for a fee of £30.8 million.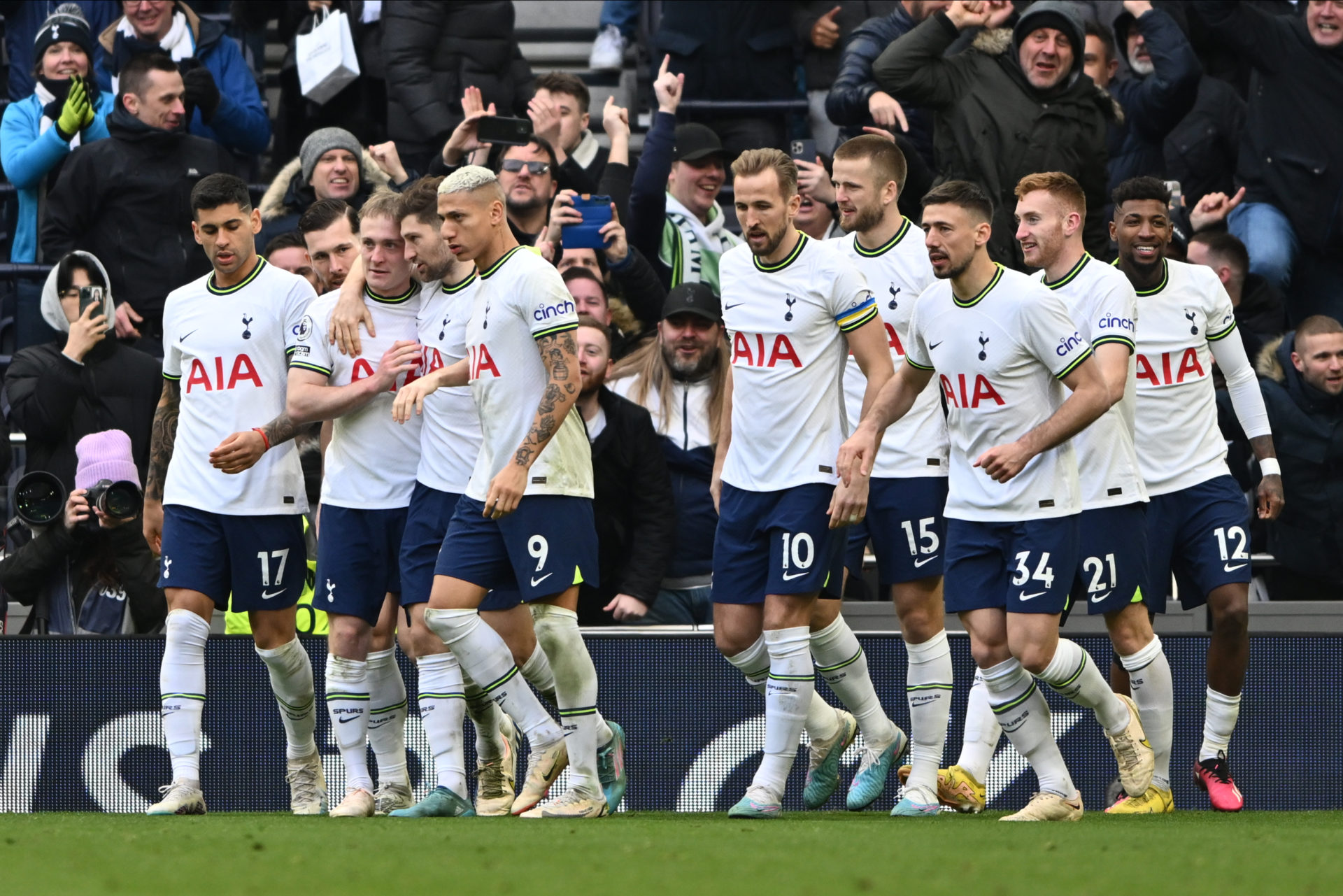 At the time he made the move, it probably appeared to some that Juve had got the better end of the deal. The arrangement meant that they were set to make their money back on what they spent to sign the Sweden international from Atalanta.
Kulusevski could play for anyone in world football
Kulusevski had had a tough time with Juventus. He scored just five goals in 55 Serie A games during his time in Turin.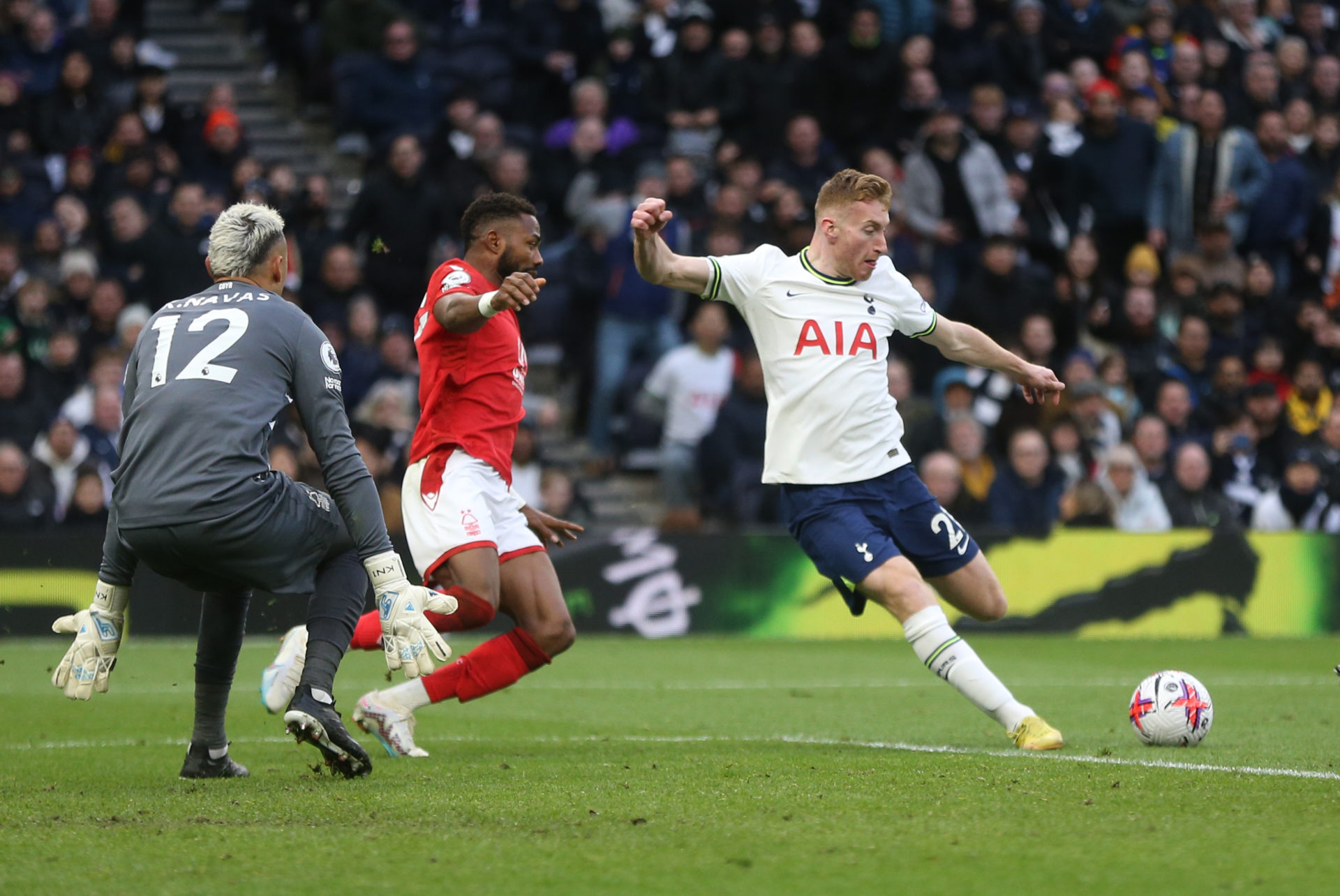 Of course, it was his form with Parma which prompted Juve to sign him more than three years ago.
D'Aversa was in charge of Parma during the campaign in which Kulusevski joined Juventus. And he has now been asked whether he gave the winger any advice before the move and why it did not work out. And he went on to outline just how highly he rates Kulusevski.
"He made the choices on his own and that's right. You must always follow your instinct and your heart, they must be done personally. With Juventus he started well and also played a lot. Clearly in Parma there was no alternative of his level while in Juve there are many champions and in case you miss a game maybe you don't have the chance to play the next one because there are players of the same level as you," he told Tuttomercatoweb.
"In Parma with me he also had the opportunity to grow and make mistakes because in that context he shifted the balance. However, we are talking about a top player who can play in any team and in any league."
Juventus' loss has definitely been Tottenham's gain – in this instance. Kulusevski was unbelievable during his first few months on loan.
His form has dipped this season. But he has still managed six assists in 20 Premier League games. That is not a terrible return by any means.
Spurs are securing themselves a bargain when they make the move permanent. And if he does attract interest from some of the world's heavyweights, Tottenham can surely demand a huge fee which will see them net a massive profit.
Related Topics
Have something to tell us about this article?
Let us know