Lucas Torreira has admitted to Ovacion Digital that he 'can't stop thinking' of a future away from Arsenal and that a move to Boca Juniors remains his 'dream' transfer.
The midfielder has previously expressed to ESPN that he had instructed his agent Pablo Bentancur to try and facilitate a move to the Brazilian side, as he sought to move back closer to his family in South America following the passing of his mother to Covid-19.
Torreira hopes to resolve his future with Arsenal following this summer's Copa America, with the Uruguayan having two years still to run on the contract penned when signed from Sampdoria for £26million (BBC) in 2018.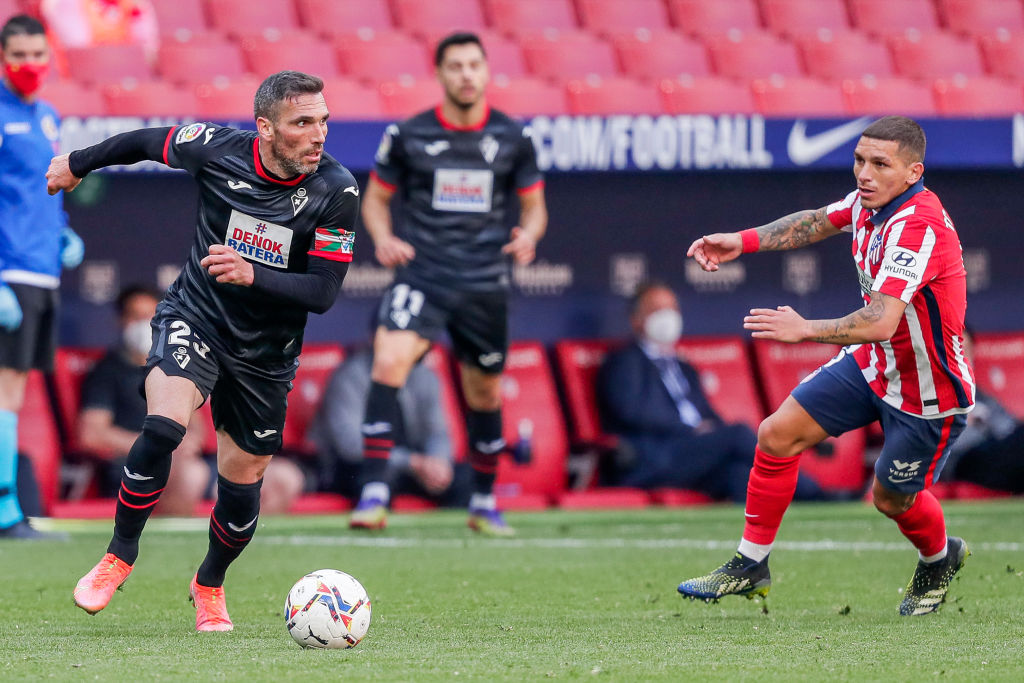 Torreira concedes that a move away from Arsenal is likely to be a challenge, with the north London side valuing his services at £15m (ESPN) as they look to increase the budget available to Mikel Arteta for summer transfers.
The Gunners are sympathetic to Torreira's desires to leave the club, but are keen to recoup as much of the fee paid to Sampdoria, which the midfielder understands makes a return to South America difficult.
"There was a lot of talk after everything that happened with my mother, because I expressed my feeling and my desire to come to Boca," Torreira said. "But as time went by and being a little calmer in the group, I began to understand that everything is very difficult, too.
"Although I can't stop thinking because my idea is to play in Boca because I know I'm going to do it, if it isn't now, it will be later, the most important thing is that the dream is not lost, it continues feeding and that for me is very good.
"At the moment I don't know anything. I still have a two-year contract with Arsenal and obviously when I finish the national team I will have to return to Arsenal and only then will we see, we will analyse with my representative what is best for me."
TBR's view: Torreira returns to Arsenal
While Torreira may see his future being away from Arsenal, the Gunners hold the cards over his services with the midfielder under contract for a further two years and the Premier League side setting a £15m asking price.
It would be unlikely that Boca Juniors would be able to afford that sum, with El Intransigente reporting last month that Vice-President Juan Roman Riquelme had already rejected the chance to take Torreira on loan for a season for €1m (£860,000).
Torreira, then, may have to return to north London following this summer's Copa America, so it is good for the Gunners that the 25-year-old has now had time to reflect on his desires and accepts that a move to Brazil will be difficult this year.
Related Topics
Have something to tell us about this article?
Let us know