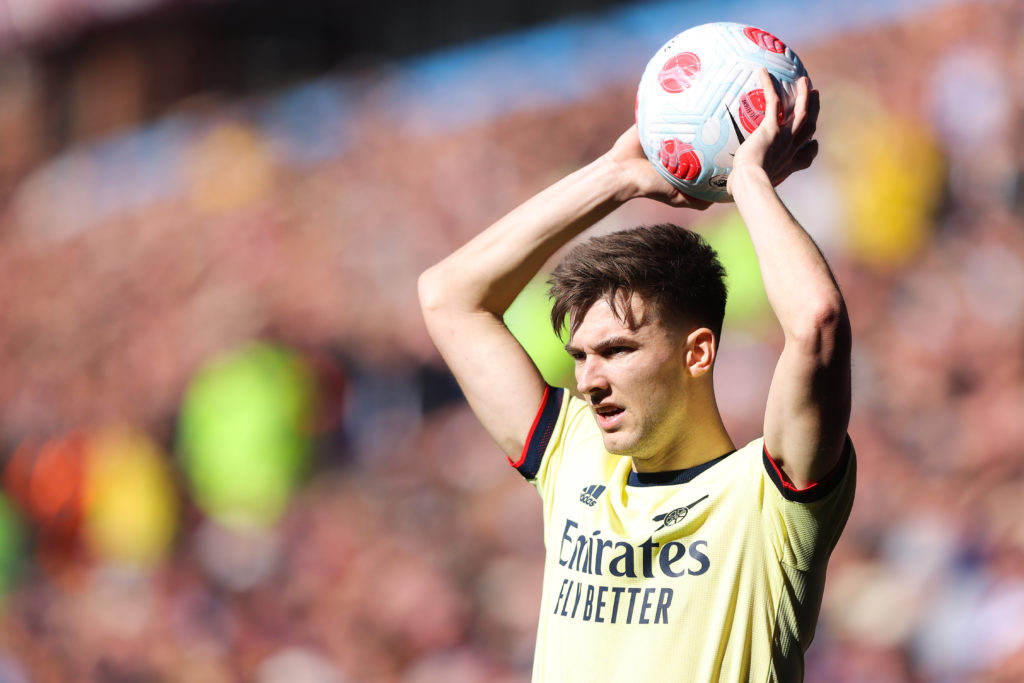 Ahead of Arsenal's opening Premier League game against Crystal Palace tonight, Kieran Tierney has suggested that he has recovered from his injury and is now ready to go.
The Scotsman, branded as a 'brilliant left-back' by Chris Sutton, has had a torrid time with injuries ever since he joined the Gunners. In his three years at the Emirates, the 25-year-old has missed 48 games in all competitions, and he has often been a huge miss.
Throughout pre-season, Tierney played just 30 minutes of football. He is among three other players who have been reported as doubtful for the game against Crystal Palace tonight, but his latest comments will give Arsenal supporters a lot of hope.
Tierney, who hasn't played in the Premier League since the third week of March, has claimed that he's ready to go!
Kieran Tierney says he's 'ready' ahead of Crystal Palace vs Arsenal
Tierney sat down for an interview with Sutton on The Daily Mail, and the Scotland international's comments suggest he's now completely fit.
He said: "I'm ready. I'm good to go.
"I went to a training camp in Marbella in the summer and worked there for 10 days to get fit, me and the sports scientists and physios and a few others.
"In a sad way, I know my way around an injury now. But it definitely doesn't get any easier."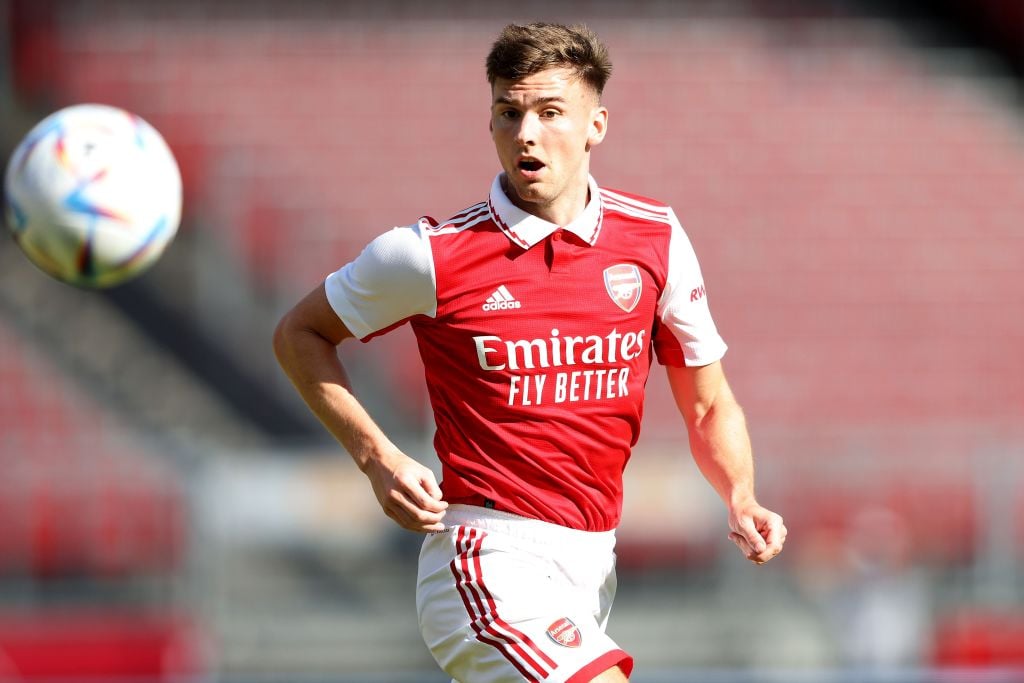 TBR View:
Arsenal have brought in Oleksandr Zinchenko from Manchester City to compete with Tierney at left-back.
The Ukrainian is a much better option than Nuno Tavares, and everyone is expecting him to start at left full-back ahead of Tierney when the Gunners take on Crystal Palace tonight.
However, with the five-substitutions rule kicking in this season, there's a very good chance that Tierney could play a part at some point now that he has revealed that he's ready to go.
It will be interesting to see who Arteta will pick at left-back when both Zinchenko and Tierney are fully fit.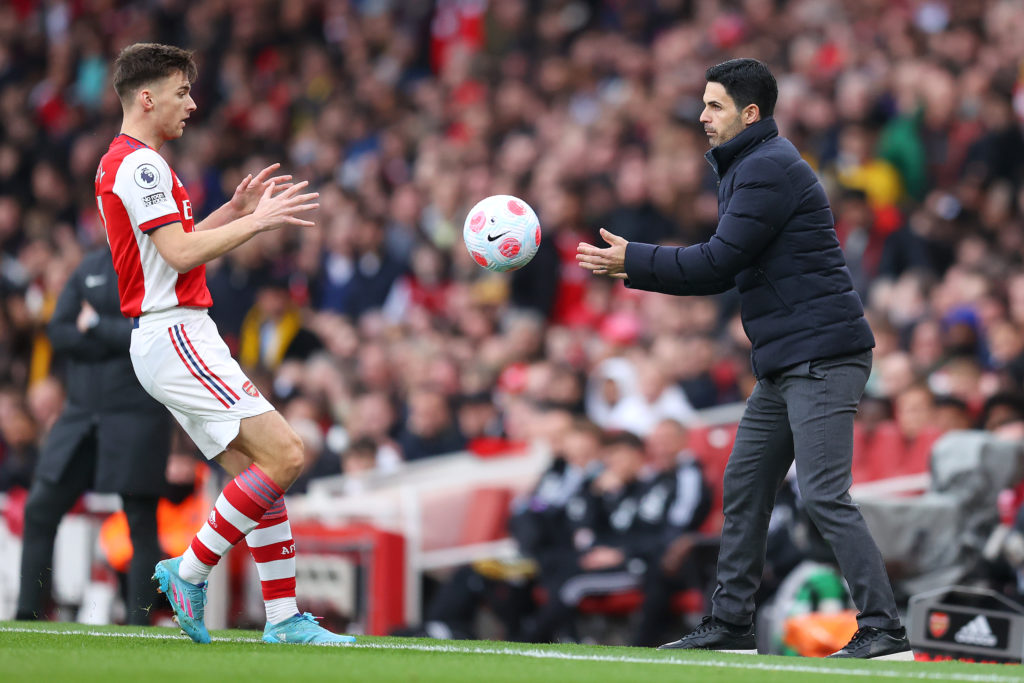 Related Topics
MORE ARSENAL STORIES