Liverpool boss Jurgen Klopp has waxed lyrical about Adam Lallana, saying he is "one of the best players" he's ever worked with.
The 33-year-old joined Liverpool in 2014 on Brendan Rodgers' watch and went on to make 178 competitive appearances for the Reds.
He was a fan favourite at Liverpool thanks to his creative skills, great dribbling ability and hard-working attitude.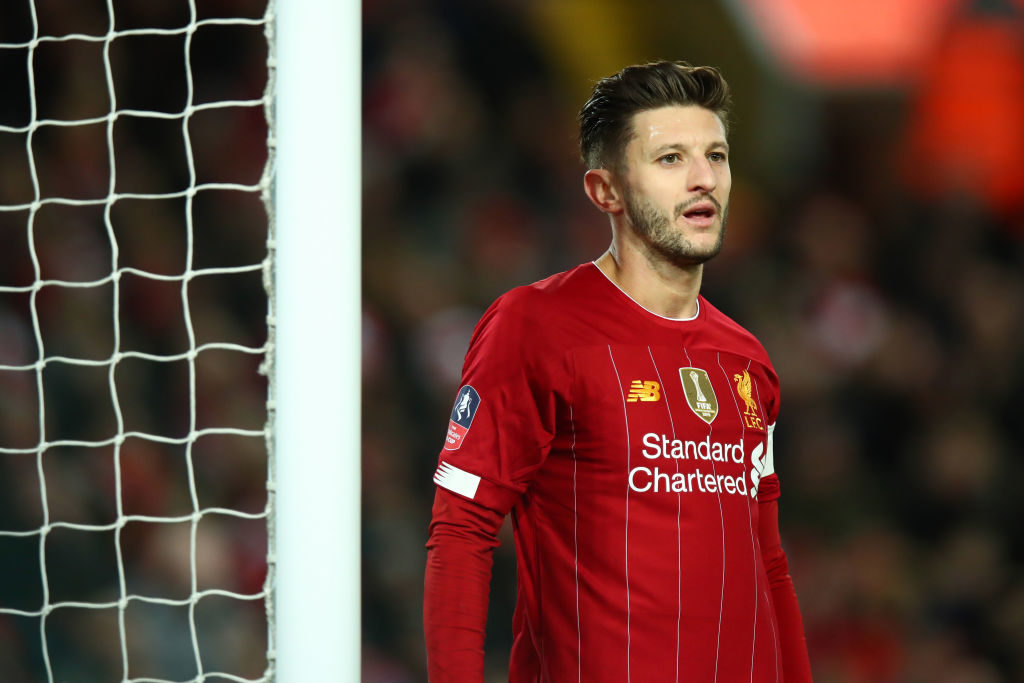 Lallana was initially a key player in Jurgen Klopp's system, but sadly injury hampered his progress.
His last season at Anfield saw him make just three Premier League starts.
The former Southampton captain left Liverpool last summer upon the expiry of his contract, joining Brighton on a three-year deal.
Lallana is now a Seagulls regular, making 30 Premier League appearances last term and nine so far this season.
With Liverpool hosting Brighton in the Premier League on Saturday, the England international is set to return to his former club for the day.
"Absolutely incredible"
On Friday, the Reds media team asked Klopp about Lallana's importance at Anfield.
The manager was also asked whether Lallana set the standard in terms of pressing at the start of his tenure.
"Not only at the start, until the end," said Klopp. "I miss Adam still to be honest.
"We obviously don't have plenty of sessions during the week because we play that often.
"But Adam set the standard from the first to the last day pretty much, and that was really impressive.
"What I loved about him [was] a football player with the technical skills he has, and then [also] this working mentality, is really rare.
"I think we all agree, if Adam would have been a little bit less often injured, that could have been still on another level – and it was already great.
"So, one of the best players I ever worked with, an absolutely incredible person as well.
"I am really looking forward to seeing him again."
Related Topics
Have something to tell us about this article?
Let us know