Liverpool reportedly hold an interest in Romeo Lavia.
Speaking on his YouTube channel, Jacque Talbot has claimed that he's been told by someone close to recruitment at Anfield has stated that Lavia is on Liverpool's list.
Importantly, he did note that this is a long list and that he doesn't know the full extent of the Reds' interest, but he says that he knows for a fact that Lavia is one player that they do have an interest in.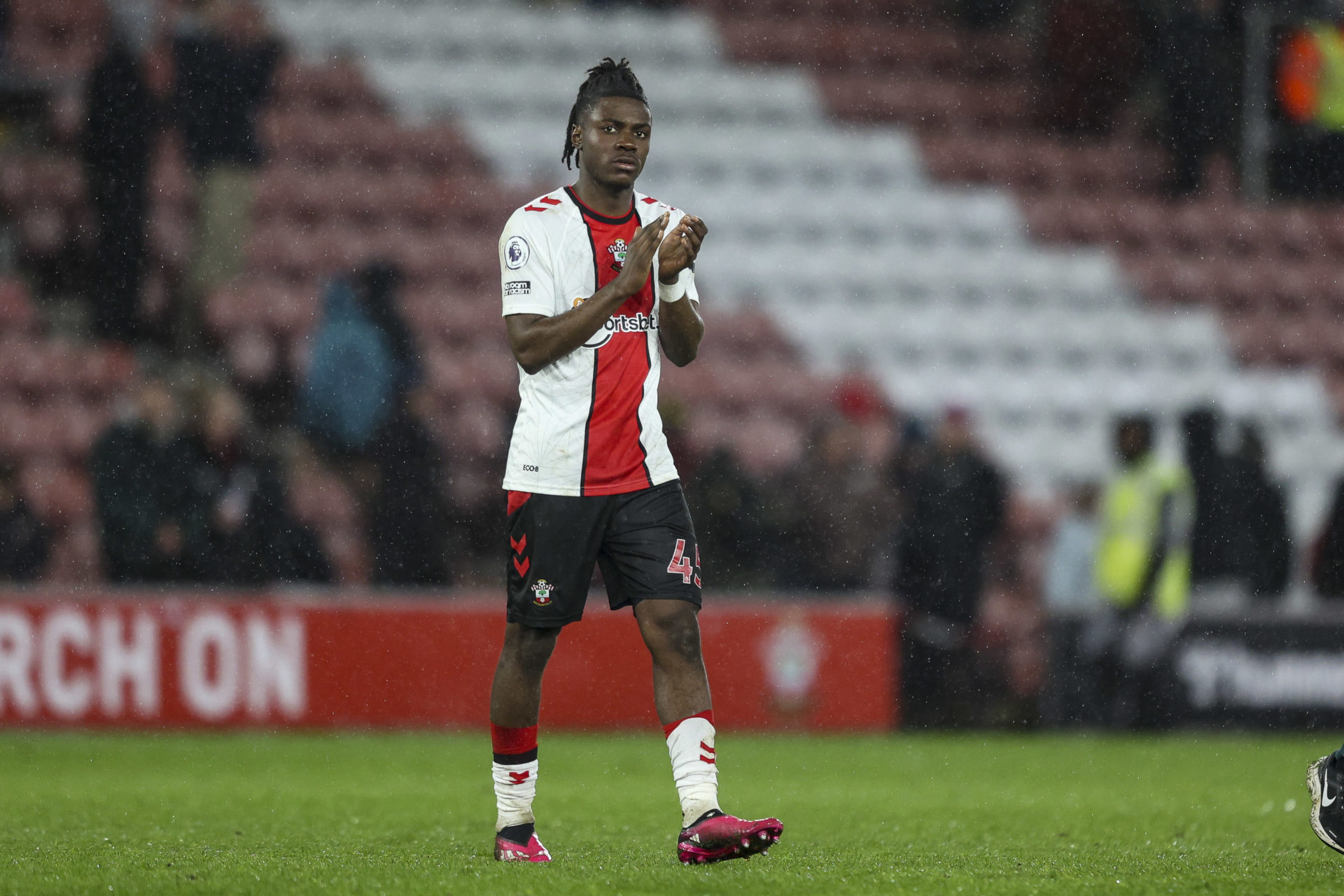 Liverpool like Lavia
Talbot shared what he knows about the Reds and the Southampton man.
"I did a tweet about Liverpool liking Lavia from Southampton, which is true. It comes from a good place. It comes from someone near recruitment and they have him on the list. Lists, as I've always said are quite extensive, Liverpool's are longer than most because of the overhaul they're going to have. Liverpool, I can tell you as a fact, have an interest in this player, I don't know the extent, but they do have an interest in Lavia," Talbot said.
Building for the future
Liverpool need to perform surgery on their midfield this summer, and it really looks as though they're looking for a few long-term solutions.
Indeed, with Lavia being just 19 years old, he could be a stalwart for the Merseyside club for the next decade, and he's not the only young midfielder the club are looking at.
The likes of Jude Bellingham, Matheus Nunes and Mason Mount have all been linked too, and all three of those players fit the bill of being young, hungry midfield talents.
The future could well be bright at Anfield.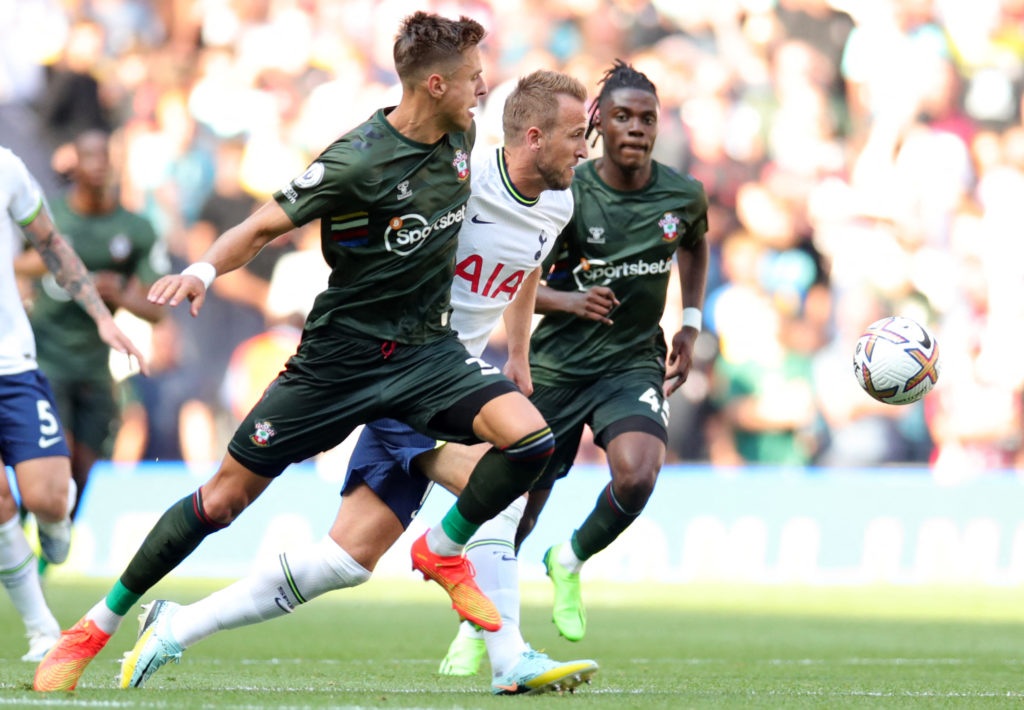 Related Topics
Have something to tell us about this article?
Let us know