The latest reports suggest that Chelsea were shocked by the decision Tottenham Hotspur chairman Daniel Levy made this summer involving Mauricio Pochettino.
According to journalist Matt Law, who was speaking on the Last Word On Spurs Channel, Chelsea were 'astonished' that Tottenham did not make a move for Mauricio Pochettino this summer.
The journalist went on to say that throughout Chelsea's pursuit of the Argentine, Chelsea were very worried that the call would come from Daniel Levy.
Apparently Chelsea were shocked that the call never came, they saw a call from Levy being the only thing that could ruin their pursuit.
He said: "What I can tell you to add to that is that Chelsea couldn't believe it. Chelsea when they started to get really hot on Pochettino were really worried that the call would come from Daniel Levy and he would tug at the heart strings and it never came and they were delighted it never came.
"Chelsea are as astonished as Tottenham fans are that Tottenham never went in for Pochettino. But I am assured by people that I trust 100% that there is not even a text message or a WhatsApp."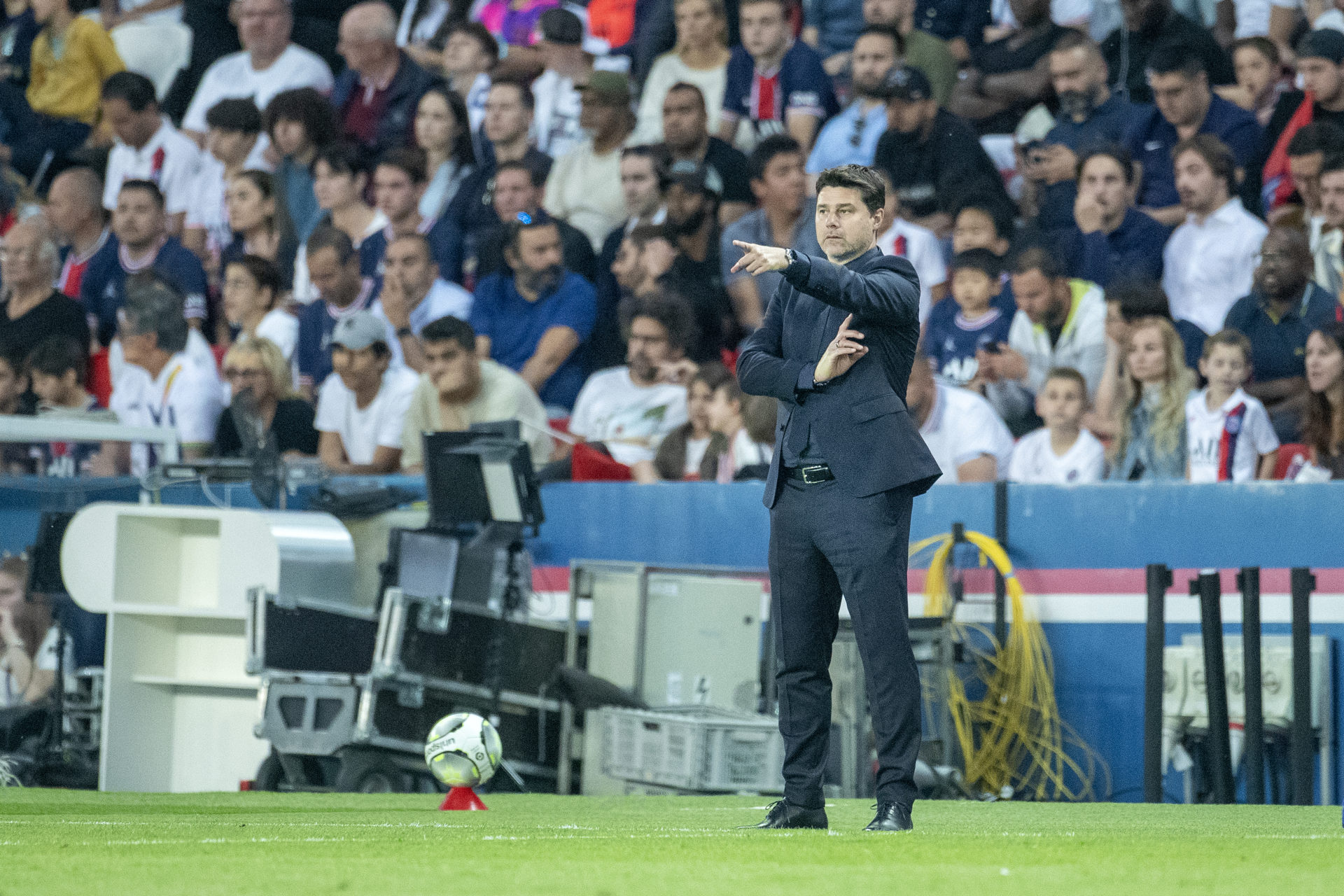 Chelsea shocked by Tottenham decision
It is no surprise to see Chelsea shocked by the decision from Daniel Levy to not look into or hire Pochettino. The manager had a great spell at Spurs and lead them to a Champions League final.
He is massively appreciated by the Spurs fans and is no doubt a favourite manager of recent years. Despite this, you can also see the argument from both sides. Spurs never won a trophy under Pochettino and they started to get worse towards the end of his tenure.
The only issue now for Daniel Levy is if Pochettino is a success for Chelsea. If he manages to get them above Spurs next season and win trophies, then no doubt the Spurs fan base will turn on him.
It will be very interesting to see how next season plays out for both sides. With many clubs now battling for the top four, it feels like only one of Chelsea or Spurs will be able to get Champions League football next season.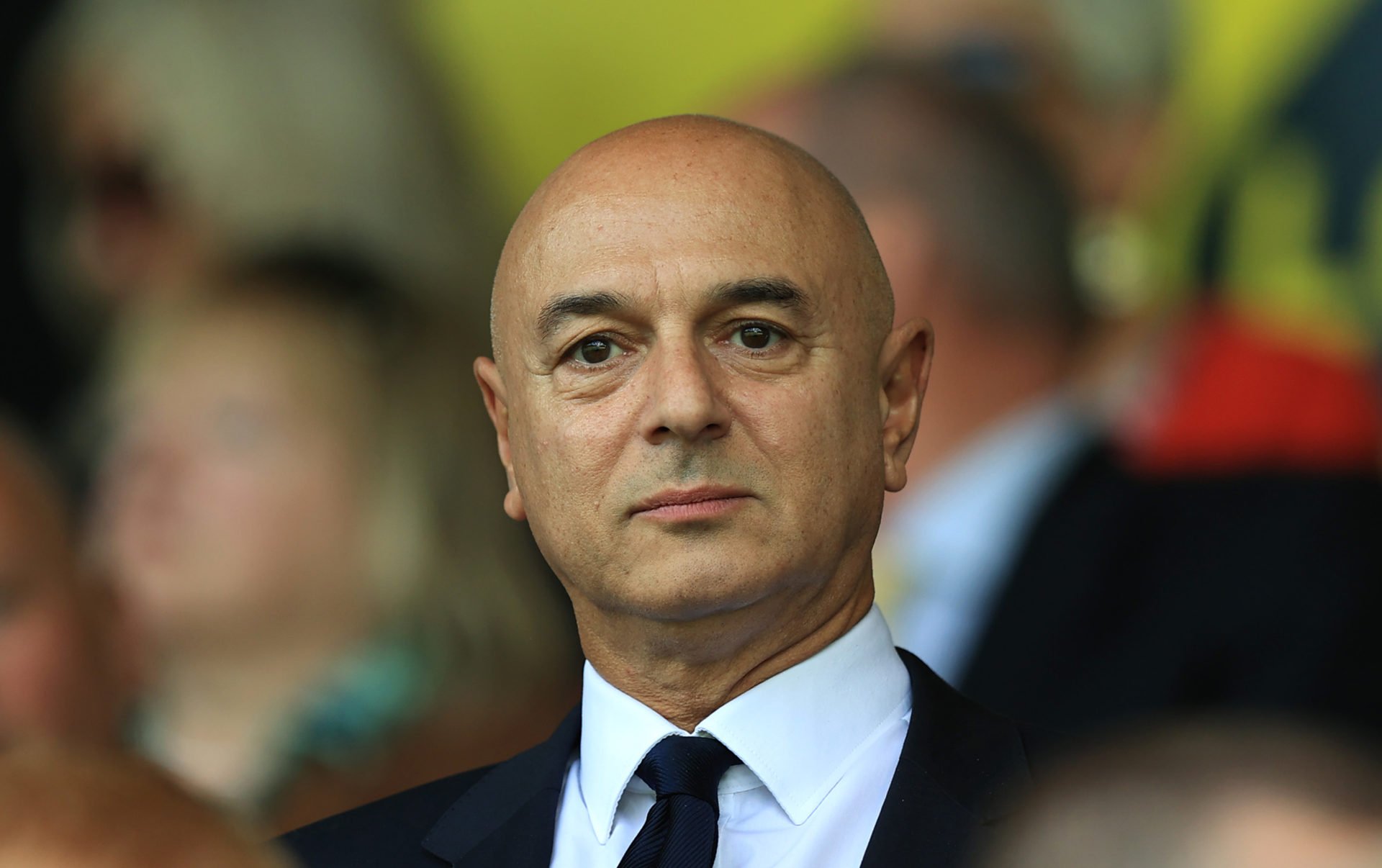 Related Topics
MORE TOTTENHAM HOTSPUR STORIES