Arsenal have been told that they have a youngster in their ranks who has the potential to be one of the best in the world in Folarin Balogun.
French journalist Julien Laurens has told The Gab and Juls Show podcast that England would be crazy to let the striker slip through their grasp amid doubts over his international future.
Folarin Balogun has not actually played for Arsenal this season. But it is fair to say that he has enjoyed an amazing campaign, proving to be a revelation with Reims in Ligue 1.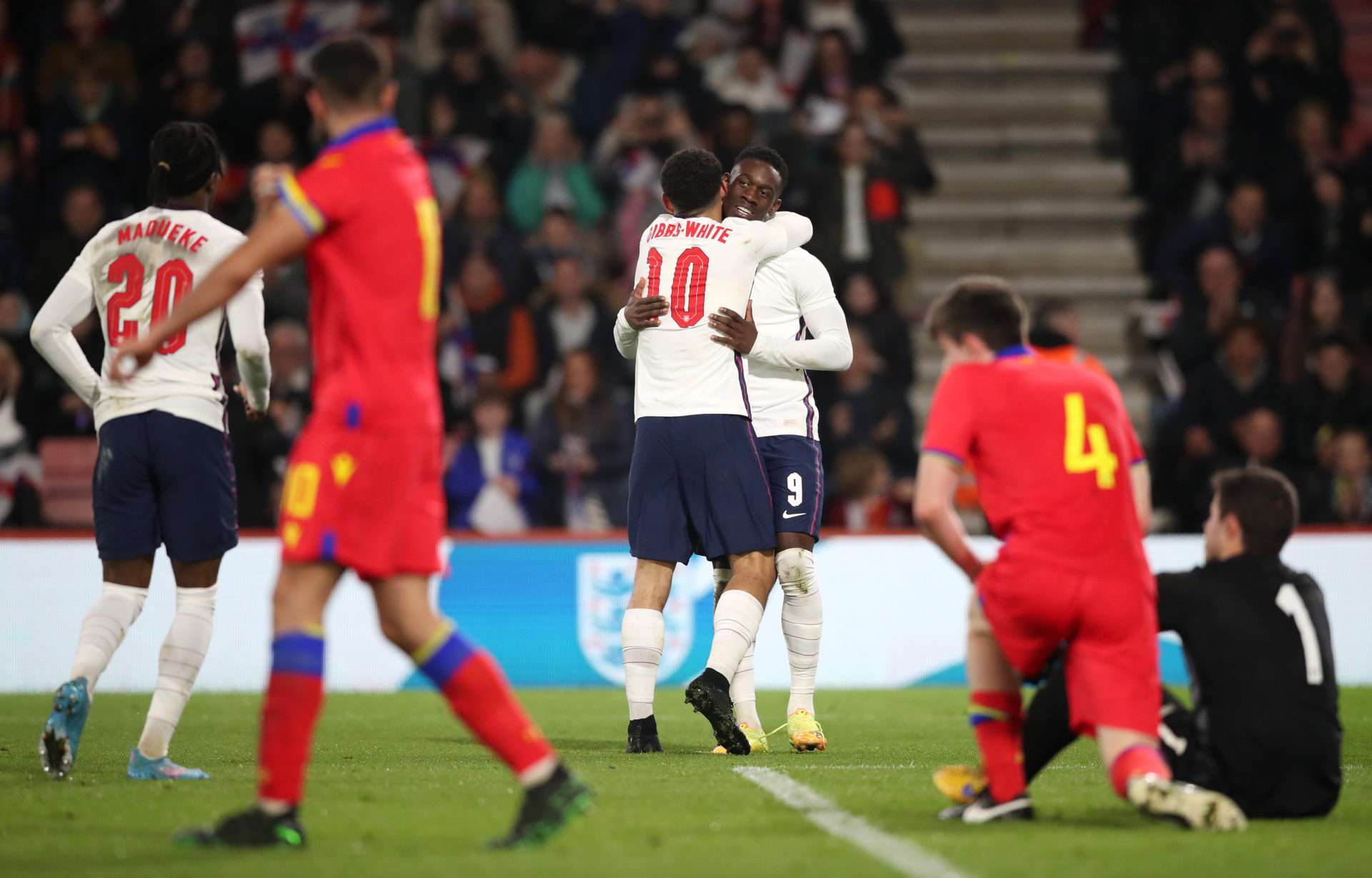 In fact, Balogun has scored 17 goals in the French top flight. With that, some may have expected that Gareth Southgate would include him in the Three Lions squad for this break – especially as he could play for a couple of other nations.
Journalist thinks England would be crazy to lose Folarin Balogun
Balogun has represented the United States at under-18 level. And he could also opt to play for Nigeria. And with the US crying out for a striker to all but round off an amazingly talented group of players, you would not be at all surprised to see Balogun pledge his allegiance to the USMNT.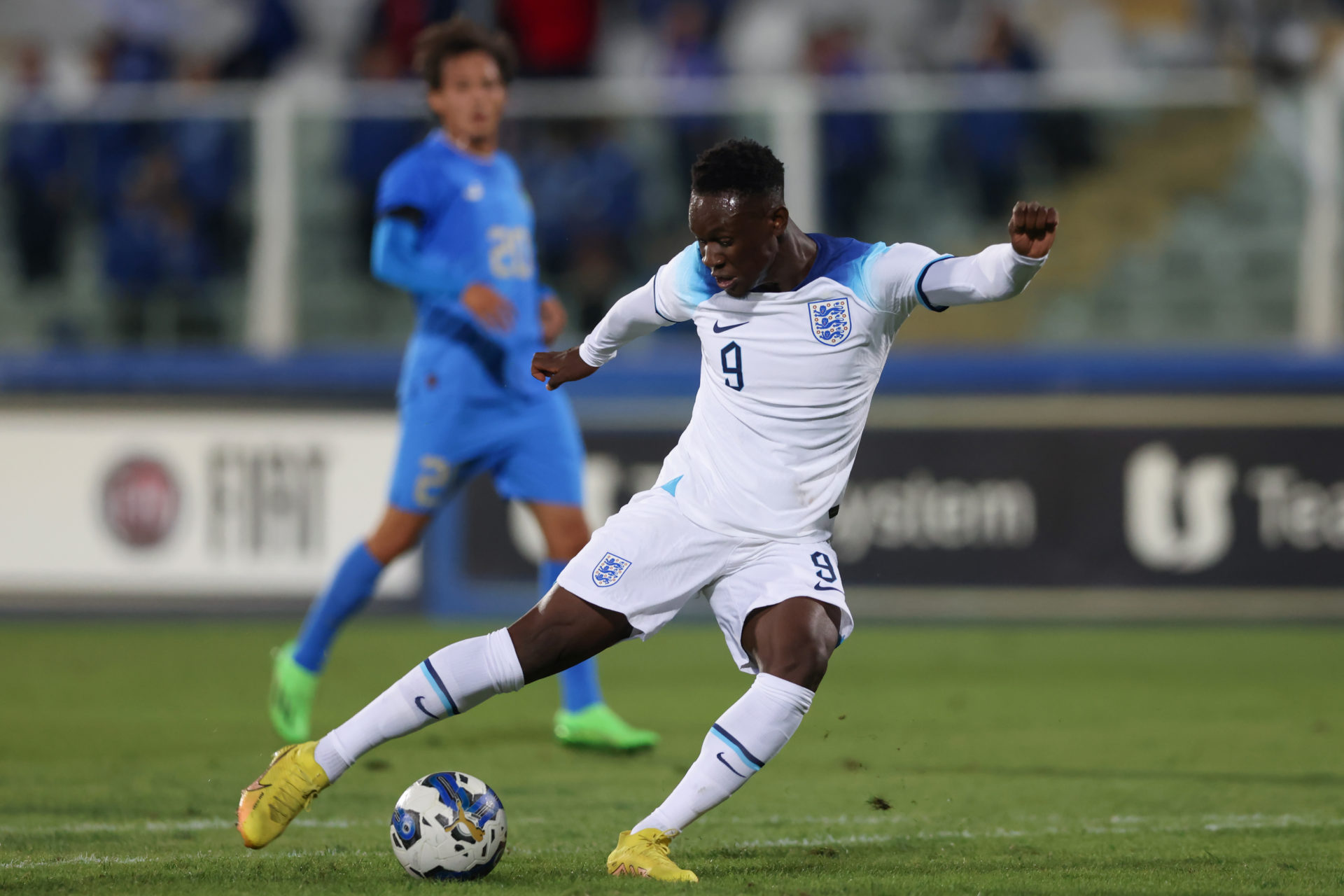 Certainly, Laurens believes that the Three Lions are taking a massive gamble not promoting Balogun to the senior squad – because of just how talented he is.
"He was called up by England's under-21s. I think he was disappointed not to be called up by Gareth Southgate. And I think he has a point," he told The Gab and Juls Show podcast.
"This is not an issue with Ivan Toney or Harry Kane. But I don't see why you can't include him. I think England would be crazy. If England miss out on Balogun as an international player, ie he chooses the US or Nigeria, I think this would be terrible from an England point of view, because he's got the potential to be one of the best in the world in the next few years, I think he's that talented."
The USMNT may be Arsenal starlet's best option
England can have absolutely no complaints if the Arsenal star decides to play for the US. They showed at the World Cup that they have a very promising group of players. And they will be one of the sides to watch when they co-host the next tournament in 2026.
But they are desperate for a decent striker. And Balogun is proving with Reims that he could be the answer.
Obviously, plenty of fans will hope that there is still time to ensure that he does choose to play for England. But for many Arsenal supporters, their hope will be that he simply picks the country that is prepared to appreciate him.
On paper, when you take everything into consideration, the USMNT surely offers the clearest path towards giving Balogun the international career Laurens probably believes he deserves.
Related Topics
Have something to tell us about this article?
Let us know