Journalist Dean Jones believes the future of West Ham United manager David Moyes is very much in the balance and won't be decided until the end of the season.
This is Moyes's second stint as manager. His first didn't go great and he was eventually sacked after 31 games. His second stint and current period at the Hammers has been very different. The Scotsman managing to secure European football for West Ham two seasons in a row.
Despite these successes, some of the West Ham fan base are calling for him to be sacked. This is due to the club currently being in a relegation battle.
With the club four points off bottom, the next month is crucial for their survival. This has led many to discuss whether Moyes will still be at the club next season.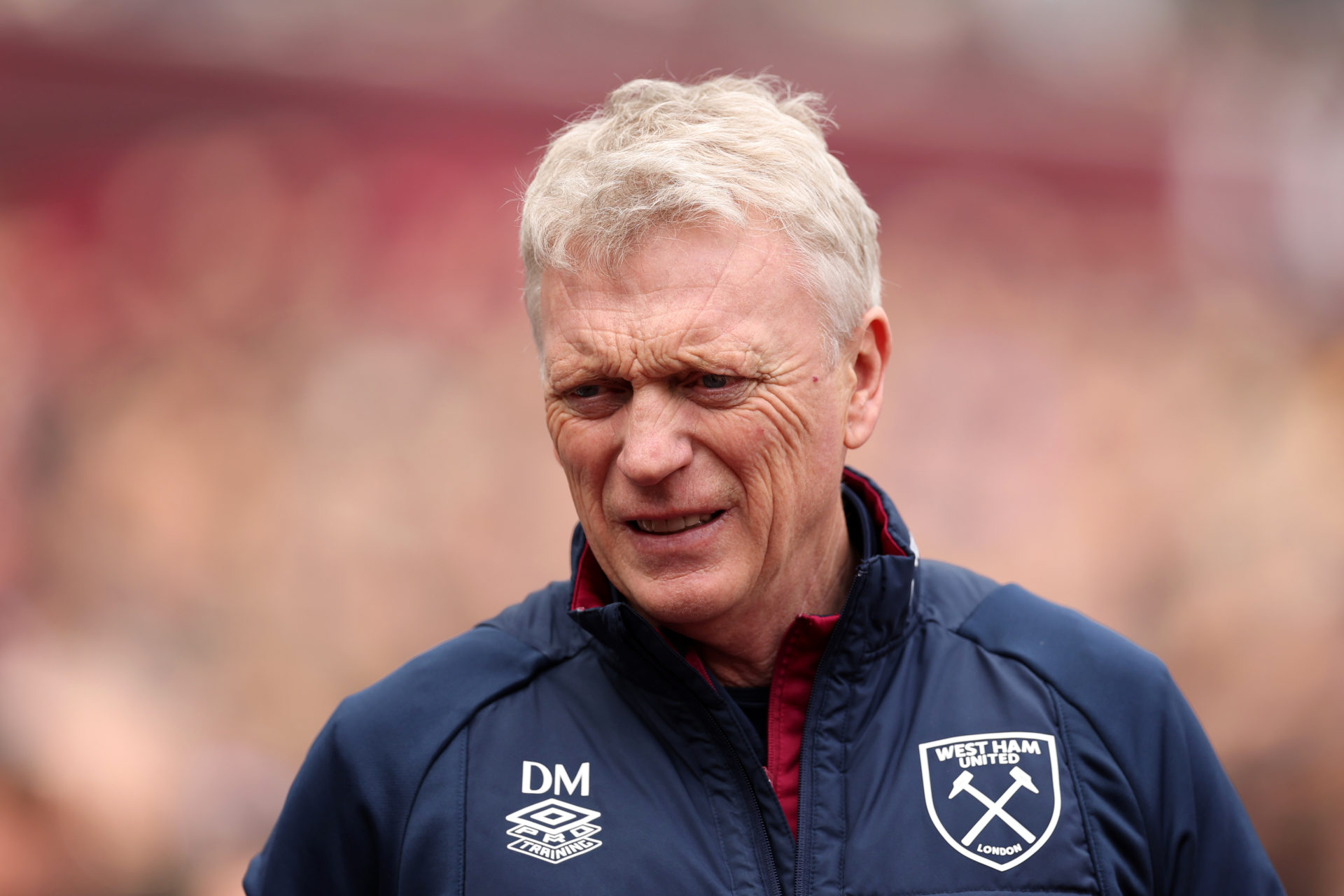 Journalist Dean Jones discusses David Moyes' West Ham future
West Ham are still still in the Europa Conference League whilst they battle relegation. This shows that there is a lot for the club to play for.
Speaking to GiveMeSport about the future of Moyes, journalist Dean Jones said: "I still don't think he's out of the woods yet. I think there are still going to be decisions to make as this season wears on. But ultimately, I think the big decision will be made at the end of this season.
"Can they go into another campaign with David Moyes as manager? That's what they have to ask themselves at West Ham and whether this is worthwhile."
This season has seen the most Premier League sackings in on campaign ever. With this in mind, it wouldn't be a shock to see another manager leave.
Despite this, West Ham could easily survive and also win the Europa Conference League. Despite them probably finishing in the bottom half of the table, this would still be a good season.
The real question for the owners at West Ham would be whether Moyes can get this club challenging for Europe again in the table. This seems a very hard task for the Scotsman.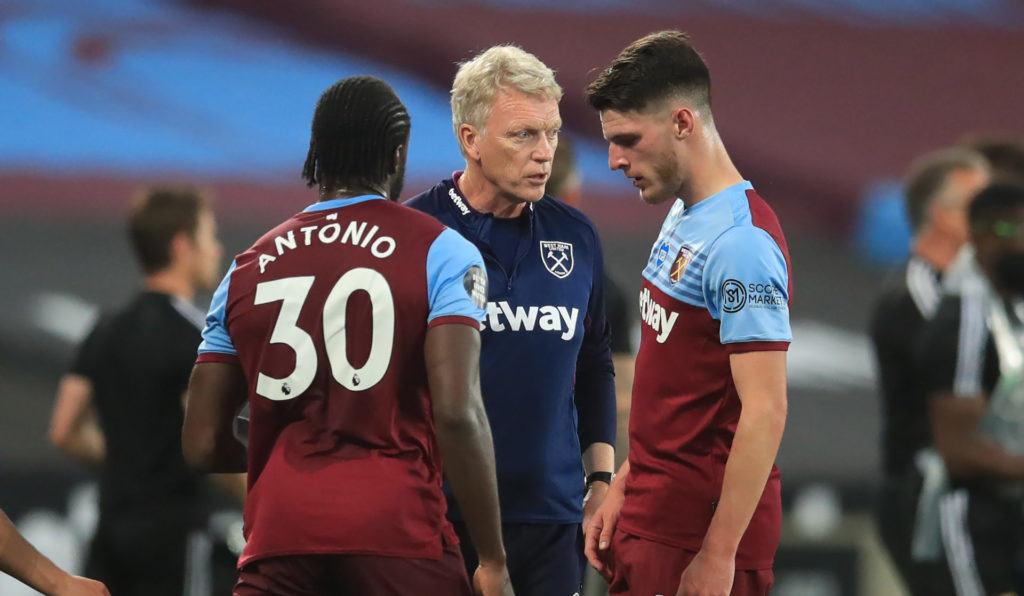 Related Topics
MORE WEST HAM UNITED STORIES