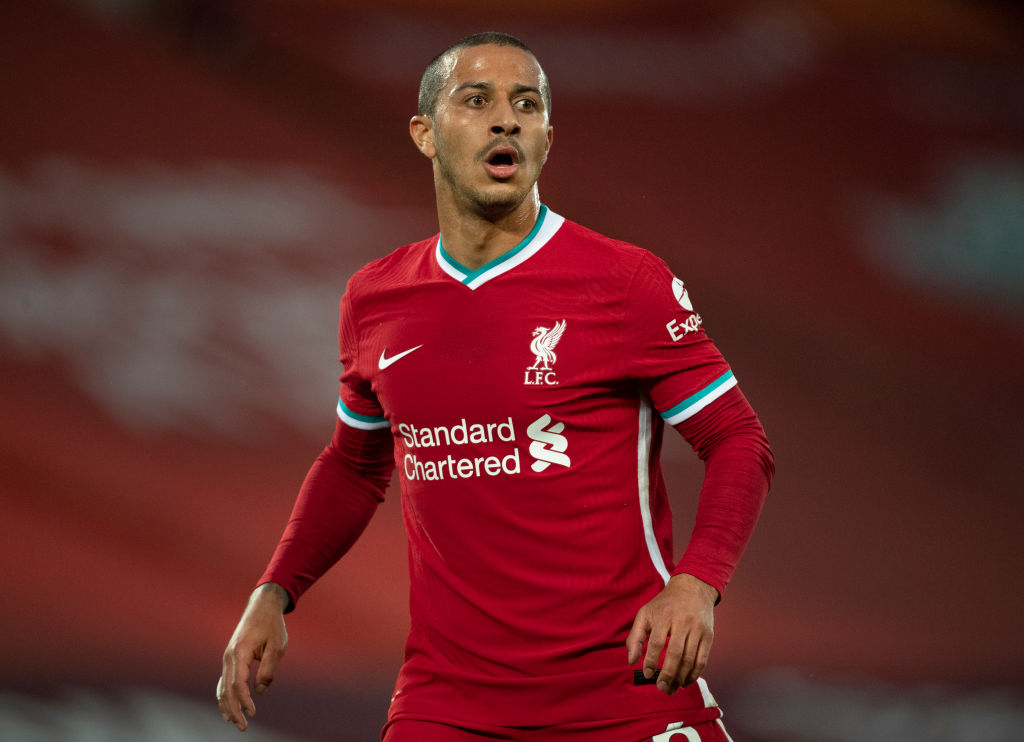 Liverpool defender Rhys Williams has said on UMM that Thiago consistently blows him away in training.
Catching the eye
Thiago, perhaps, didn't make the impact at Liverpool many were expecting last season.
When the 29-year-old arrived from Bayern Munich it was widely predicted that he could have a transformative effect on Liverpool's midfield.
BridTV
3503
7 Players Who Had A Euros To Forget
826758
826758
center
UCi9SqUCnW_flgsrl6_PRJFQ
HITC Sevens (Youtube)
https://yt3.ggpht.com/ytc/AAUvwnh2dj4adpLKjpkVHNyIhe_Ao5FOuSlZirlnc9GR=s800-c-k-c0x00ffffff-no-rj
14932
However, an injury early on in his Liverpool career thwarted his progress, and it took him a considerable amount of time to adapt.
The Reds midfielder did show signs of promise towards the end of the campaign, though.
And Williams has suggested that Thiago has looked very impressive behind the scenes.
Training insight
"I'm just thinking from today and yesterday's session – I actually don't recall him giving the ball away," he said.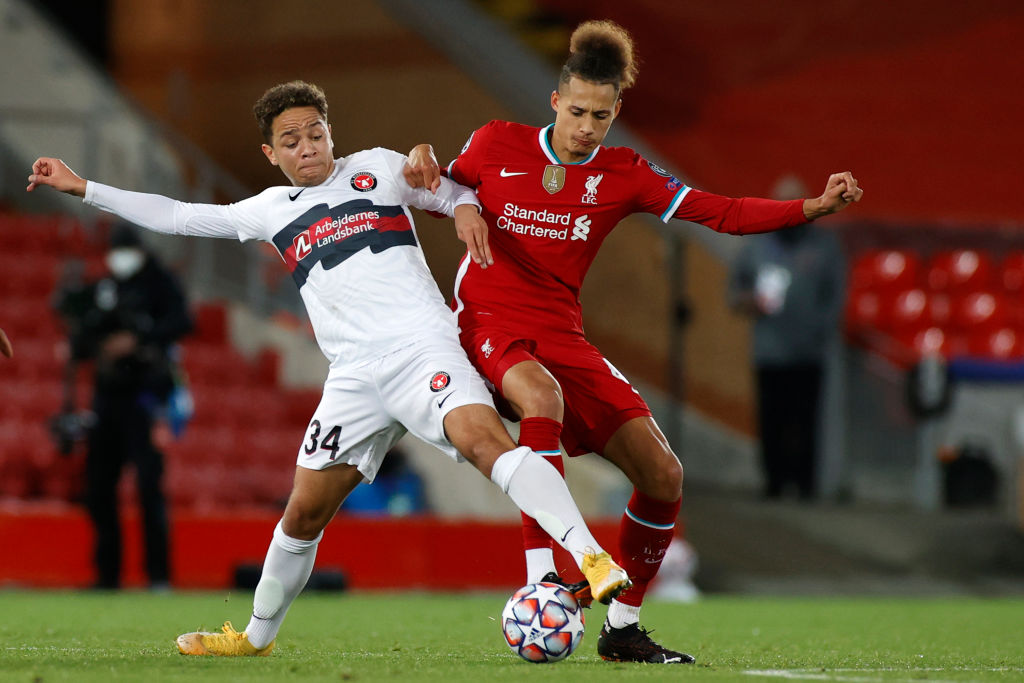 "Even when he tries a hard pass where you're thinking, anyone else it's 50/50 they're making that. But he still gets it through the gap and I'm thinking – you are a joke of a player!"
The interview with Williams was released yesterday, although his comments won't actually be about Klopp's sessions this week.
Thiago is yet to join up with Liverpool's pre-season training camp in Austria, as he is currently still resting after the European Championships.
Thiago helped Spain reach the semi-finals of the competition, and will join back up with Liverpool's group at a later date, as they prepare for the new campaign to start up again.
Related Topics
MORE LIVERPOOL STORIES