Reports that Arsenal have bid for Matheus Franca are wide of the mark according to Fabrizio Romano.
Speaking on the Here We Go Podcast, Romano touched on these reports that have emerged in recent days, and sadly, he's had to quash them.
Indeed, while many Arsenal fans had been growing in excitement about the idea of the 'fantastic' player heading to the Emirates this summer, no bid has yet gone in for Franca.
However, that isn't to say that there won't be a bid coming. Romano says that Arsenal are well aware of the Brazilian and multiple clubs are in the race to sign him.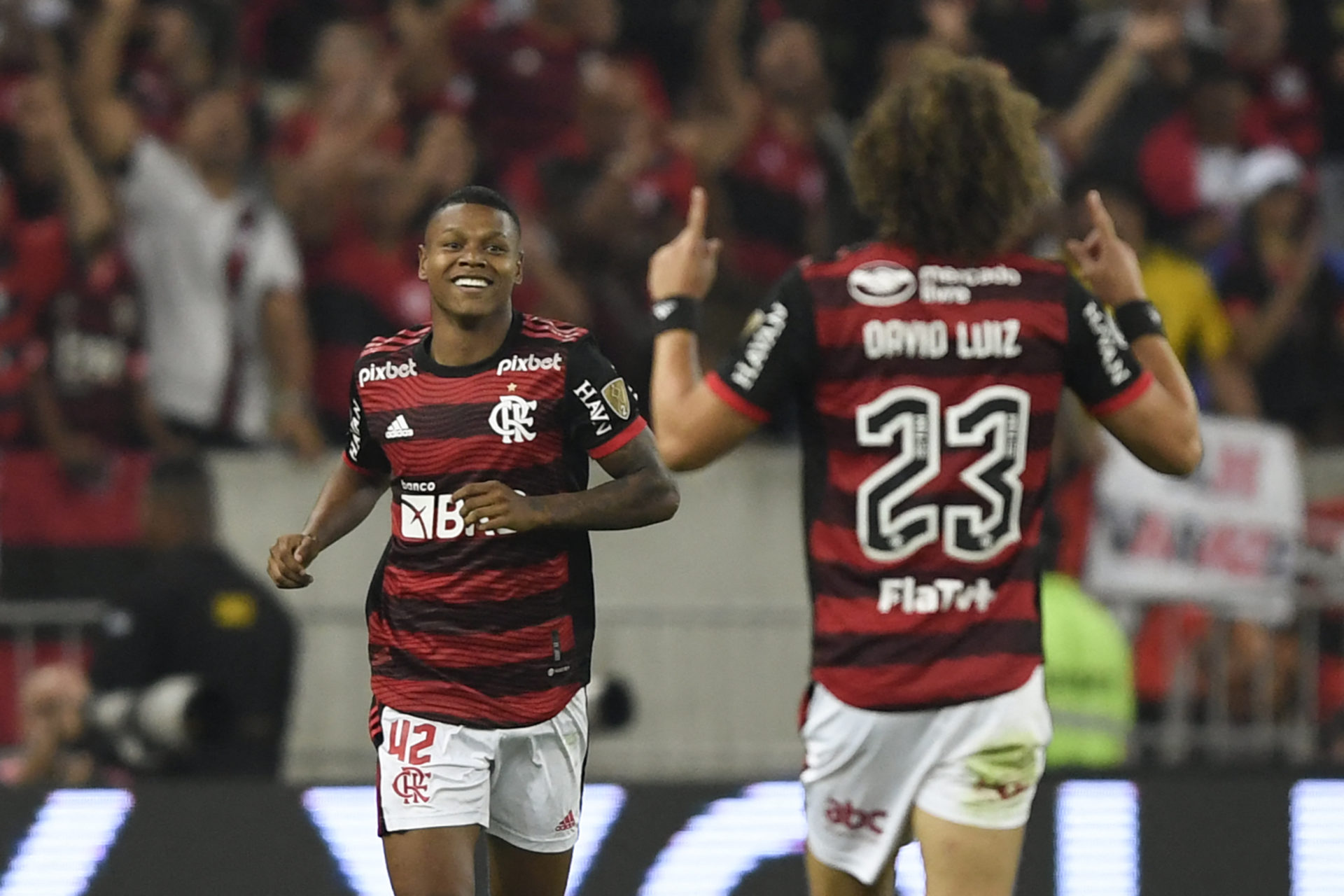 No Arsenal bid yet
Romano shared what he knows about Franca.
"It's not true it is not true that Arsenal have made a bid for Matheus Franca, we heard rumours about €17m, but that is fake, Arsenal know this player. I've really liked him for a long time. Newcastle have had a bid rejected in January, but let's see what happens because I'm told there are three more clubs in the race," Romano said.
That time of year
Get used to seeing this type of thing in the coming weeks as we're approaching that time of year.
Silly season has earned that nickname for a reason. Speculation runs absolutely wild during this period with buying clubs, selling clubs, players and agents all using the media to push their own agendas.
It's tough to figure out what it true and what is not when it comes to these kinds of transfer stories, but it looks as though Franca to Arsenal isn't as advanced as some would have you believe.
Franca is certainly a player to keep an eye on though as we head into the summer.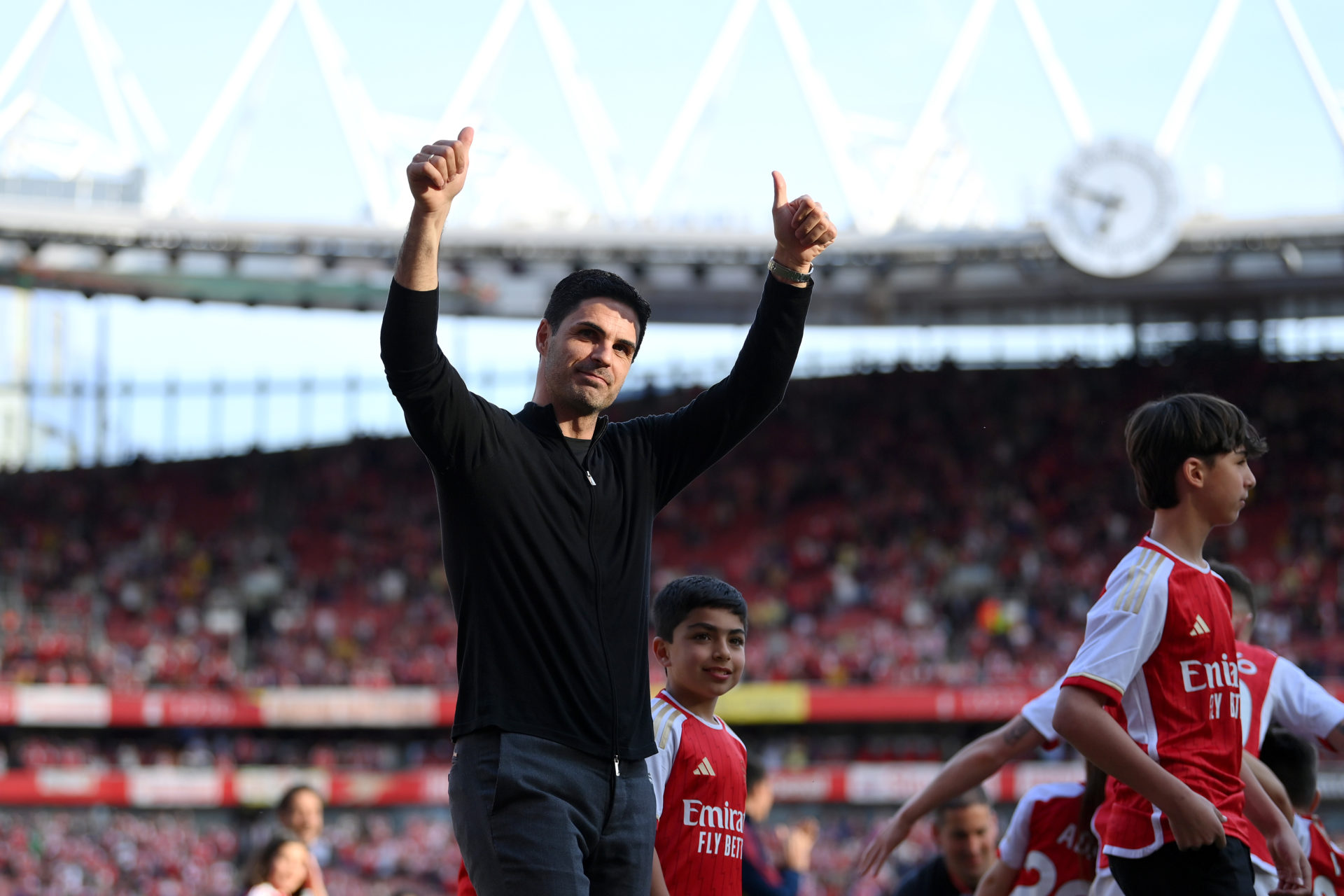 Related Topics