Taiwo Awoniyi has been discussing his time at Liverpool and he says that he actually got a work permit to play for the Reds towards the end of his time at Anfield.
The Nigerian striker spoke about this situation on the On and Off The Pitch Podcast.
Awoniyi's time at Liverpool was marred by eligibility issues as he was constantly unable to gain a work permit during his six year spell as a Reds player.
Almost cruelly, Awoniyi says he was actually given a work permit towards the end of his time with the Reds, but by that point, he was ready to move onto the next stage of his career with Union Berlin.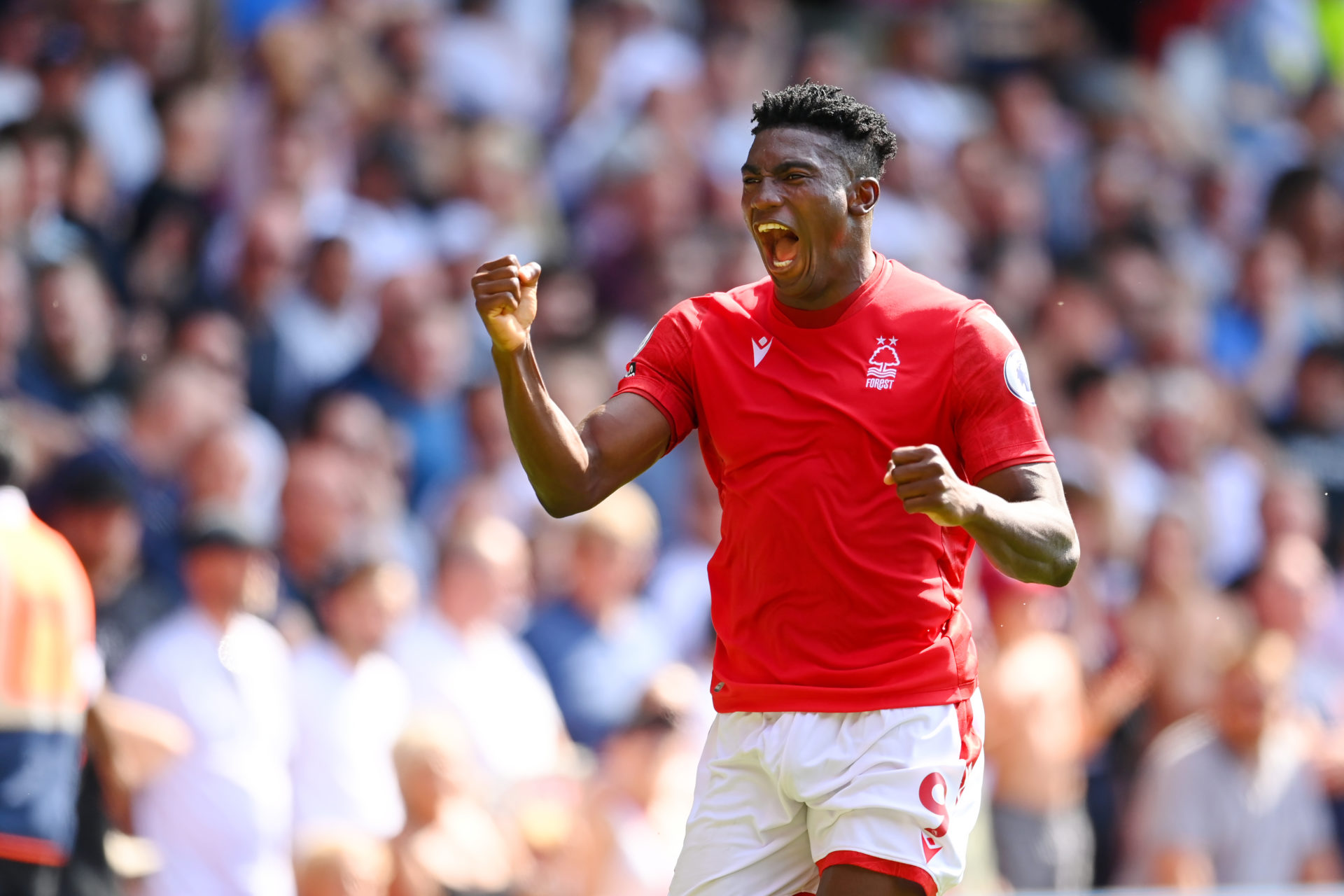 Awoniyi got his work permit
The striker spoke about his departure from Liverpool.
"I just want to say thank you to Liverpool as well. At that point they saw me as a boy who had fully developed throughout those years and they applied for a work permit for me and it was granted. The moment I was granted the work permit it was a long discussion of whether to go on loan again with Union Berlin and then come back, or they were ready to buy me as well. It was a discussion with my agent and I said instead of going on loan again I said thank you for everything you'd done for me, I decided to sign for Union Berlin and say goodbye to Liverpool," Awoniyi said.
Premier League dream came true
Throughout this podcast Awoniyi disussed how much of a dream of his it was for him to play in the Premier League, and luckily, he's now been able to achieve that goal.
His work permit issues are now behind him and he's now a Nottingham Forest player.
Unfortunately, his first season in the East Midlands hasn't gone to plan as he's been in a relegation battle and struggling with injuries, but at least he's had the chance to play in the Premier League.
It's a shame that he never got his shot at Liverpool, but he's forging his own Premier League story now with Forest.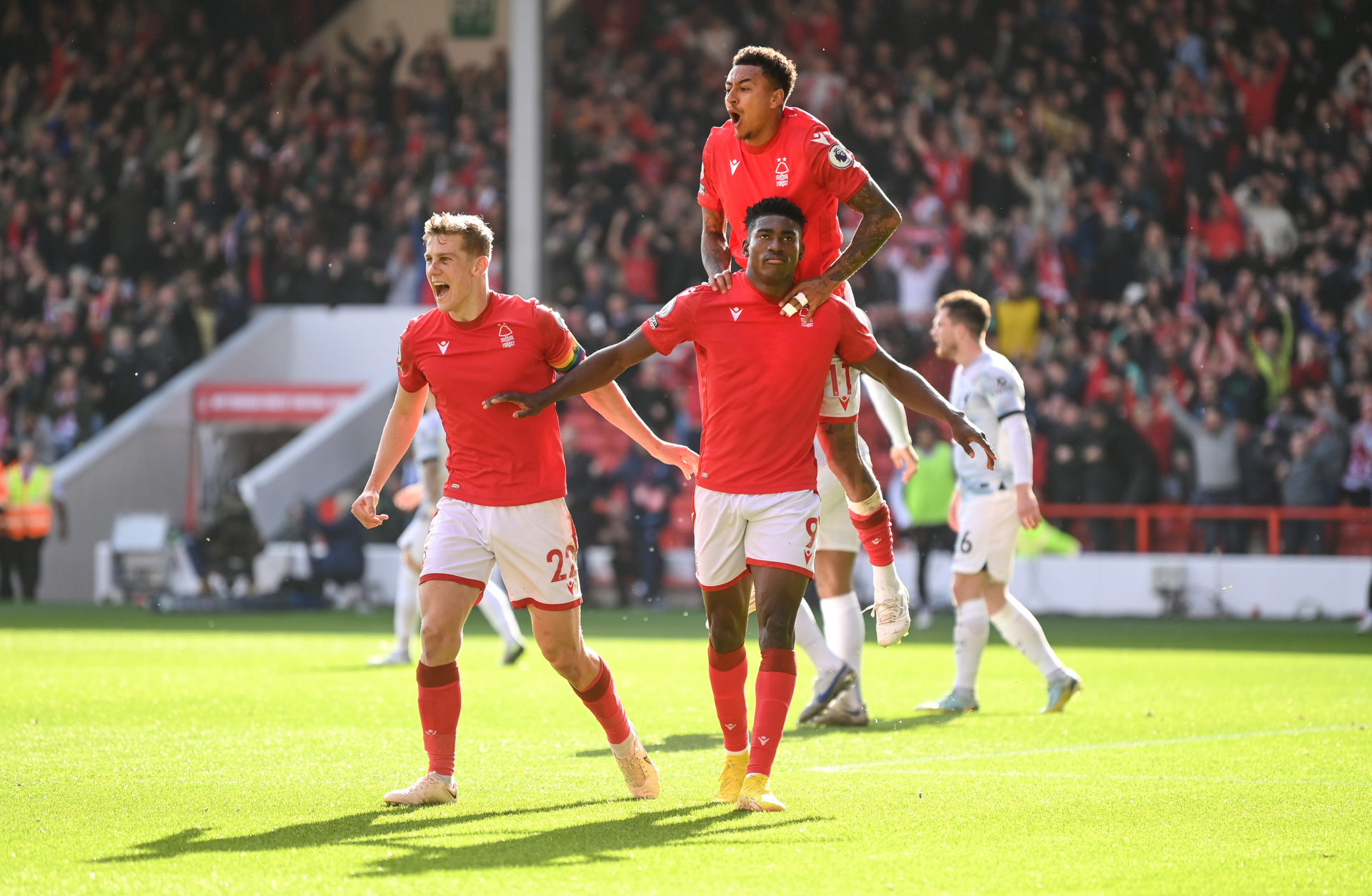 Related Topics
Have something to tell us about this article?
Let us know