Tim Sherwood believes that Granit Xhaka's departure from Arsenal is a sign that Declan Rice is signing for the club.
Speaking on Premier League Productions, Sherwood was discussing the Swiss midfielder's impending move to Bayer Leverkusen, and he suggested that Arsenal would not be selling the 30-year-old unless they had a replacement ready and waiting to come through the door.
Sherwood says that this move tells him that the north London club have a deal for Rice lined up after reports that the England international is Edu's top target heading into the summer transfer window.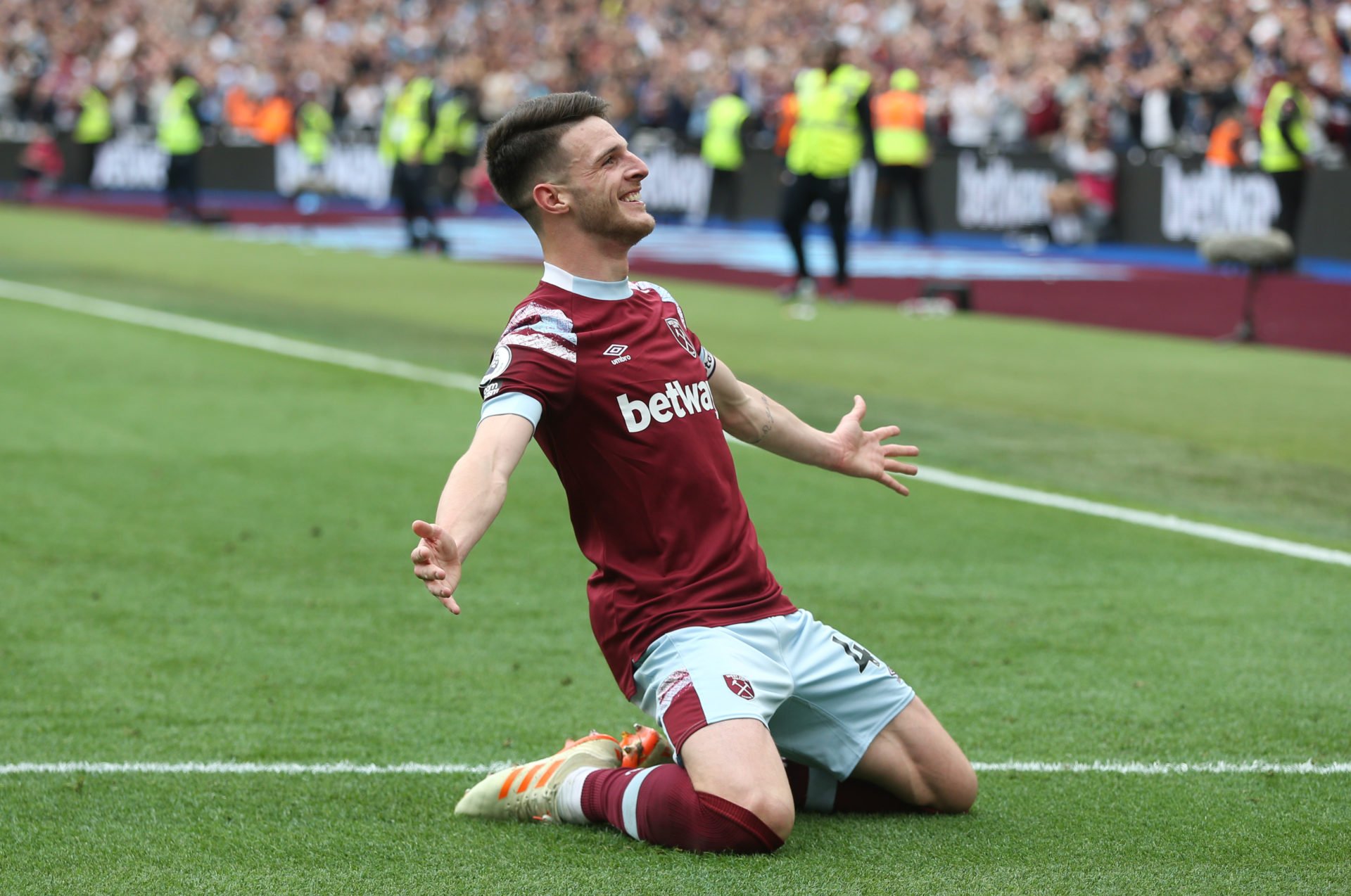 Rice lined up
Sherwood gave his verdict on Xhaka's exit alongside Glenn Murray.
"It surprises me a bit, even as a squad player, to let him walk out of the door in the summer I think it is a strange one," Murray said.
"It tells me that they have Declan Rice lined up or someone is coming in. They wouldn't let him go, he's such a good character. I have so much time for people who can pick themselves up, he's a father figure to many of these young players they have at the club," Sherwood said.
Would make sense
While Sherwood may be speculating a bit here, it has to be said that it would only make sense for Arsenal to sell Xhaka if they were confident of getting a replacement in.
Make no mistake about it, Xhaka has been one of Arsenal's best players this season, and you don't cut ties with a player like that unless you know you can upgrade.
Of course, whether or not Rice is the player they bring in remains to be seen, but with so many reports now stating that a deal is getting closer, it wouldn't be a shock if the West Ham star did end up at Arsenal this summer.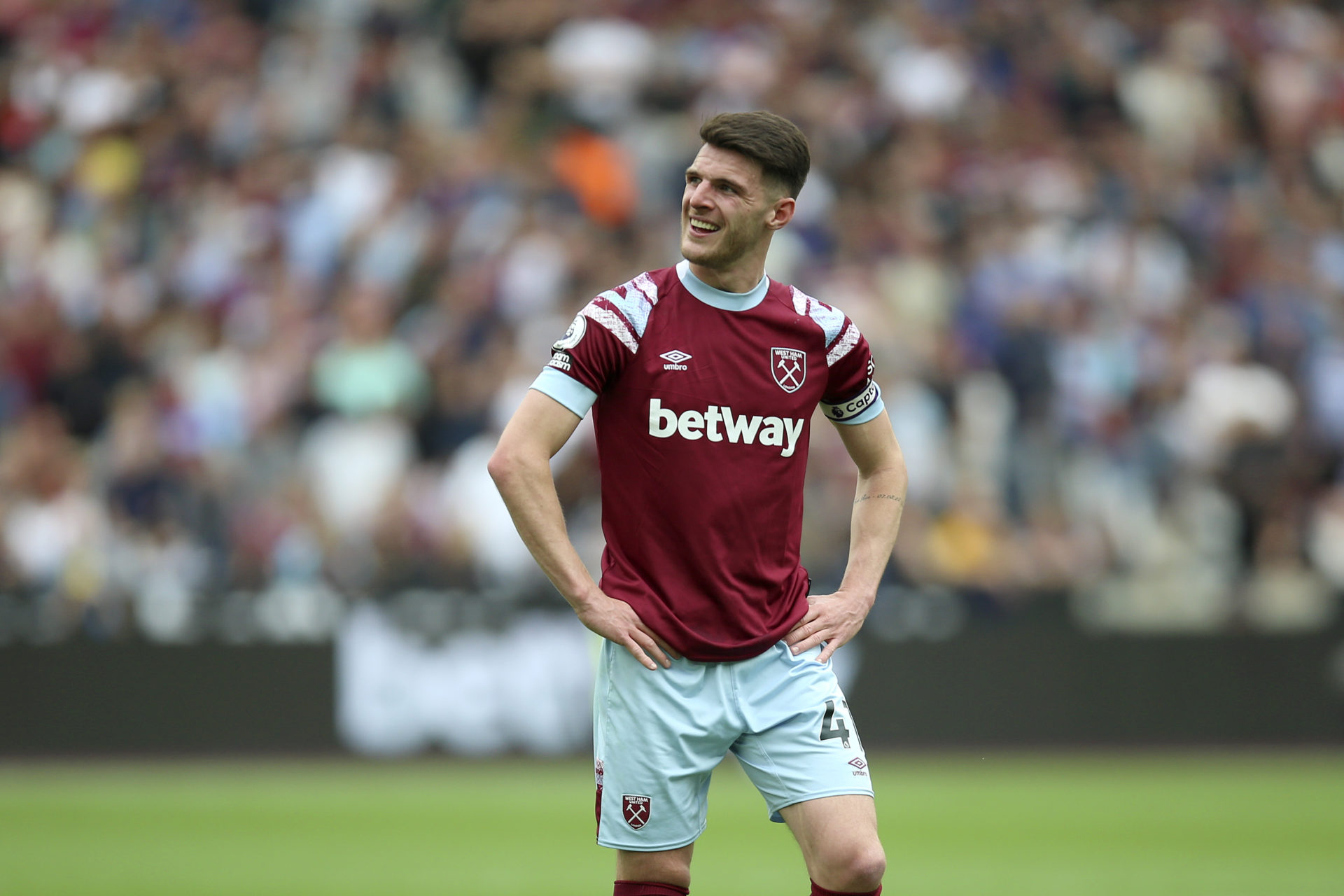 Related Topics