Failed medicals, high wages and bad attitudes, these are all fair reasons to not sign a player.
However, according to Troy Deeney, Aston Villa once refused to sign him due to one of his tattoos.
Indeed, according to the striker, speaking on the Filthy Fellas Podcast, he had the chance to sign for Aston Villa back in 2013 after a 25-goal season.
However, one of the conditions for signing was that Deeney would have to have the Birmingham City tattoo on his leg removed or covered up, and after being told by one of his close friends how much that would mean, Deeney turned down the deal.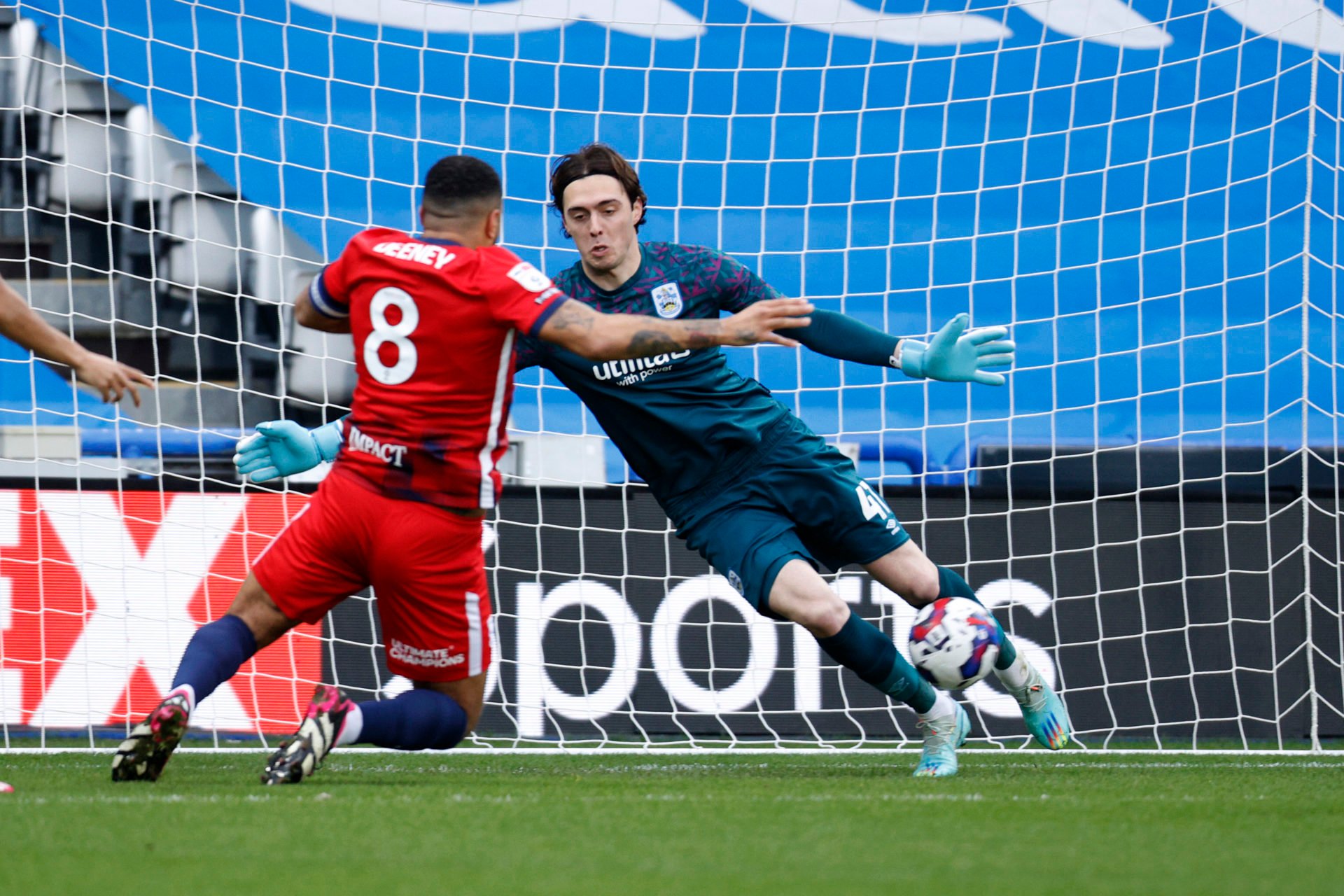 Deeney could've joined Villa
The striker spoke about almost joining Aston Villa.
"It happened to me before back in 2013. I scored 25 goals in the Championship. They said that Villa want me, they want me but I have to remove that Blues tattoo or cover it. Bear in mind that I'm only on change at that moment, so when they offer these numbers you're like 'it's only a tattoo isn't it.' But my best friend, a Blues guy, told me if I do that we can't be friends anymore," Deeney said.
Big call
This is such a big call for Deeney to make.
On one hand, being a Birmingham City fan is a huge part of his character. He has that tattoo for a reason and it's about more than just football for him as it's a link to his close friends and family.
However, at the time, a move to the Premier League could've been life-changing in terms of finance, so should he have let his own support of Birmingham City stand in the way of that?
Deeney made a big decision, but even now it's hard to figure out whether or not it was the right call to make.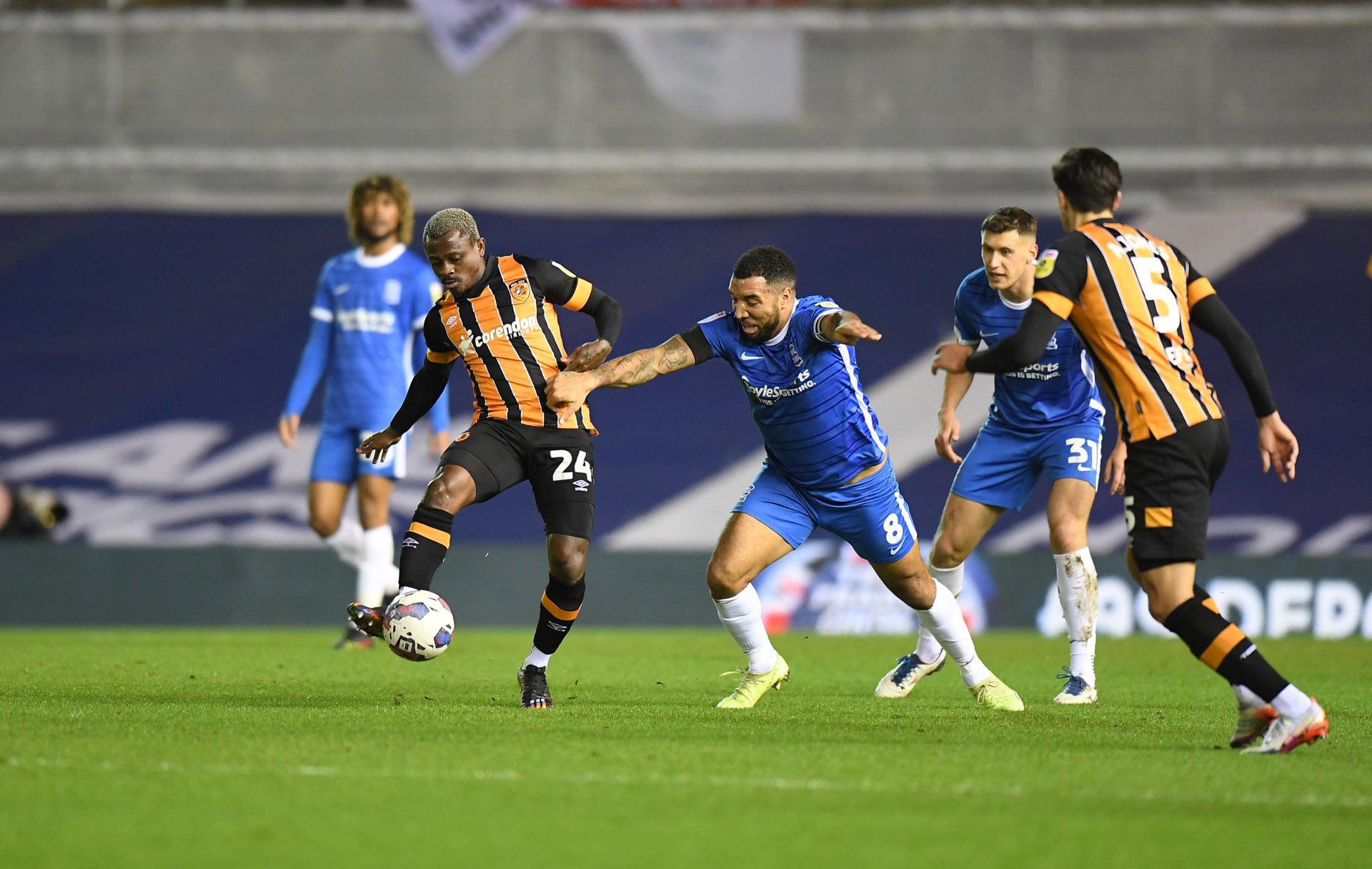 Related Topics