Martin Keown has claimed that Tottenham Hotspur appointing Ange Postecoglou as their new manager does not strike fear into him as a rival in the same way landing Antonio Conte did.
Keown was speaking on talkSPORT as Spurs close in on making the Celtic boss their new manager. As reported by The Telegraph, they have received permission to speak to the Australian.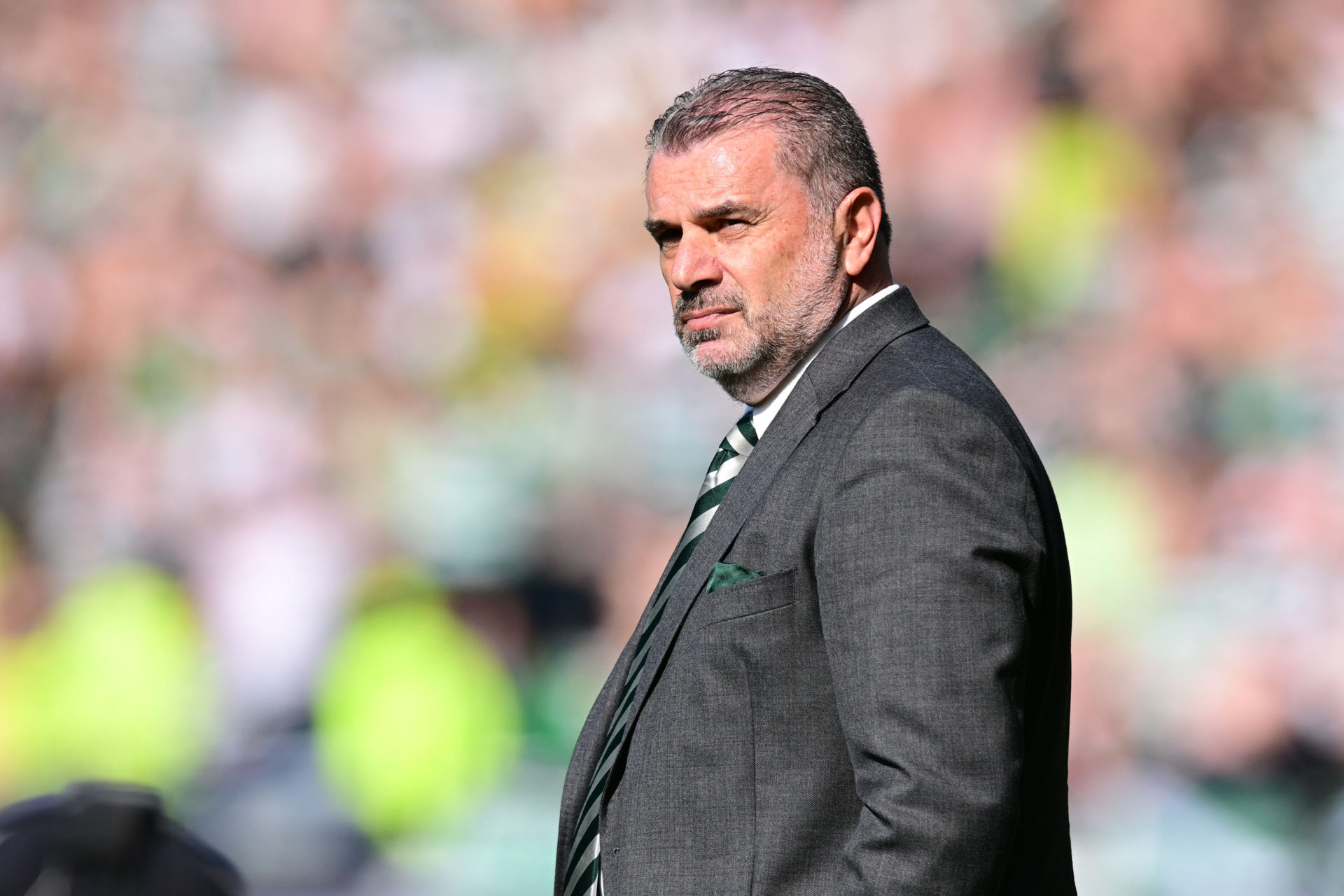 It appears to be a potential appointment which has divided opinion. Some Tottenham fans do not want a manager whose only success in Europe has come in a league which is not particularly strong.
Keown reacts as Tottenham close in on Postecoglou appointment
However, Ange Postecoglou appears to be a really exciting choice for Tottenham. He has done some amazing work at Parkhead. And he is probably more loved by the fanbase than any other boss of the last couple of decades.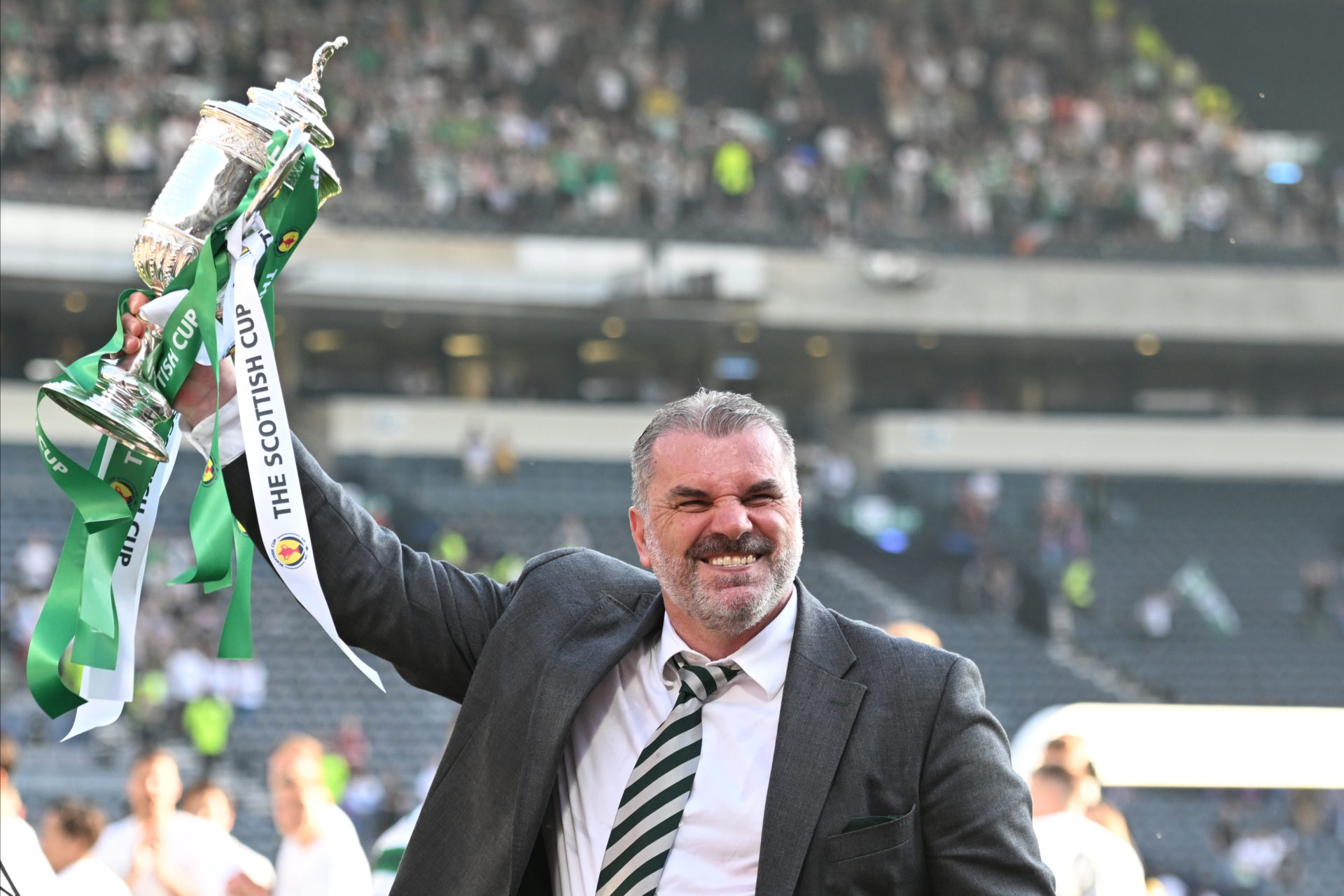 For those who have monitored Postecoglou's Celtic side, it is an inspired move from Tottenham. But former Arsenal defender Martin Keown admitted that he is not as fearful as he was when Spurs managed to persuade Conte to join.
"I have respect for all managers, but I thought Conte was an outstanding manager. And that was my biggest fear actually because he was capable of doing special things," he told talkSPORT.
"It doesn't strike any fear into me, no, as Conte did. He was a proven winner."
It is the kind of comment which could come back to make Keown look pretty foolish in the future. Of course, he has the benefit of saying this at a time when Arsenal are battling near the top of the Premier League table.
But things can change quickly, as both clubs know. It was Conte's Tottenham who pipped Arsenal to a top-four spot one year ago. So there is scope for the two to be much, much closer again next year.
Certainly, the Gunners cannot afford to be complacent. They must strengthen this summer if they are going to be battling for the title again next year.
Tottenham will be under no illusions of the work they have to do. But Postecoglou may be the man to do it. Yes, Celtic go into every season as one of the two favourites for the title.
But not enough is said about how poor the Hoops side he inherited had been before his arrival. They finished 25 points behind Rangers.
Postecoglou managed to lift the league title one year later. And interestingly, there was only 24 points between Arsenal and Tottenham this past year.
Related Topics
MORE TOTTENHAM HOTSPUR STORIES