Arsenal will be told to pay a Jack Grealish-esque fee to sign Declan Rice next summer.
Speaking on Sky Sports' Back Pages Podcast, The Telegraph's Jason Burt was speaking about Rice's future at the Hammers amid rumours he's the Gunners' top target heading into the summer.
According to Burt, West Ham will want £100m for Rice, claiming that they will benchmark the 'world class' midfielder's value against Jack Grealish's fee when he joined Manchester City.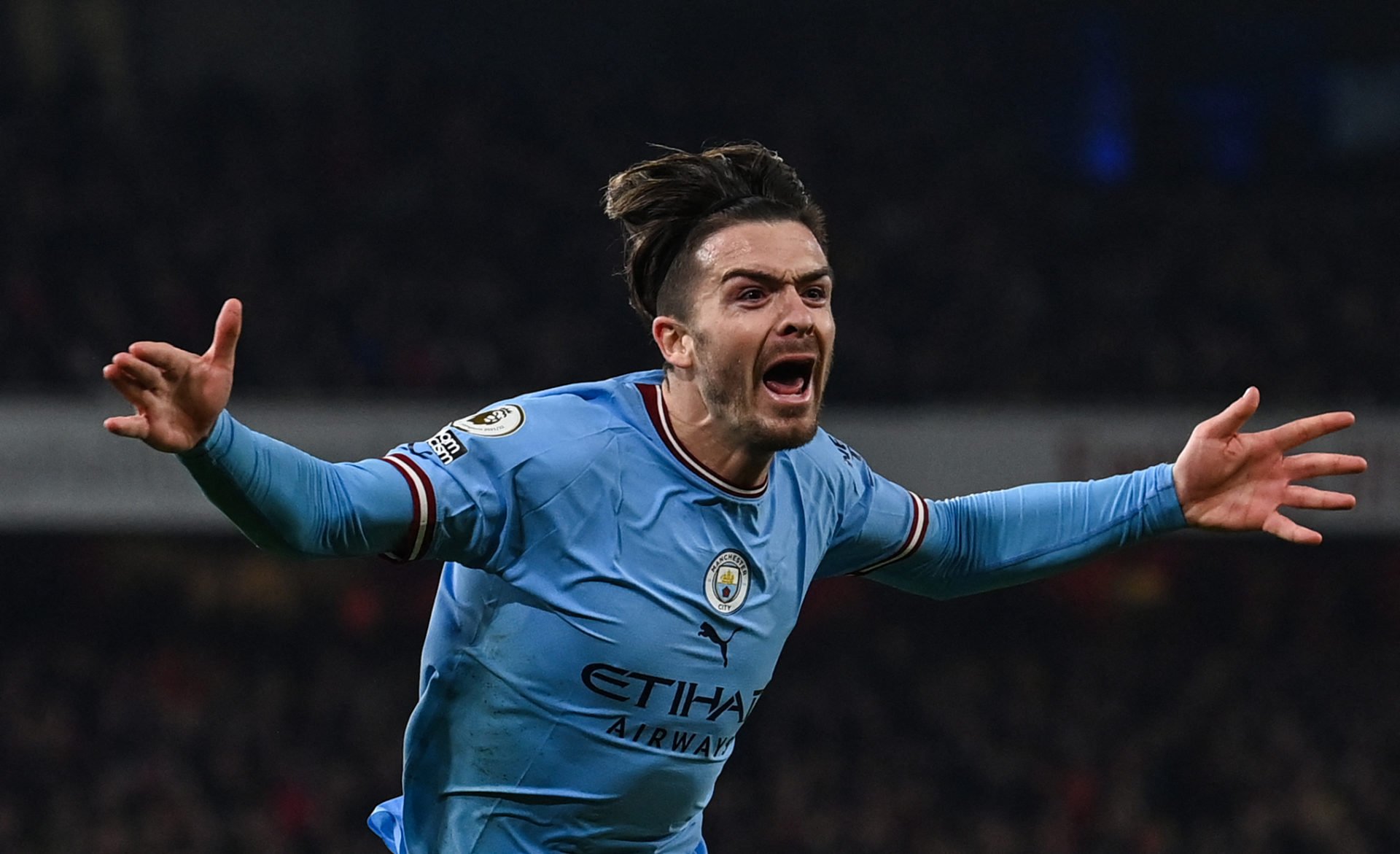 West Ham want Grealish fee for Rice
Burt shared what he knows about Rice.
"He has one year left on his contract, but that is deceptive because a 12 month extension can be triggered. West Ham will say to all suitors that it's two more years for a player who is coming into his prime, a key player for England. They will want that £100m and they will benchmark it against the money Aston Villa received for Jack Grealish when they sold him, they will want at least £100m, I'm not sure anyone will bid that high, but it will be interesting to see where he ends up," Burt said.
Unrealistic
West Ham may want £100m for Rice, but as Burt says, it's tough to see anyone bidding that high for the midfielder.
Yes, he's a talented player, but he's a wantaway star who will kick up a fuss if he's not sold.
Sadly, West Ham don't hold the power here, whereas Aston Villa were in control of what happened with Grealish. He had a long-term deal and a release clause that City had to pay – it was as simple as that.
Rice will fetch a hefty fee this summer, but West Ham may be a tad optimistic in thinking they could receive £100m for the 24-year-old in his current situation.