Journalist Charles Watts is fully expecting Marquinhos to leave Arsenal on loan again in the summer, as he shared how impressed the Gunners were by the Brazilian shortly after his arrival.
Watts was speaking on his YouTube channel as Arsenal prepare for an absolutely massive summer. Of course, Mikel Arteta's men will want to kick on after challenging for the Premier League title this past year.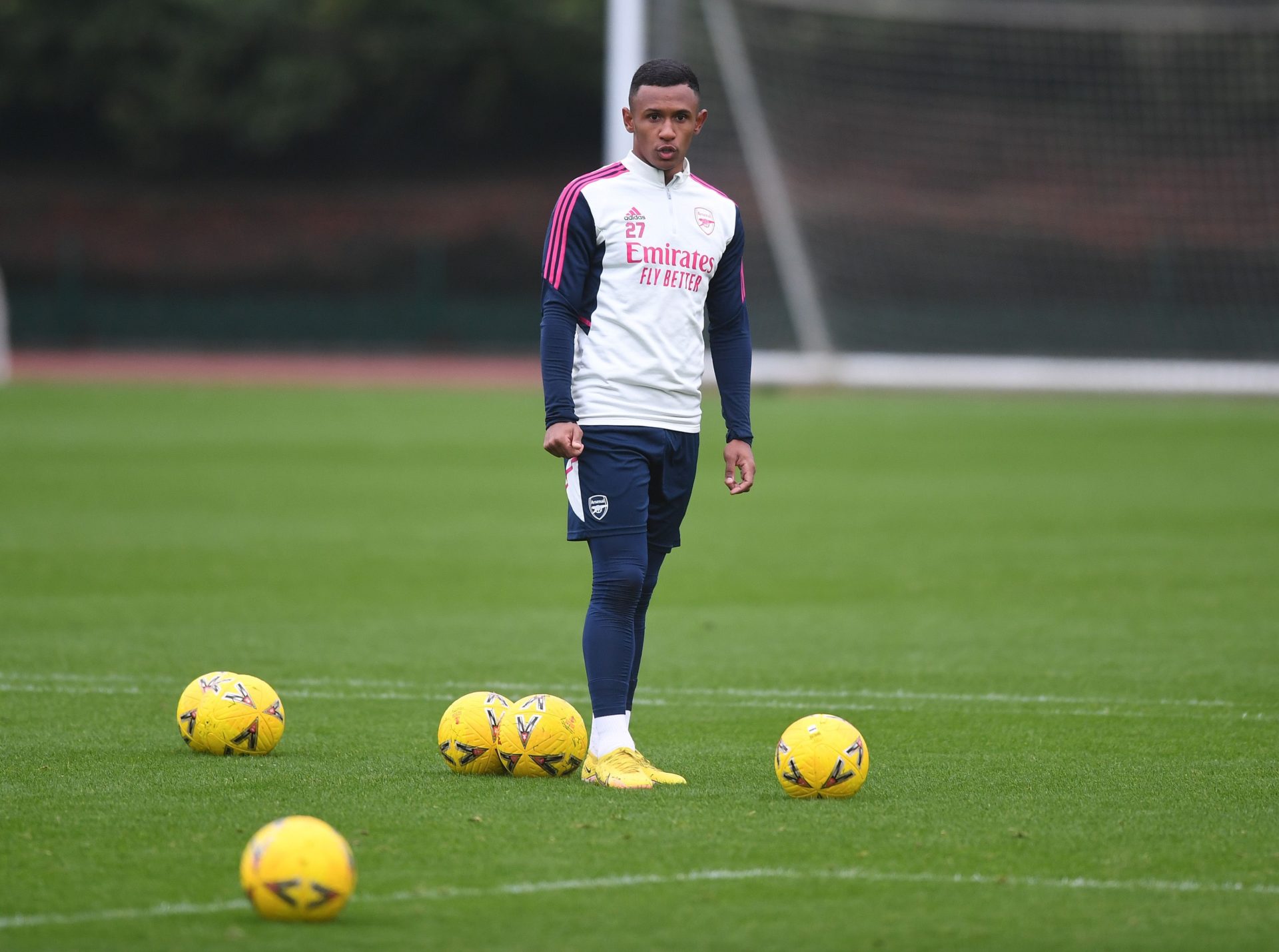 Obviously, with Arsenal kicking on, the level their youngsters need to reach has increased also. And one of those facing a tough challenge is Marquinhos.
Watts expects Marquinhos to leave Arsenal on loan again this summer
Arsenal fans must have hoped that they had found another Gabriel Martinelli when the 20-year-old arrived from Brazil last summer. However, there has not quite been the immediate impact made by Marquinhos.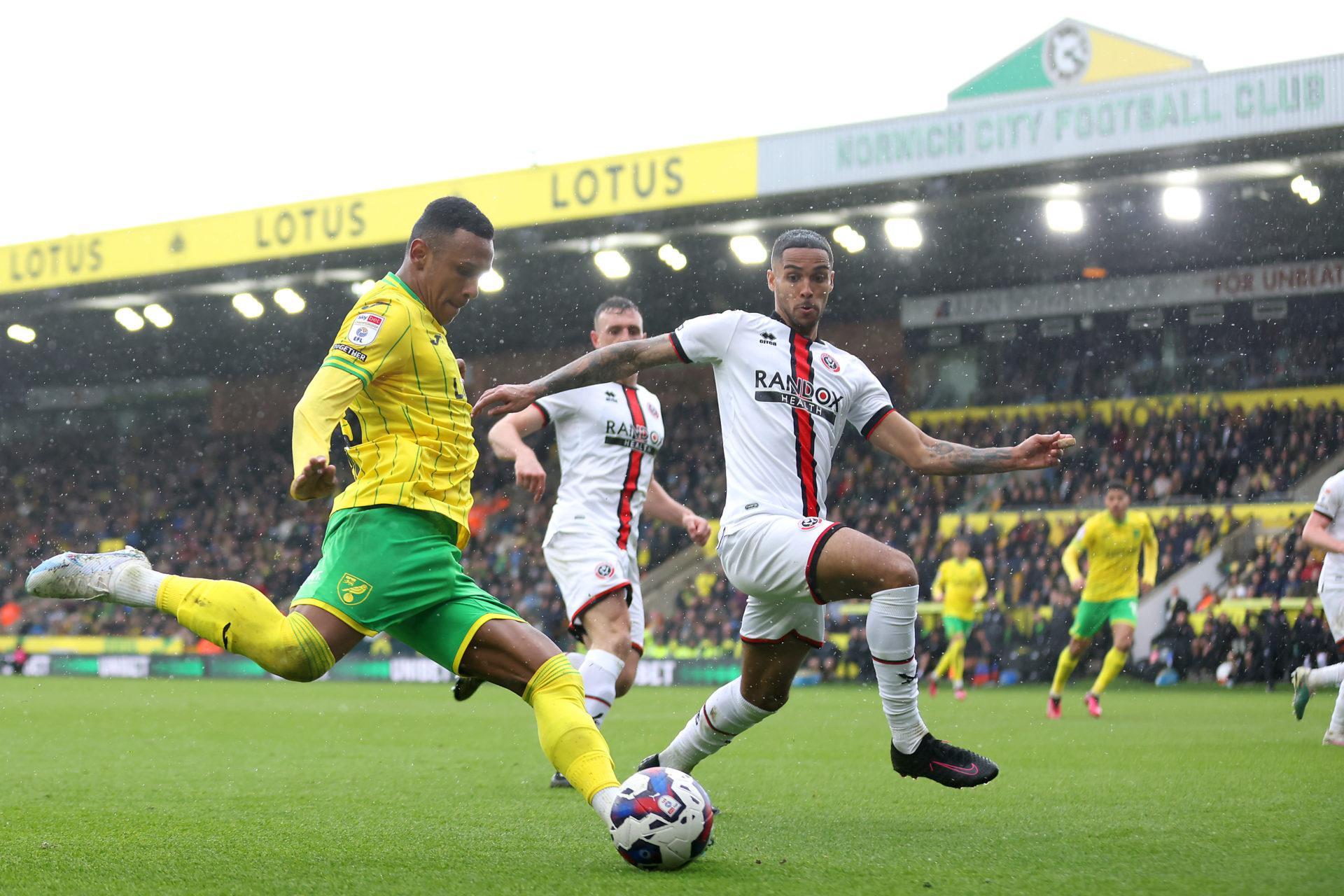 He has shown glimpses. But he ended up spending the second-half of this past season on loan with Norwich. And unfortunately, the Canaries' struggles meant that the youngster did not have the best time at Carrow Road.
It will not be all that surprising therefore, that Watts expects the winger to head out again next year. But he suggested that there are high hopes for him in North London.
"This summer's going to be really interesting for Marquinhos. I'm fully expecting him to go out on loan. I don't think necessarily it has to be an English loan. I think when you look at him, he could benefit from a spell abroad, maybe go to Spain, maybe follow Balogun and head over to France, something like that," he told his YouTube channel.
"He's such a really popular member of the squad. He made such a big, big impact with Arsenal last summer. The plan was when he first came was to immediately get him out, send him out on loan, let him have the full season. But they've decided to let him stick around for the first six months because of the impact he made. He came in, impressed everyone, didn't speak any English. But he really made an effort, and impressed in training."
Arsenal are now back amongst the elite in the Premier League. And they will hope to take up a similar role upon their return to the Champions League next year.
With that, there are potentially going to be some more ruthless decisions made. And some young players who previously looked destined for the first-team suddenly do not make the grade.
It is obviously much too soon to know which camp Marquinhos will fall into. The situation probably looks a little bleaker after his tough time with Norwich.
However, Watts' comments about the impact he made following his move to Arsenal are much more encouraging ahead of a potential second loan.
Related Topics
MORE ARSENAL STORIES