Sam Allardyce has now had his say on who should replace him as the manager of Leeds United.
The 68-year-old has just left his role as the Whites' caretaker manager, but after spending so much time in and around the club, he believes he knows the perfect manager to take over.
Indeed, Allardyce has spoken on the No Tippy Tappy Football Podcast about who his successor should be, and he's given the nod to Karl Robinson, stating that the 42-year-old has all of the credentials and experience needed to do a great job with Leeds.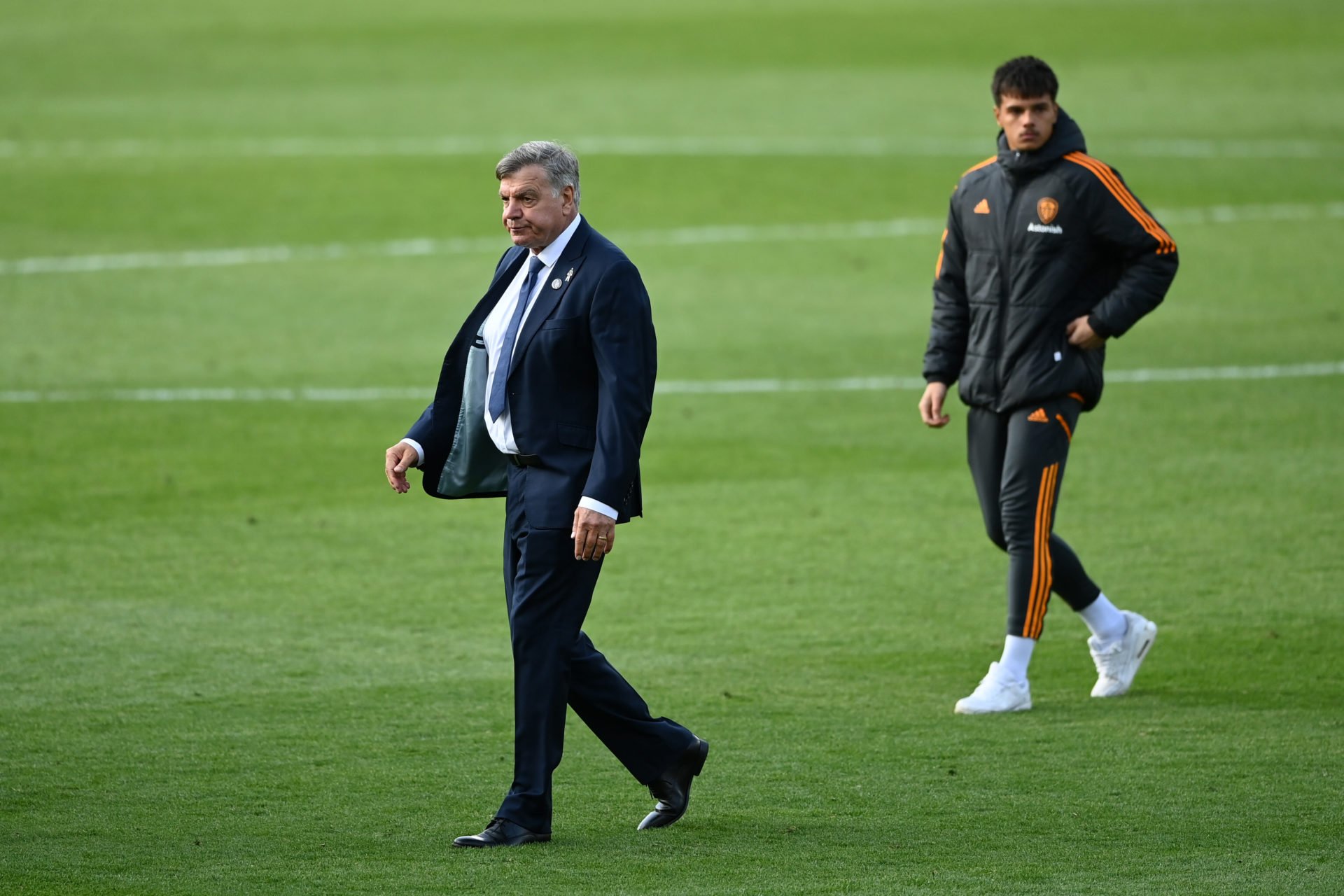 Allardyce wants Robinson hired
Big Sam gave his verdict on Leeds' next manager.
"What you have to realise is that when I give somebody the ok it's not a friend, he's a friend as such, I only worked with him for a few months at Blackburn, I'm not recommending a friend, I'm recommending someone who is more than capable. If you look at his record he's got an outstanding record in terms of where he's been at the football clubs he's been at. You can say it's the lower divisions, but we all have to start somewhere, and I think Karl deserves a crack," Allardyce said.
More ambition
While Karl Robinson is a good manager in his own right, Leeds can afford to be a bit more ambitious with this next appointment and go for a bigger, more proven name.
Yes, Robinson did a good job at MK Dons, but he's never gotten a team promoted from the Championship.
Backed by parachute payments and potentially new owners, Leeds can go for a big name, potentially one of the biggest the Championship has ever seen, as they try to get themselves out of the mess they currently find themselves in.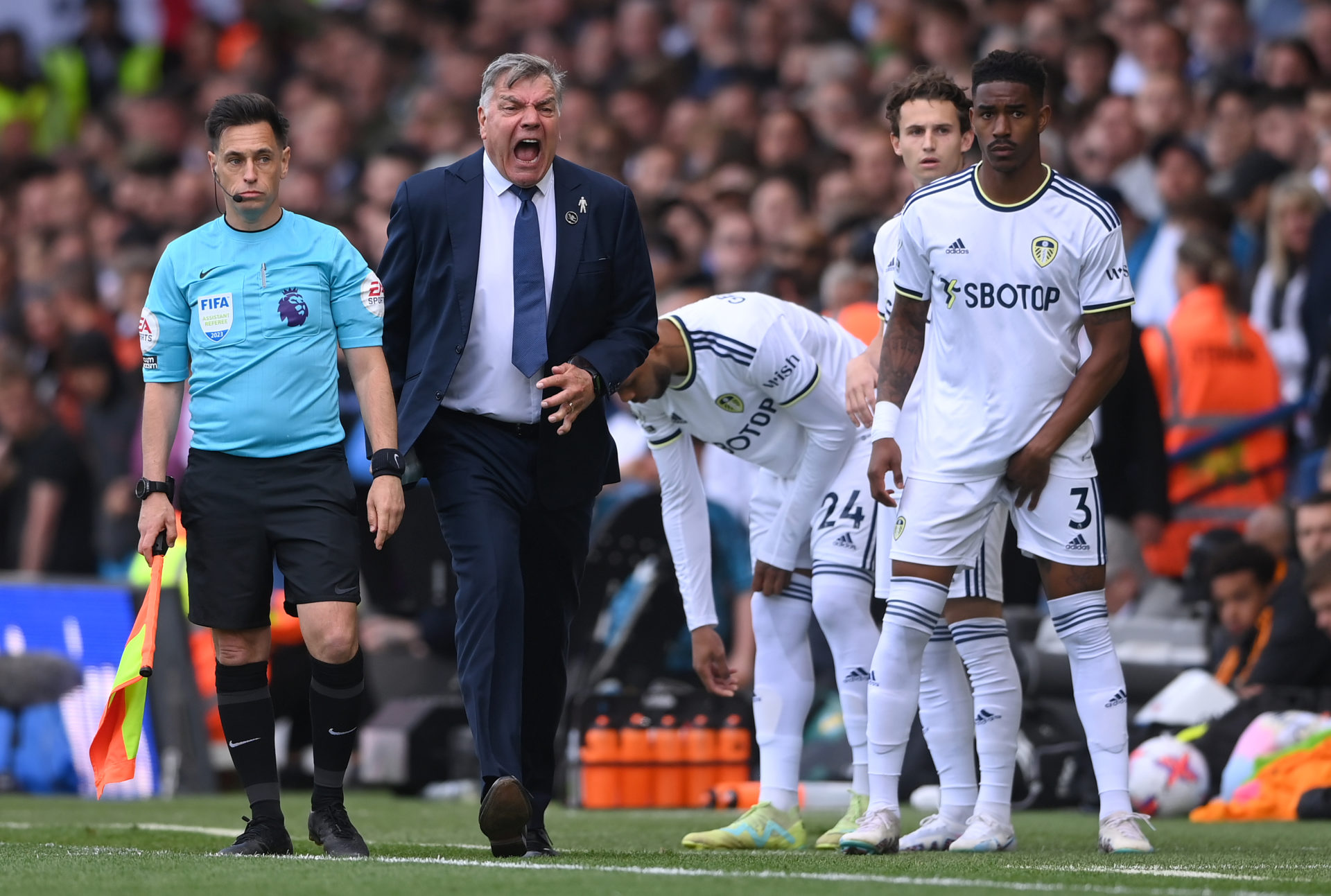 Related Topics