Troy Deeney has claimed that he nearly signed for Tottenham a few years ago.
At the beginning of the 2020/21 season, Deeney was gearing up for another season in the Championship after being relegated with Watford, but he was offered a potential route back to the Premier League with Spurs.
Indeed, speaking on the Filthy Fellas Podcast, Deeney says that he had a discussing with Jose Mourinho about potentially joining the club if a deal for Carlos Vinicius fell through, but, as we all know, the Brazilian did end up joining Tottenham on a loan deal at that point in time.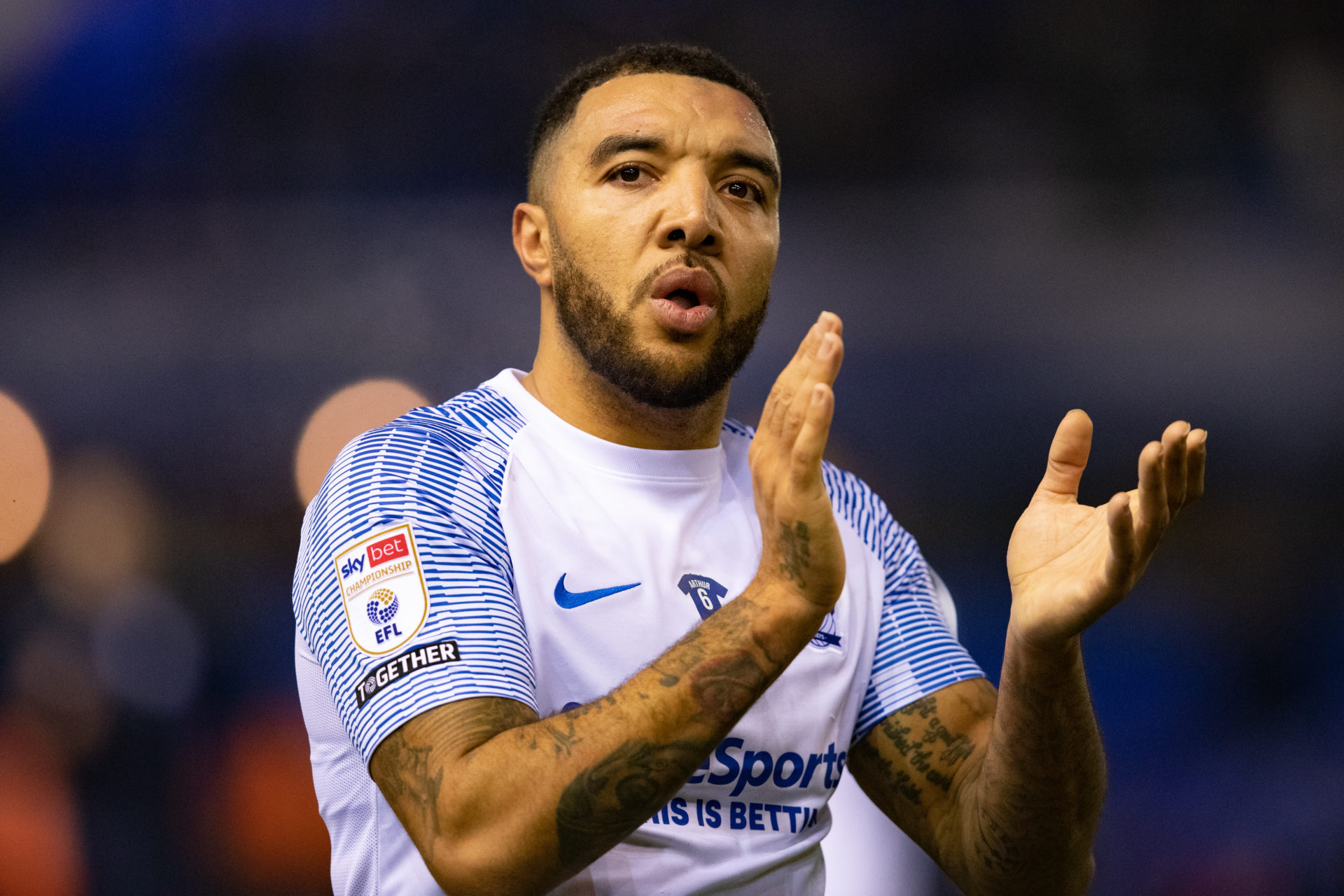 Deeney could've joined Spurs
The striker shared how he had the chance to join Tottenham.
"So I settled down and come back and they're saying 'will you speak to Mourinho at Spurs'. They're looking at Carlos Vinicius. They're toying with this idea, but they want to know if you will come in and be you. If I come in I will be Troy and upset the place, listen I was 31, 32. Let's have a good time, I'd go, it was the only time I'd be in Europe. I'm nowhere near as good as Harry, but there are certain things I can do that he can't do. I can do that role. We had the chat and he said if they can't get this done, you're next," Deeney said.
Better than Vinicius
At the time, signing Carlos Vinicius on loan looked like something of a coup. After all he was the top scorer in the Portuguese League the season prior.
However, the Brazilian was far from brilliant at Spurs, and in hindsight, it's easy to say that Deeney would've been better than Vinicius in a lot of ways.
Premier League proven, hungry and a leader, Deeney could have been just the player Spurs needed at that moment in time.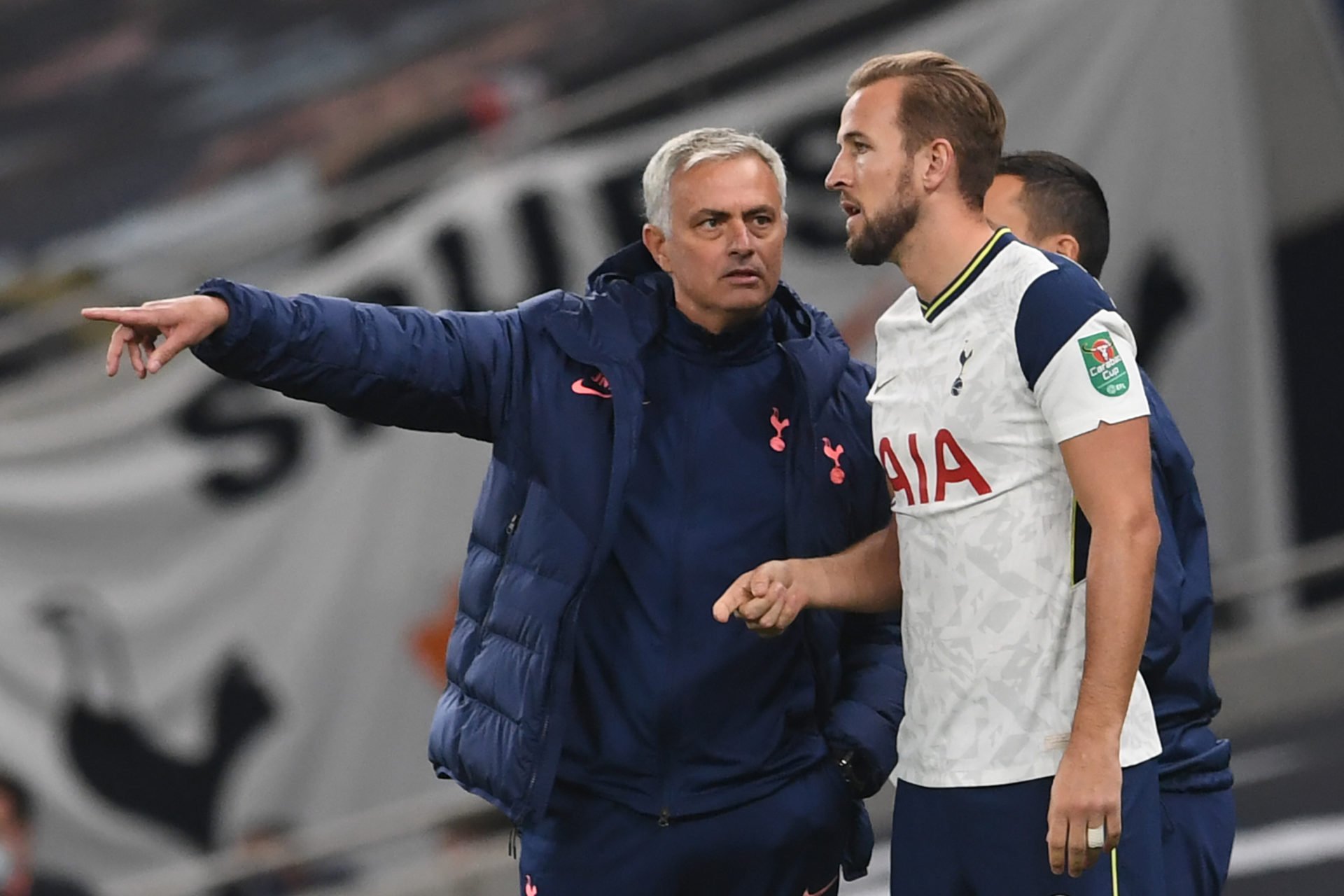 Related Topics