Alexis Mac Allister to Liverpool is a move we've been hearing about for weeks and weeks, and now, it appears as though there is a real confidence that this deal will get done.
Indeed, even The Athletic's James Pearce is now saying that he expects this deal to be done this summer.
Speaking on the Walk On Podcast, Pearce gave his verdict on Liverpool's transfer business this summer, and he says that the Brighton midfielder is likely to be a Liverpool player in the coming weeks.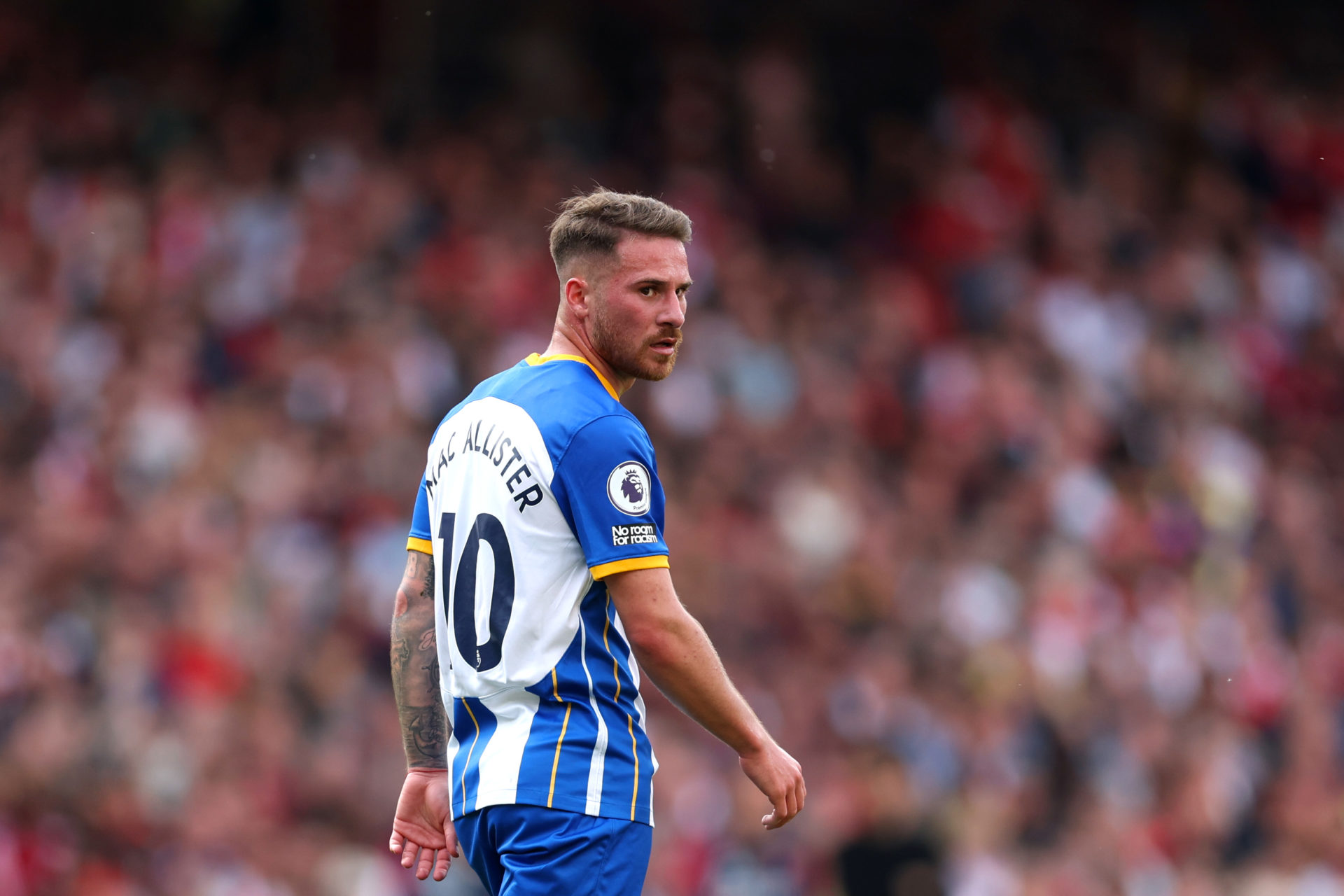 Mac Allister expected to sign
Pearce gave his verdict on this transfer.
"There's never a summer at Liverpool where it isn't an important summer and this feels especially big after missing out on the Champions League. Are they prepared to really back the manager despite the financial hole left by Champions League football?" Pearce asked.
"You look at the midfield and I would expect Alexis Mac Allister to become a Liverpool player this summer and it will be interesting to see who else follows him through the door, you need three really if you're serious about getting back up there."
Perfect
Liverpool need to bolster this midfield this summer, and the addition of Mac Allister would be the perfect first signing for the Merseyside club.
Indeed, the Argentine is the complete package, he's talented, he's intense, he's brilliant on the ball and he's very young.
This is a player who has an incredibly high ceiling, and this is a great statement of intent if he is indeed the first player through the door at Anfield once the transfer window opens.
This is going to be a very exciting summer at Anfield, and the addition of the 'exceptional' player is a great way to start.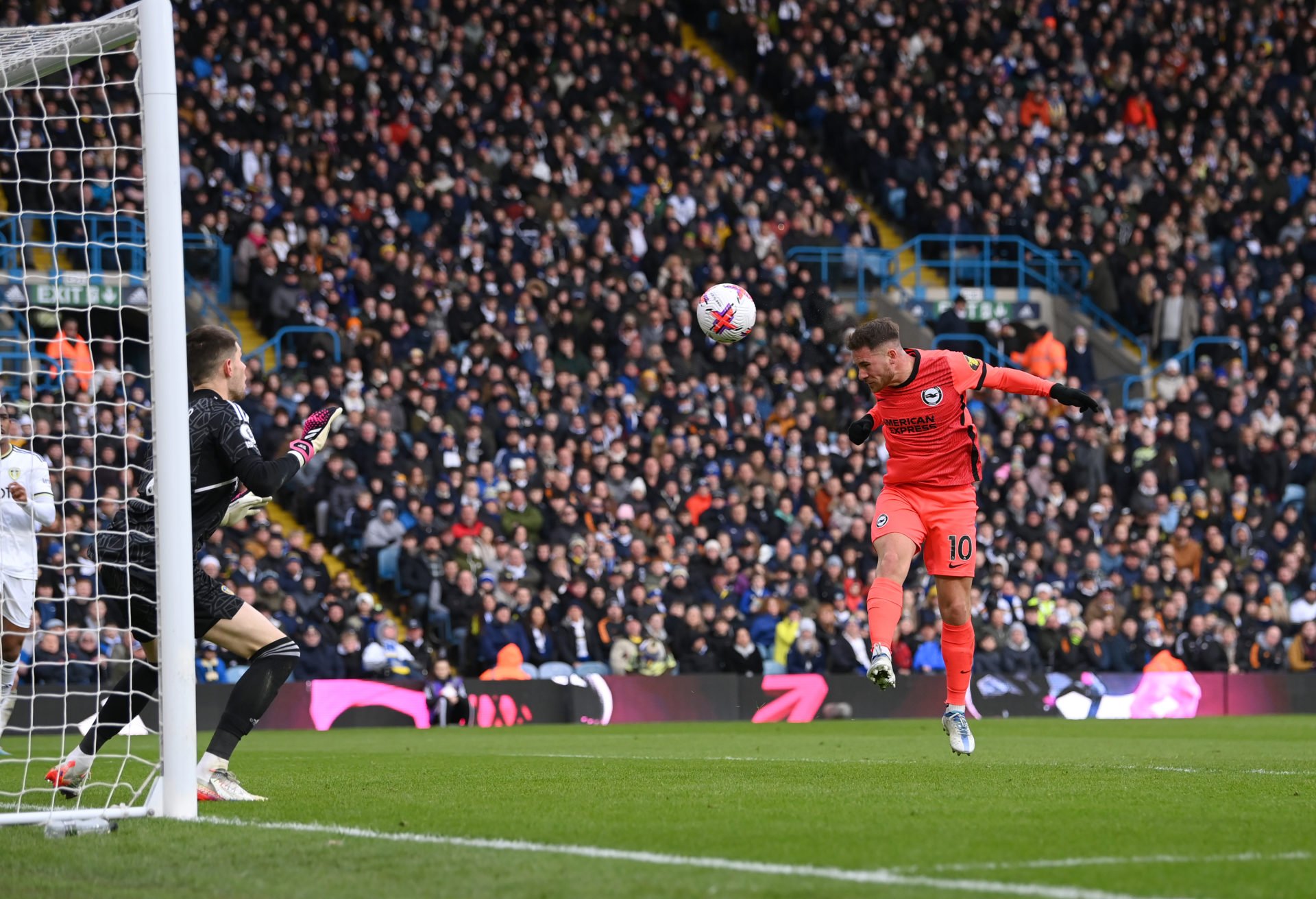 Related Topics