Former Arsenal man Lee Dixon has been giving his reaction to another defeat for Everton today in front of their home fans.
The Toffees never really got into the game against Mikel Arteta's side, who comfortably won 1-0 in the end thanks to Leandro Trossard's goal.
For Everton, of course, it was another nightmare result and they now have just one point from five games and according to Dixon, there are big concerns.
Lee Dixon concerned for Everton after home fans prediction
The Toffees have now lost and not scored in front of their home fans all season. For a club like Everton, who historically thrive at Goodison, it's a concern for a lot of people.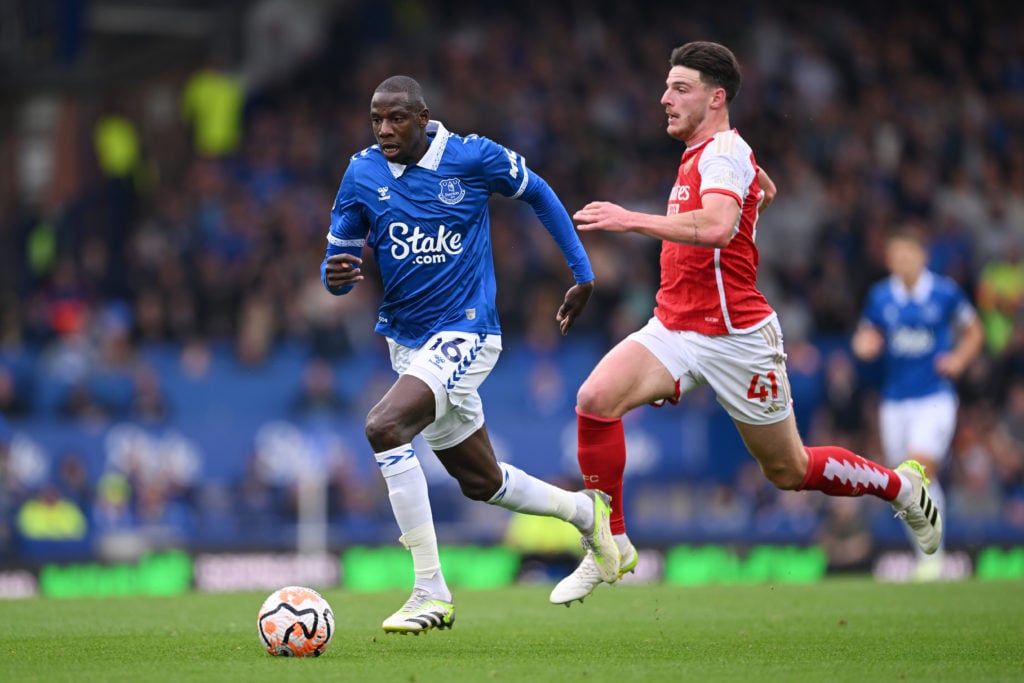 And speaking to NBC Sports after the game, Lee Dixon believes that losing the fans already could spell big trouble for Everton right now.
"I just think you've got to keep the home fans with you and the fact they haven't scored a goal and have lost three at home, I just think the fans are now going to lose them with five games gone and now you're in big trouble. So I think it's going to be a long season for Everton, I really do," Dixon said.
Everton are now one of four teams to not register a win this season yet. The other three were all promoted last season.
Relegation on the cards
At the moment, Everton are no better than last season and it's almost like whatever Sean Dyche is doing is just not working for them.
Something needs to change and with the ownership saga rumbling on as well, this could be a long old season for Everton fans.
Today was another game where they never looked like scoring and it's simply relegation form at the moment. The pressure, then, is on.
Related Topics
MORE EVERTON STORIES