Speaking on The Athletic Football Podcast, Jack Pitt-Brooke has shared some insight into Tottenham's next managerial search.
The journalist is of the opinion that Tottenham need to go back to the drawing board and hit the reset button in north London, but based on what he knows, he isn't expecting that type of appointment once Antonio Conte leaves.
Indeed, sadly, Pitt-Brooke is expecting Spurs to make, yet another, short-term appointment in an attempt to try again to win trophies with this group of players that have fallen short time and time again.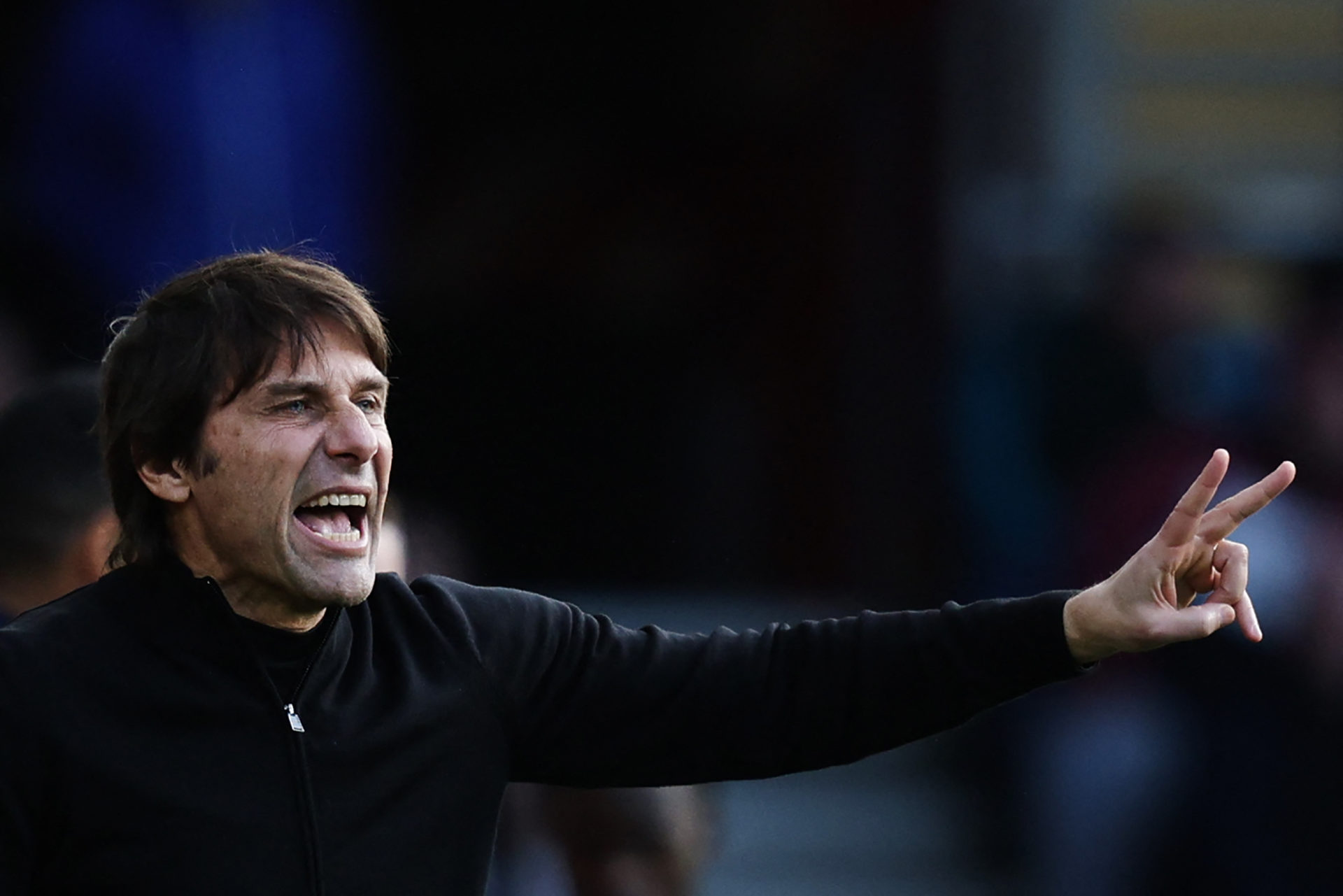 Another short-term manager on the way
Pitt-Brooke shared what he knows about Spurs' search for a new gaffer.
"I think it is time for a reset, but I don't expect that to happen. I don't think it's what Tottenham want to do. They don't want to take one step back with the idea of taking two steps forward further down the line. They want to stay relevant and in the minds of the world. It's likelier that they don't do a reset, they get another famous short-term manager and they try this whole thing one more time. I don't think it will work, but I think that is probably what they're going to do," Pitt-Brooke said.
Last chance saloon
It's frustrating to hear that Spurs are still thinking in the short-term, but, to be fair, this may be their last chance to win something with this group.
Harry Kane, Heung-Min Son, Hugo Lloris and Eric Dier will all be in their 30s next season and with contracts winding down and form dipping, this could well be their final shot at glory as Tottenham players.
Yes, a young manager with a long-term plan is what Tottenham need, but getting a proven winner in to have one last crack at glory with these players is a logic we can certainly understand – even if it hasn't worked with both Conte and Jose Mourinho.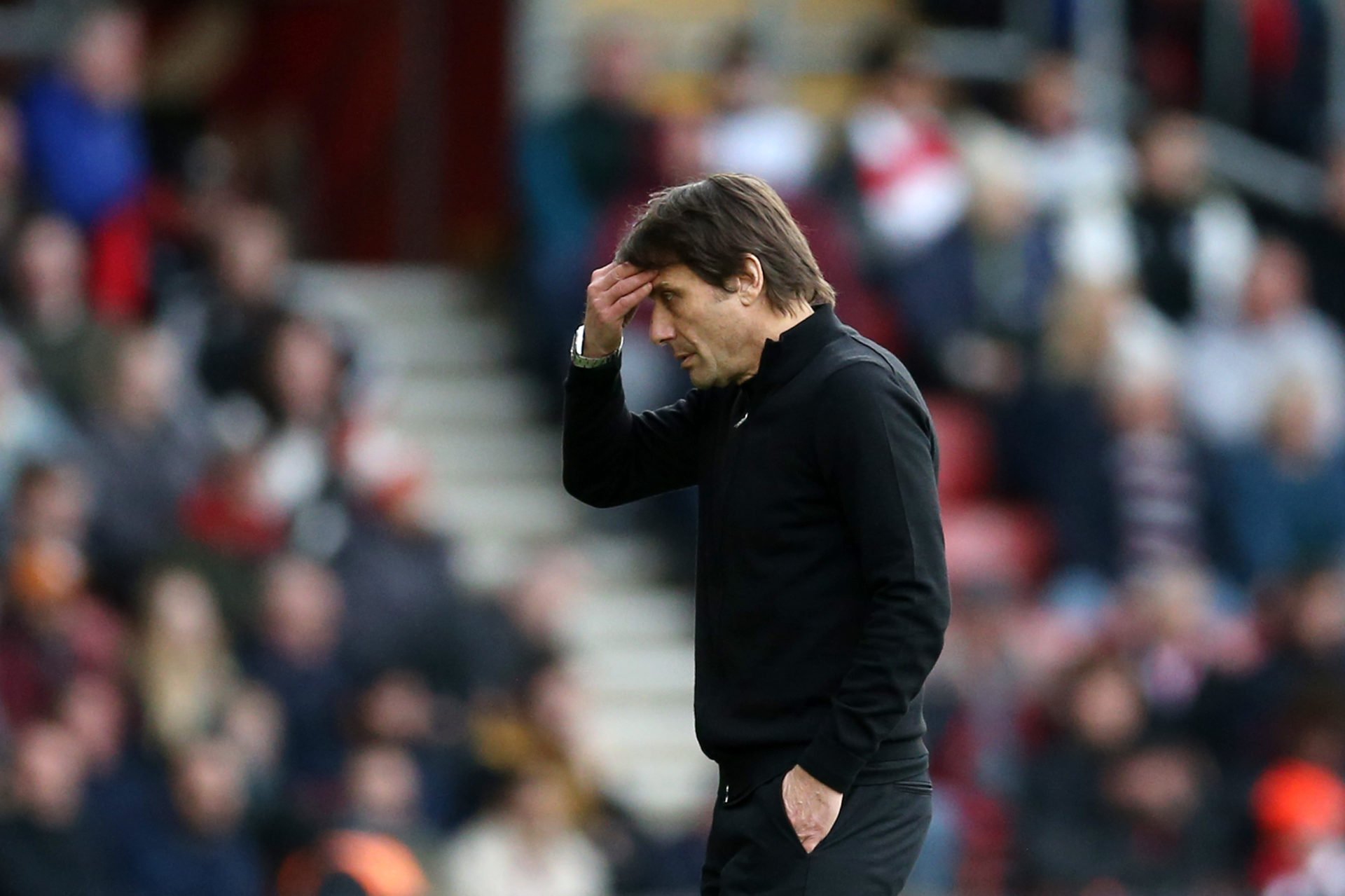 Related Topics
Have something to tell us about this article?
Let us know