Jacque Talbot has explained why you don't hear too many credible transfer stories about Newcastle United these days.
Speaking on his YouTube channel, Talbot shared what he's heard from inside Newcastle United as the Magpies try to stop leaks about their transfer business going forwards.
According to the journalist, Dan Ashworth has actually made agents sign confidentiality agreements in the past so that stories do not make it into the press too early as Newcastle are well aware of the adverse effect media reports can have on a club trying to do discreet transfer business.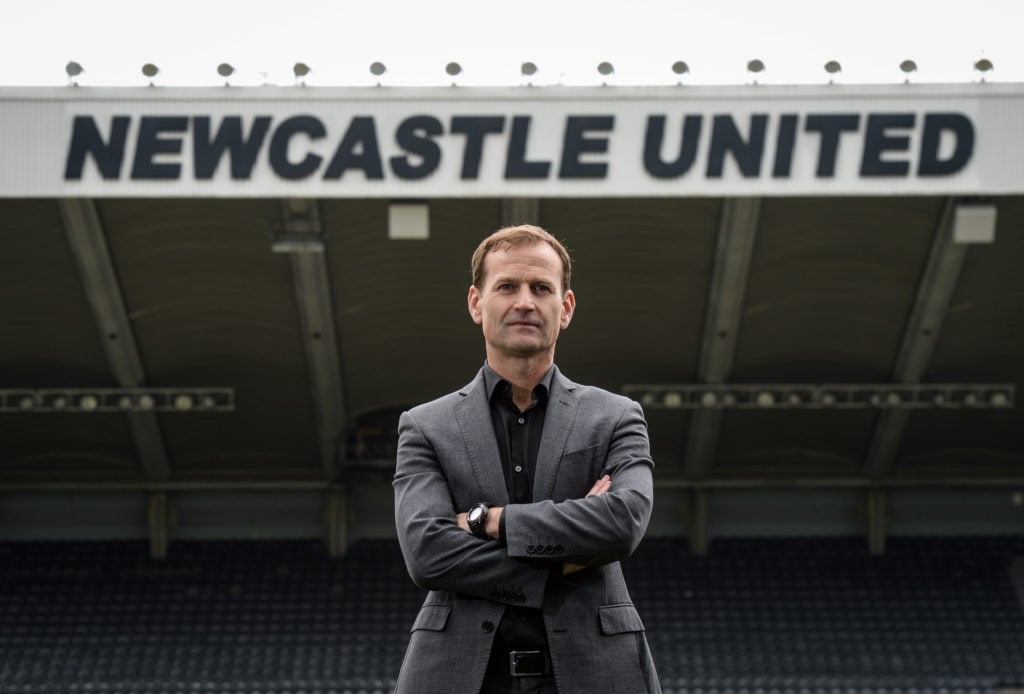 Ashworth stopping leaks
Talbot shared what he heard on this front.
"I would say that with that I feel like Newcastle, since Dan Ashworth came in, I heard before the last window that he made agents sign non-disclosure agreements or something. I didn't report it, but he doesn't want news getting out," Talbot said.
Smart
This is why Dan Ashworth is one of the best negotiators in the business today.
So often we see transfer deals either hijacked or pushed up in price due to over-the-top media coverage, but that's not something we'll be seeing at Newcastle anytime soon.
Of course, that isn't to say that we don't get the odd leak, but sometimes a deal can just come out of nowhere with the Magpies such as the Alexander Isak signing this summer that went from zero to 100 in a matter of minutes.
Newcastle are going to be the kings of the transfer market in years to come, and it sounds as though they don't only have the financial advantage over other clubs, they're also working smarter than most other clubs as well.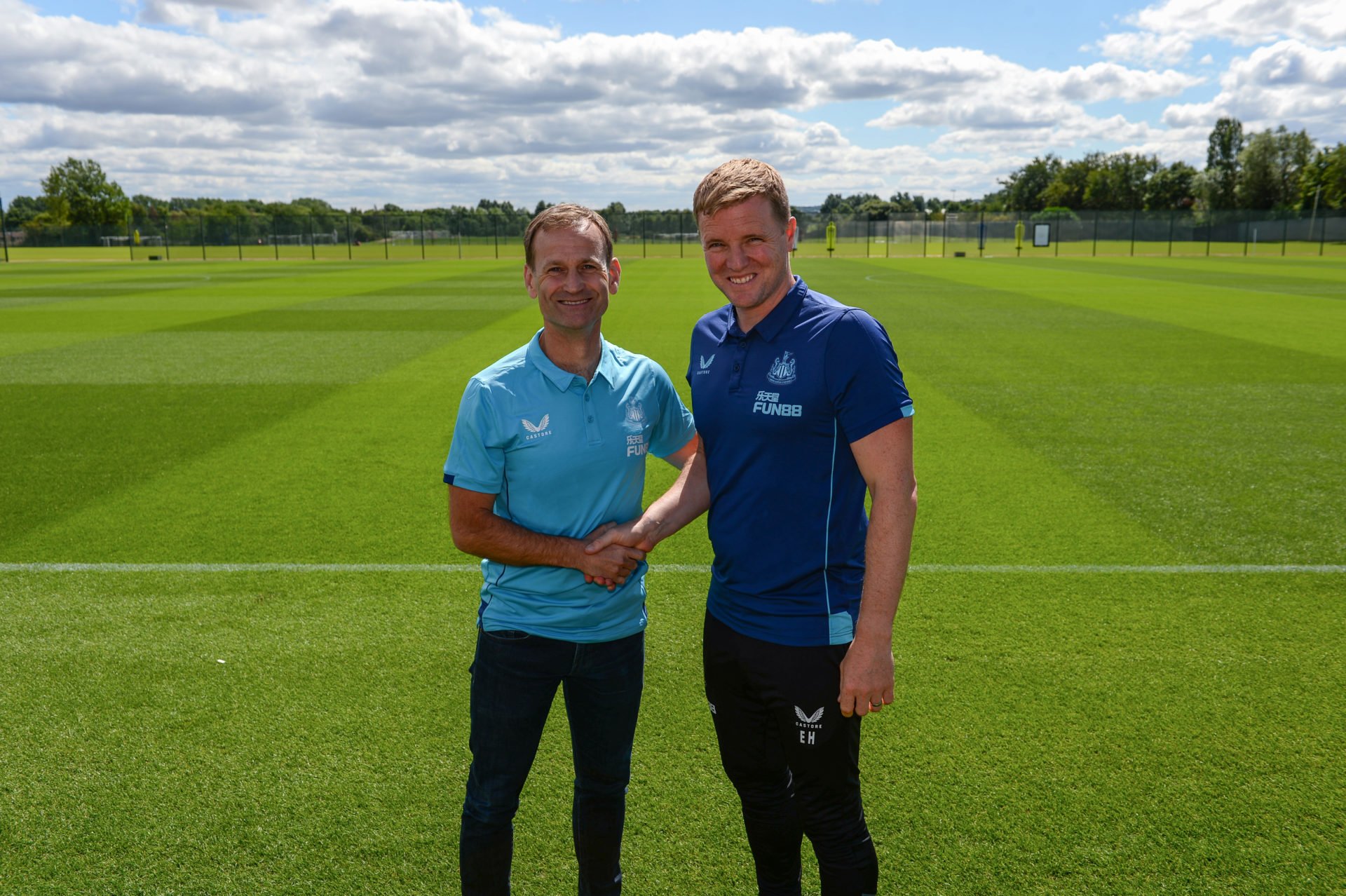 Related Topics
Have something to tell us about this article?
Let us know