Tim Sherwood has admitted that he would have taken the Leeds job if he was offered the role at the same time as Sam Allardyce.
Speaking on Premier League Productions, Sherwood was giving his verdict on Leeds' managerial appointments this term, and he stated that the appointment of Allardyce, in hindsight, wasn't the right call.
However, he noted that Allardyce was absolutely right to take the job, perhaps due to the salary and survival bonus that was on offer, and Sherwood said that he absolutely would have taken the job if he was in the same position.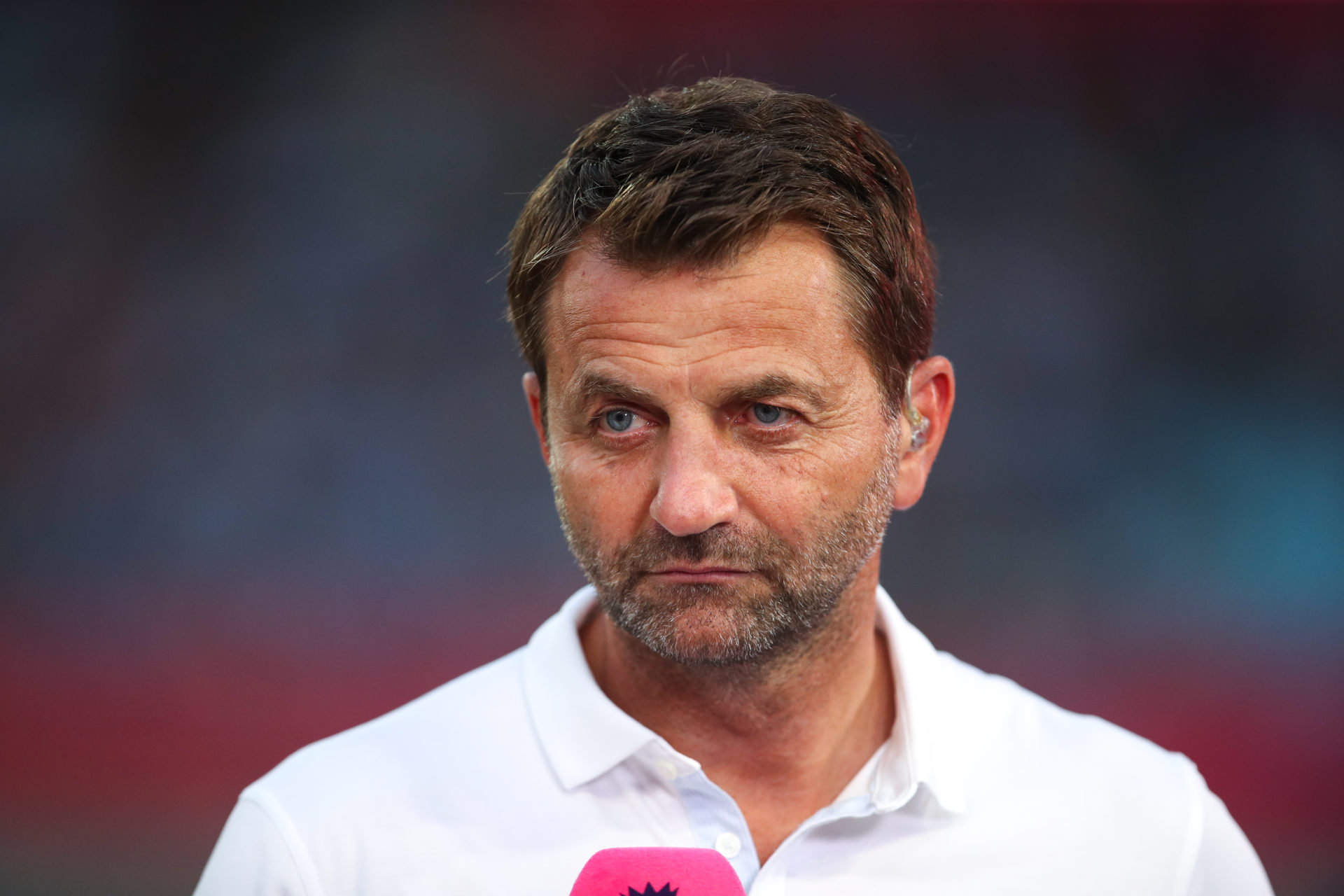 Sherwood would have taken the job
Sherwood gave his verdict on the Leeds job.
"If you're going to shore it up, You need a manager who needs a bit of time. In hindsight it was probably the wrong decision, for Sam it was a no brainer, and he would do it again tomorrow, I certainly would have done it. They were rolling the dice and taking a gamble, he doesn't have a magic wand," Sherwood said.
Had options
Leeds went for Sam Allardyce for the final four games of the season, but the reality is that they probably could have had their pick of a number of managers.
Sherwood, quite obviously, isn't the type of manager they wanted, but a £500,000 salary and a £2.5m survival bonus for what amounted to one month's worth of work would have been appealing to some of the best free agents out there.
Of course, whether or not any manager would have been able to save Leeds is up for debate, but, in hindsight, it's really hard to say that Allardyce was the right man for this job at this moment in time.
Related Topics