Weston McKennie may go down as one of Leeds United's worst signings in modern history.
Signed on loan with a £30m option to buy in January to help save the club from relegation, but, ultimately, he was unable to help the Whites move up the table.
The American put in a string of poor performances, and, in all honesty, he really didn't look up to the task of playing in the Premier League.
McKennie has been very open about the fact he wasn't good enough at Leeds, speaking on The American Dream podcast, he says that he's not going to make excuses for his performances for the Whites, claiming that, at the time, he, quite simply, wasn't fit enough to perform.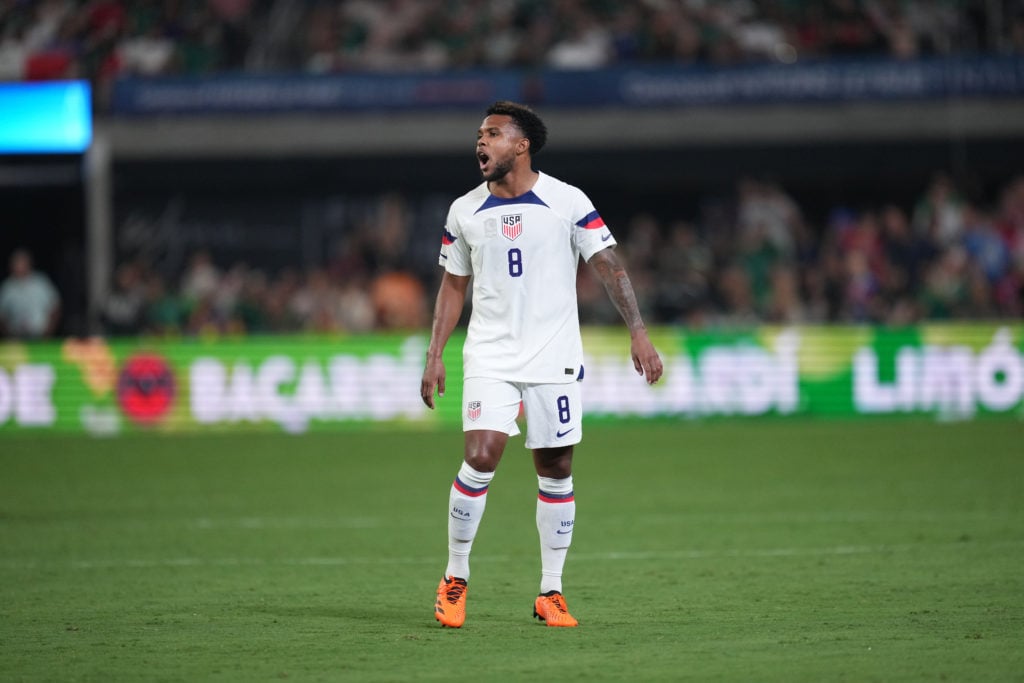 McKennie wasn't fit enough
The midfielder spoke about his time at Leeds
"I'm not one to make excuses at all, but I don't think my physical fitness was the best because I was so used to being at Juventus and playing every three days. Game fitness is so different to training fitness for me. I become game fit by playing games, and you can't replicate that in training, you can try, but I can't do that. Playing one game a week, I didn't feel I was in the best shape in terms of being able to last a 90-minute game," McKennie said.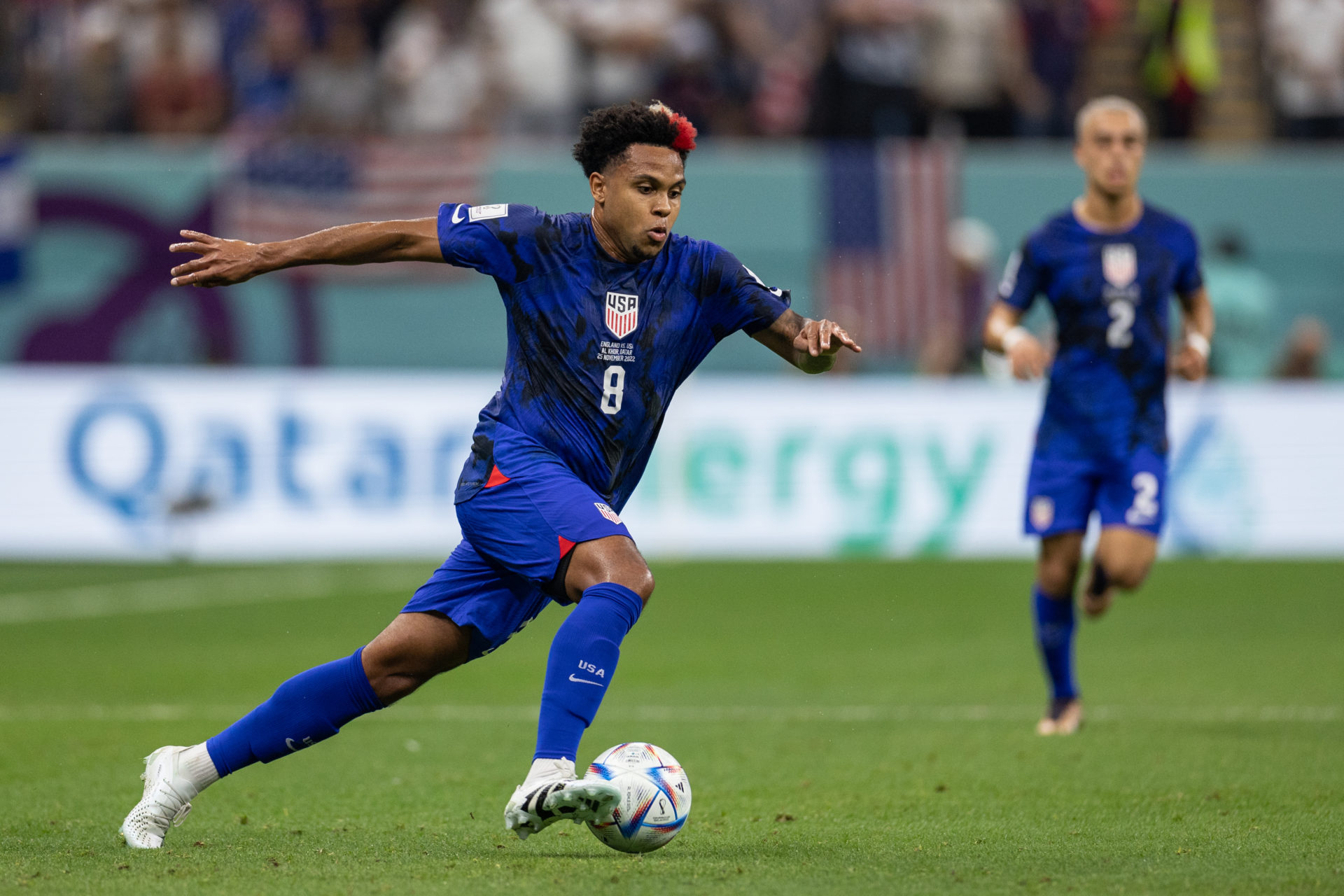 Shocking
As a professional footballer, there's no excuse for a lack of fitness.
As McKennie says, game fitness is different to training fitness, but there are ways to get around that.
The bottom line is that fitness is about science rather than mentality, and if you work hard enough, you will be fit enough.
Leeds were once the fittest team in the Premier League while only playing one game a week under Marcelo Bielsa, so we're not buying this excuse from McKennie, not one bit.
Related Topics