Aaron Ramsdale was dropped from the Arsenal XI against Everton on Sunday.
This has been coming after the arrival of David Raya, and many now believe that the Spaniard has taken Ramsdale's place as Arsenal's number one.
However, according to Mikel Arteta, this was just a case of general rotation, and there will be further chances for Ramsdale in the future.
Speaking on the Highbury Squad YouTube channel, Kevin Campbell has been discussing the goalkeeping situation at Arsenal, and he says that he expects Ramsdale to start the Gunners' Champions League game against PSV on Wednesday.
However, Campbell stated that Ramsdale will be questioning Mikel Arteta if he doesn't get the chance to start on Wednesday.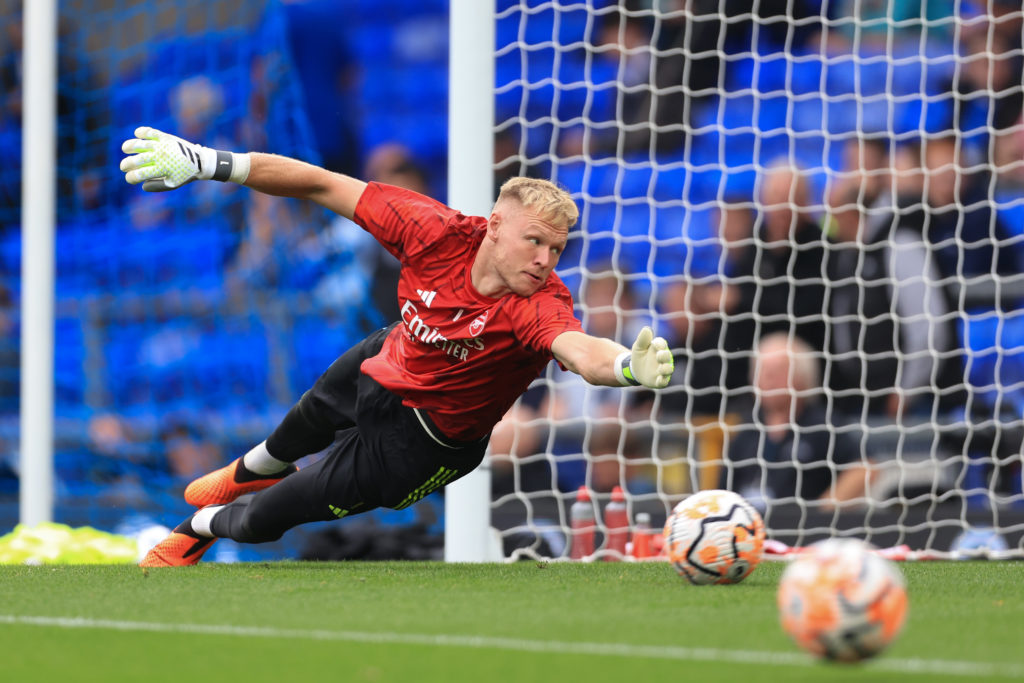 Ramsdale might have questions
Campbell gave his verdict on the £25m man's situation.
"I think he would be like any player. He's started all of the games, so he will be feeling weird. On Wednesday we have the Champions League music, he will want to start that one. He's earned that. If he's not in that game then I'm sure Rambo will have questions and go 'hold on a minute'. Do you know what I mean? I just think it's Mikel Arteta rotating. Let all the noise go on, they have two capable goalkeepers," Campbell said.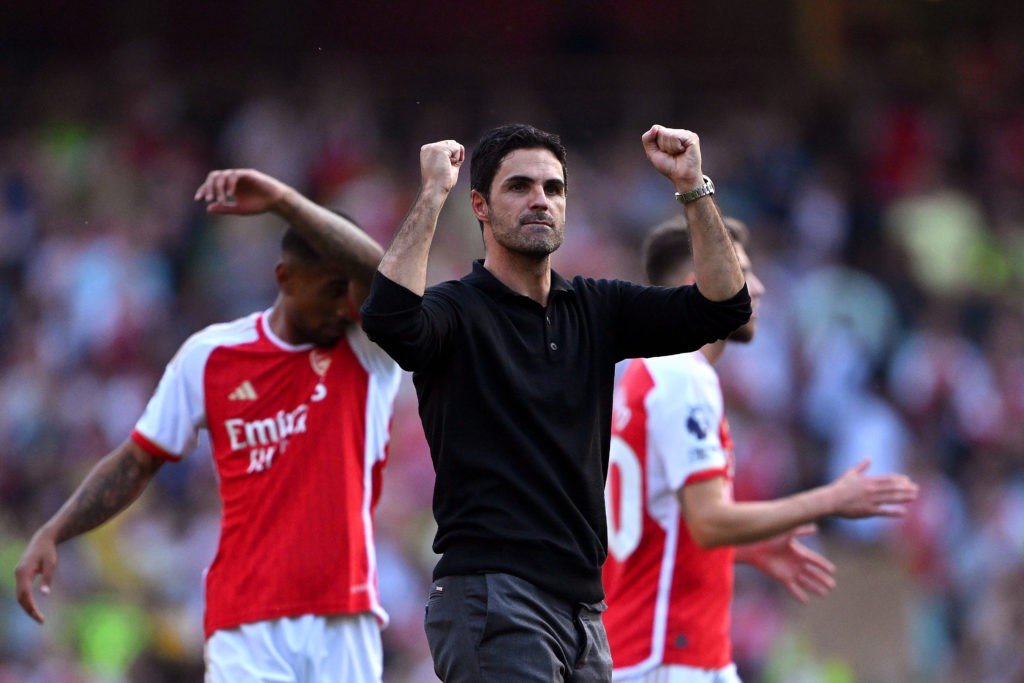 Tough situation
This is an incredibly tough situation to manage, and one that Mikel Arteta has to handle with care.
As Campbell says, Ramsdale will have questions if he doesn't start on Wednesday, but, at the same time, David Raya may have questions if he is dropped after keeping a clean sheet on his debut on Sunday.
There's a reason there's usually a clear number one and number two goalkeeper at any football club, and going against that grain is a very risky move from Arsenal and Arteta.
Related Topics
MORE ARSENAL STORIES