Emile Smith Rowe is still impressing in Arsenal training despite his lack of minutes for the Gunners this season.
That is according to Kaya Kaynak who was speaking on The View From The Clock End Podcast about Smith Rowe's situation at the Emirates.
The midfielder hasn't had many chances to shine under Mikel Arteta in recent months, but the staff at London Colney are still very happy with his progress.
Indeed, according to Kaynak, Smith Rowe is getting glowing reviews in training, he's setting personal records in terms of pace and he's also notably lost weight, with those within Arsenal stating that he's looking leaner than he ever has before.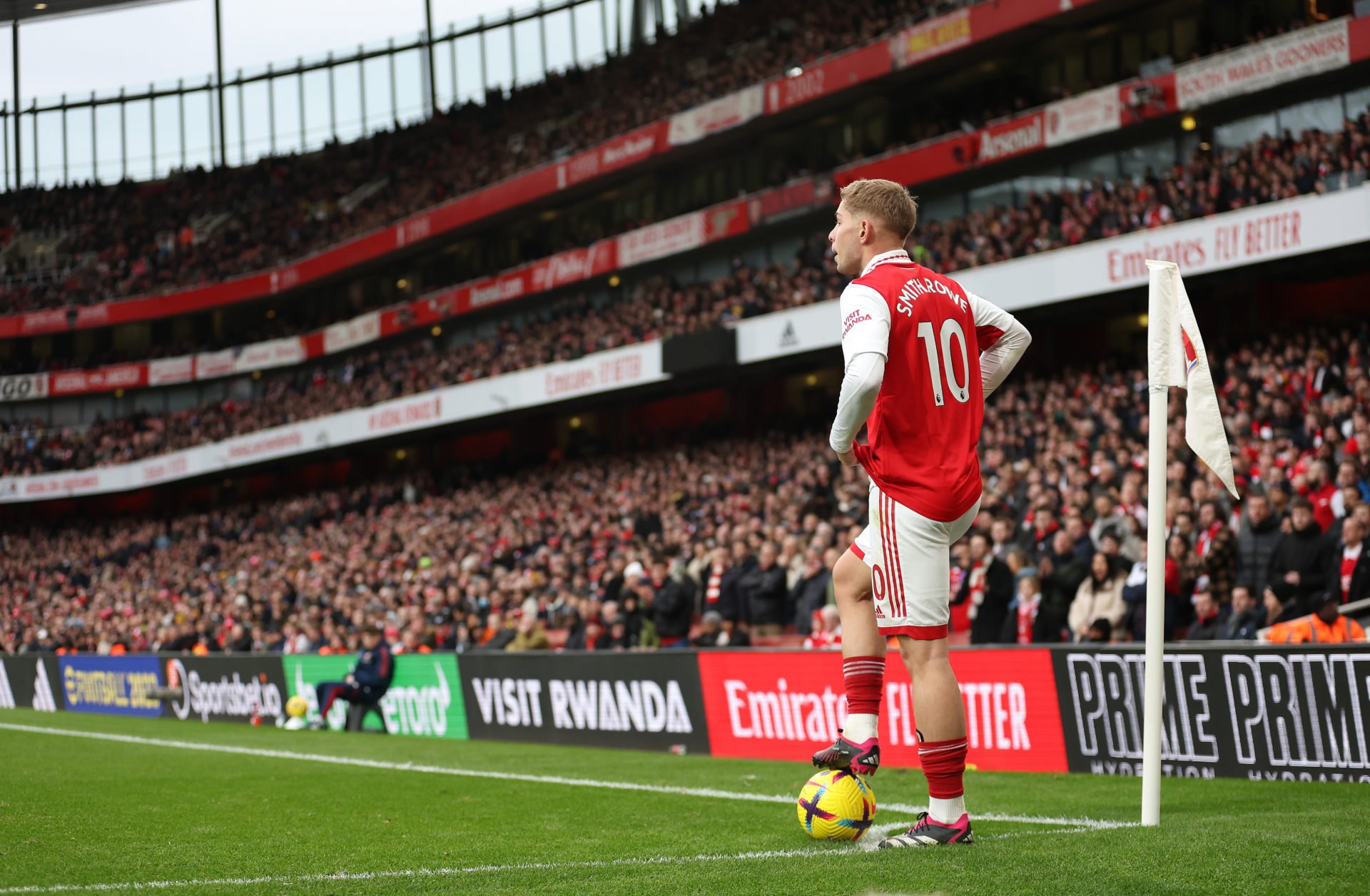 Smith Rowe is impressing
Kaynak shared what he knows about the 22-year-old.
"We've done some stuff on the Smith Rowe situation. He's come back from the injury and he's pain free, all the reports from training are positive, he's lost weight, he's much leaner than he ever has been before. He's setting personal records in terms of pace and physicality all of those things, he hasn't had any conversations with Arteta about what he needs to do to be in the team," Kaynak said.
Give him a chance
If Smith Rowe is impressing in training, then perhaps it's time for Arsenal to give him a chance to shine in pre-season.
The midfielder has been starved of opportunities at the Emirates this season, but he's clearly putting in the work behind the scenes.
Of course, playing well in training isn't the same as doing the business in a match, but Smith Rowe showed throughout the 2021/22 season that he can turn up in the biggest games against the biggest teams.
This young man should have a bright future, and Arsenal need to give him more of a chance going forwards.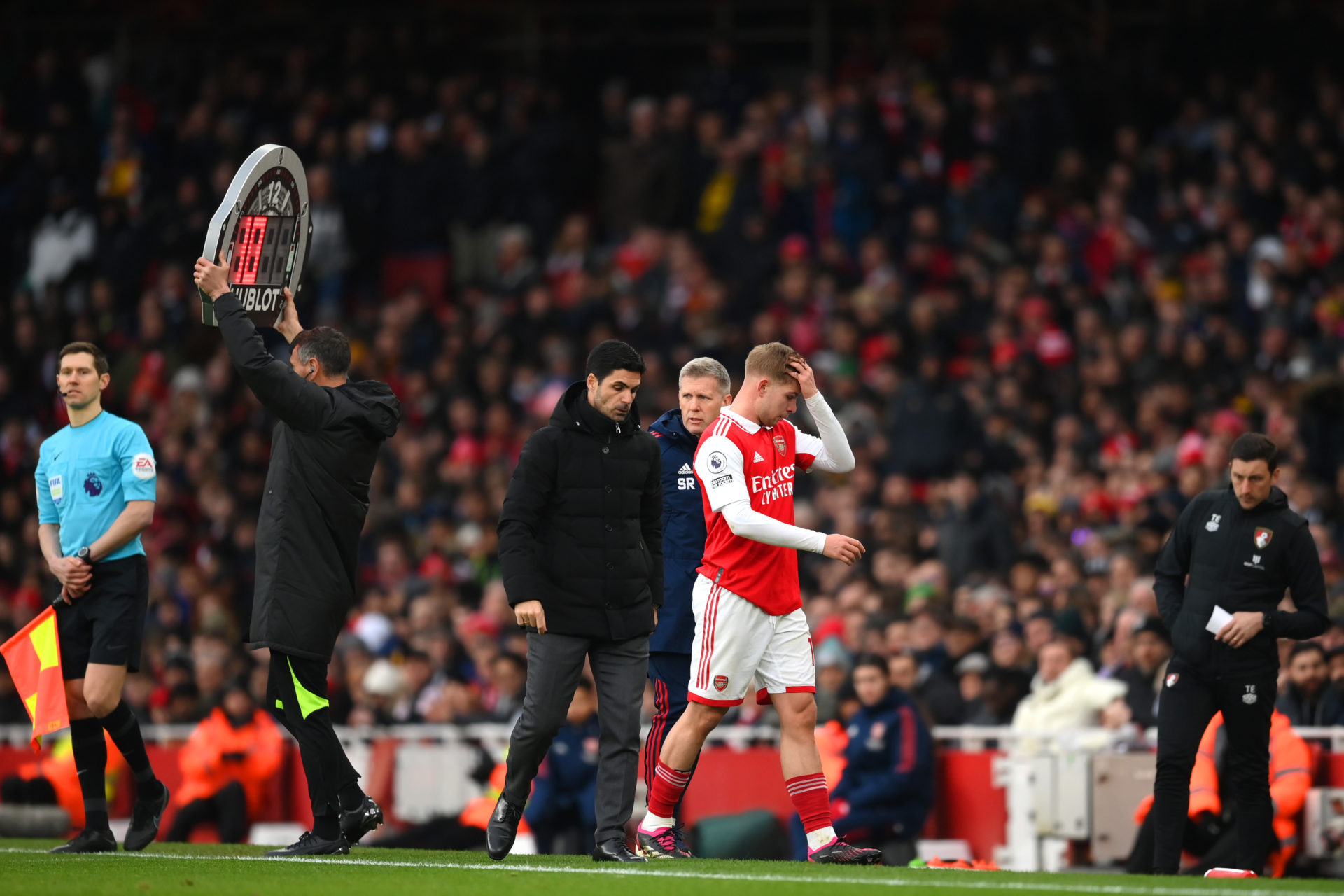 Related Topics