Paul Merson has tipped Bukayo Saka to become just as good as Mohamed Salah after his incredible campaign so far.
Writing in his column for SportsKeeda, Merson has been discussing Saka's brilliant form this term, and he says that he's playing just as well as Salah at the moment.
Merson tipped Saka to become as good as his Liverpool counterpart, but he says that he'll need time to refine his game and get to the numbers the Egyptian has become famed for putting up over the years.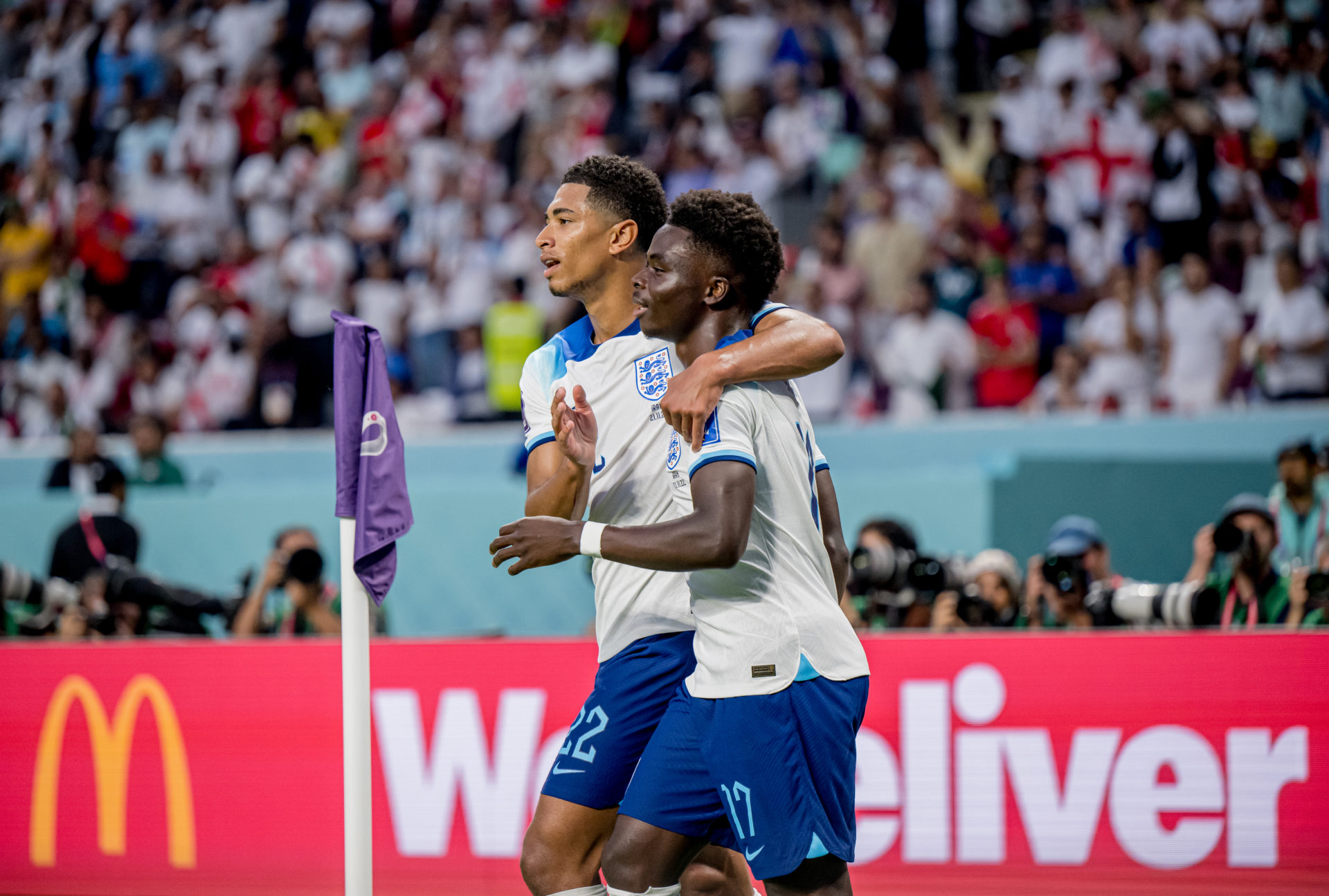 Saka can be as good as Salah
Merson gave his verdict on the England star.
"Bukayo Saka is playing as well as an in-form Mohamed Salah right now, but he'll need time to reach the numbers that Salah used to put up. Mohamed Salah was the best player in the world at a point in time. You've got to remember that we're talking about a young kid – Salah was at Chelsea when he was Saka's age," Merson wrote.
Long way to go
As brilliant as Saka is, it's fair to say that he has a long way to go before he can be considered in the same ballpark as a prime Salah.
That's nothing against Saka – he's a world-class player at the age of just 21, but let's not forget, Salah was genuinely the most decisive attacker in the world at one point in time.
He still holds the record for the most Premier League goals in a single season, and he's almost guaranteed 20 goals a season at this point.
Meanwhile, Saka has never hit that 20 goal mark, and while he's improving year on year, that goalscoring level is still some way away.
Saka is certainly one of the best players around, but Salah is a once in a generation footballer.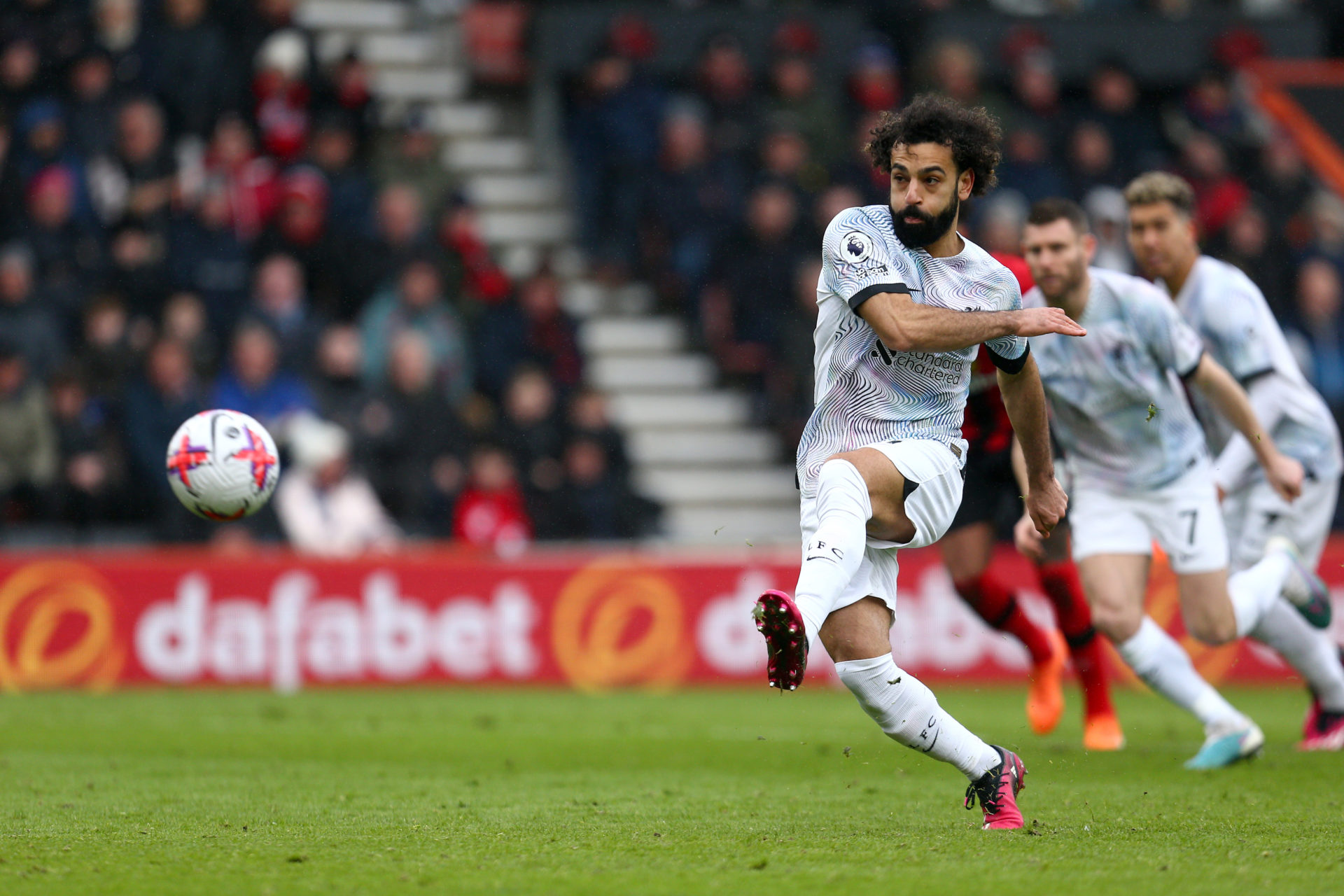 Related Topics
Have something to tell us about this article?
Let us know