Tottenham Hotspur have been linked with Maccabi Tel Aviv playmaker Oscar Gloukh in recent weeks.
Earlier in July, the Sunday Mirror (10/7; page 74) claimed that Spurs made contact about a move for the 18-year-old.
The report also claimed that Tottenham felt they were leading the race for Gloukh's signature.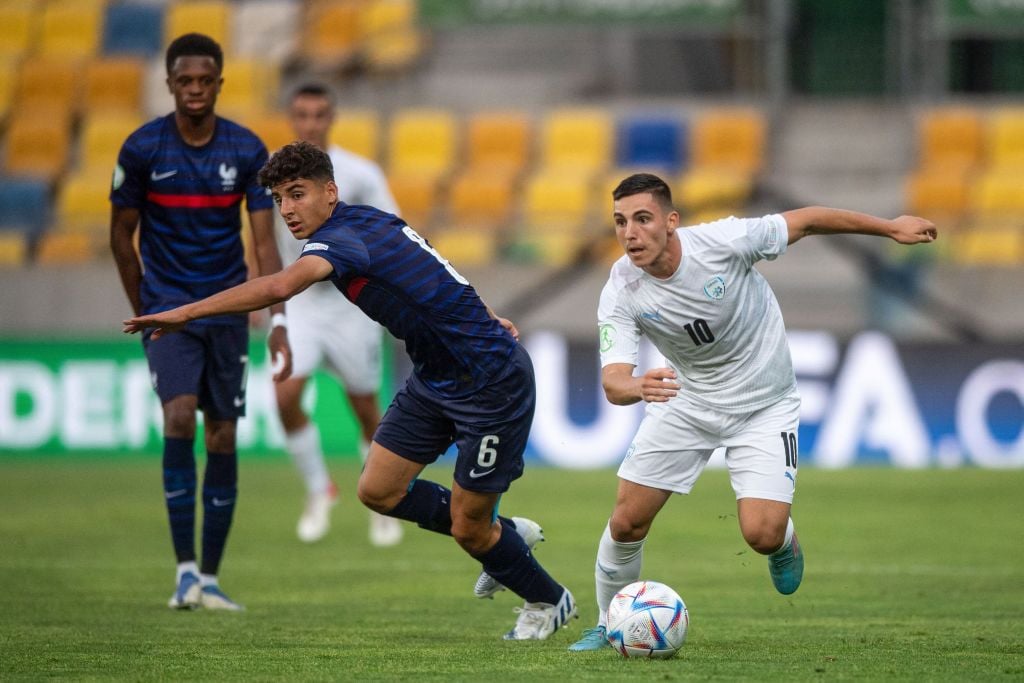 As well as Spurs, the likes of Borussia Dortmund, Ajax and Rangers are also apparently eyeing the Israel Under-21 gem.
Now, Israel legend Eyal Berkovic, speaking to Sport5, has suggested that Gloukh could leave for as little as £3million.
In Maccabi Tel Aviv's recent 3-0 UEFA Conference League qualifier victory against Zira FC, he only got two minutes off the bench.
Gloukh's father – who recently said his son is "more ready" for a big-league move than ever – was seemingly unhappy with coach Vladimir Ivic for his decision.
"We need to wake up before it's too late"
And Berkovic, who spent much of his career in the Premier League, also felt Gloukh needs more game time.
He even issued a warning to Maccabi Tel Aviv, suggesting they shouldn't take the "remarkable" talent for granted.
"A month ago, at the European Youth Championship, the star was Oscar Gloukh," Berkovic said of a player who helped Israel's Under-19s to the European final against England's U19s.
"On Thursday, he played for two minutes. Tell me, Maccabi, are you crazy?
"We want Oscar Gloukh in Europe. Maccabi Tel Aviv refuses to sell him because of a price tag of 8 or 10 million euros.
"(But) I believe he will be sold for 3-4 million.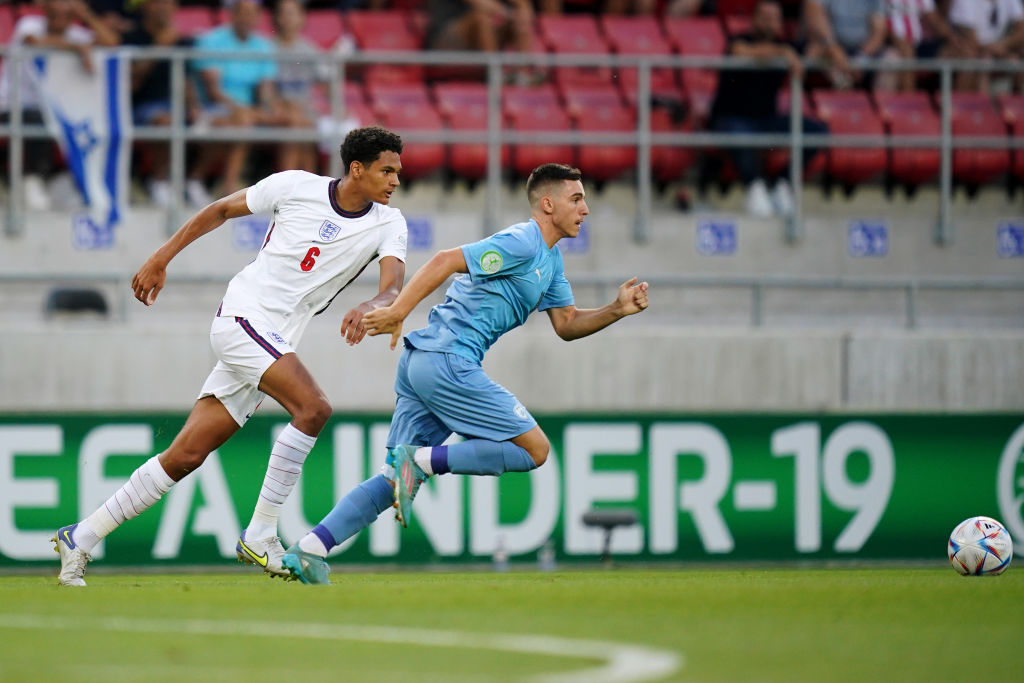 "I don't have a problem with him playing half or half an hour. But what is two minutes for a kid who is the future of the club?
"Of all the 18 players of Maccabi Tel Aviv, there is no room for Oscar Gloukh? It is the club's job to intervene.
"(They have) the authority to tell Ivic that there is a talented kid here, that they want the club to be built around a player who grew up in academy. If not, then the manager should go.
"Maccabi Tel Aviv does not have such good players that there is no place for Gloukh.
"The whole country was on its feet because of him, and in Maccabi Tel Aviv he does not play.
"We need to wake up before it's too late. He needs to play."
Have something to tell us about this article?
Let us know