Liverpool have one of the most physically imposing squads in the Premier League.
Indeed, the likes of Virgil van Dijk, Ibrahima Konate and Ryan Gravenberch are all man mountains in their own right, but, according to Alexis Mac Allister, two of the strongest players at Liverpool may not be who you expect them to be.
Speaking to Goal on TikTok, the Argentine was asked who the strongest player at Liverpool is, and he was torn between Mohamed Salah and Kostas Tsimikas.
Salah is, of course, incredibly strong, but Tsimikas is something of a surprising answer here as the Greek defender isn't necessarily the most hulking figure in the squad.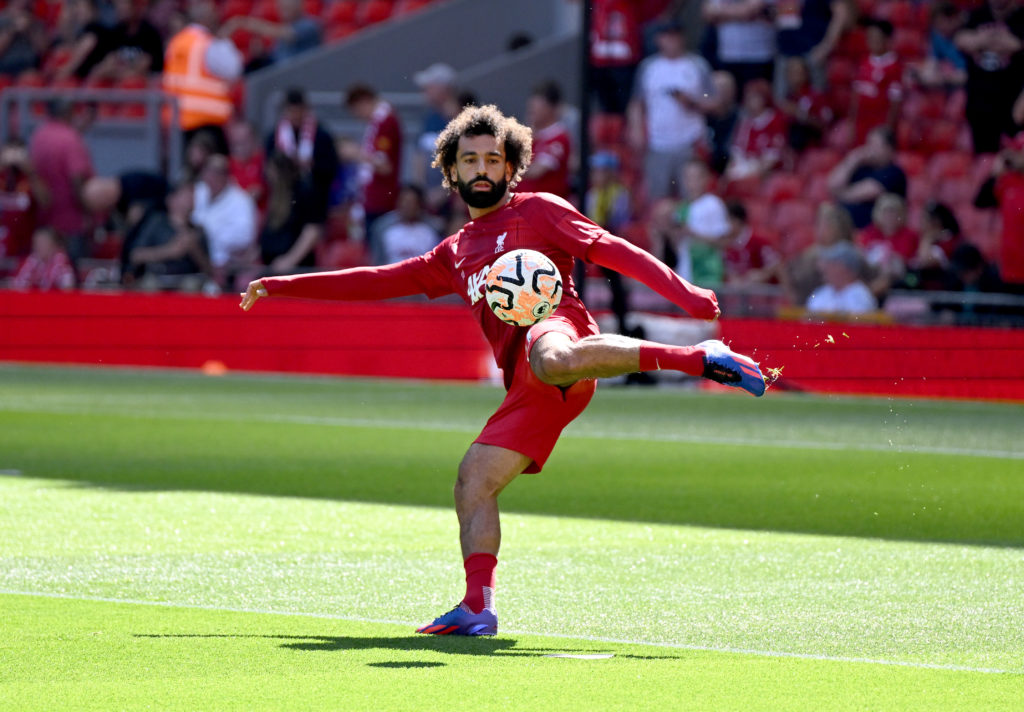 Salah and Tsimikas the strongest
Mac Allister spoke about Tsimikas and the £35m winger.
"Who is the strongest player at Liverpool?" Mac Allister was asked.
"I would say Mo, or Tsimikas," Mac Allister replied.
"Mo Salah, the strongest?" The interviewer queried.
"Oh, yes. He's all day in the gym, so he is very strong," Mac Allister concluded.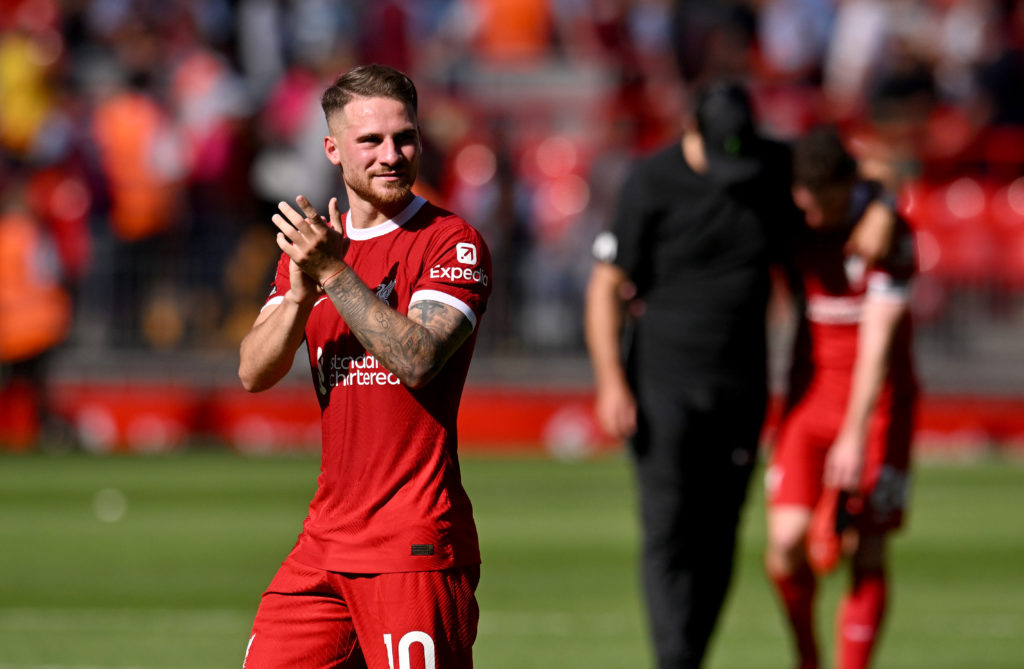 Slightly surprising
It's no shock at all to hear that Salah may be the strongest player at Liverpool, but Tsimikas is not a name we expected to hear here.
The Greek is a lot of things, but one of the strongest players at Liverpool is not how we would describe him.
Of course, Mac Allister would know better than us as he trains with these players every day, but Tsimikas's strength isn't something that is abundantly obvious to us when we see him play.
Related Topics
MORE LIVERPOOL STORIES