Gary Neville says Tottenham Hotspur have one truly 'devastating' player in Harry Kane and suggested that Manchester United could win the league with him in their side.
Kane has been in exceptional form for Spurs once again this season and has already netted 20 goals in all competitions.
The 29-year-old's future at Spurs remains unclear at this moment in time given his deal is set to run until the end of the next season.
The Athletic has reported that Kane is open to discussing fresh terms with Tottenham, but it remains to be seen whether he will put pen to paper.
And Neville has suggested that Erik ten Hag's side should try to sign the England captain this summer.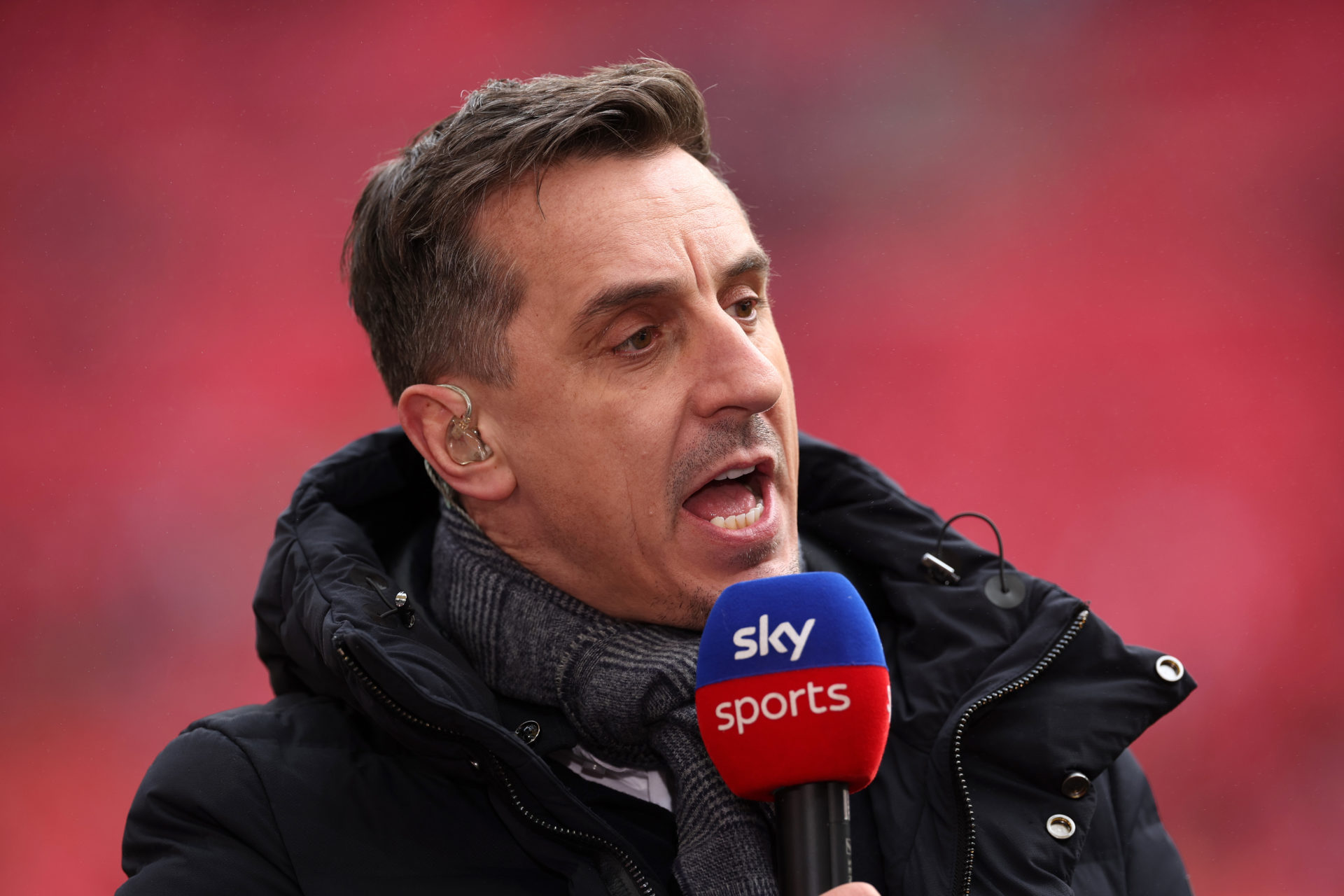 Neville praises Kane
Speaking on The Overlap, Neville heaped praise on Kane and feels he would be a guaranteed success at United.
"I have worked with him. He is gold Harry Kane. He will score 30 goals. He will get 10-15 assists and that's an absolute fact. He's a professional, the dressing room will love him, he'll fit in straightaway and he's a guarantee for Manchester United," Neville said.
"But if he's going to cost £150 million, and he's 30, then it's short-lived. But Casemiro, we all said it, £60 million, which is £20 million a year for five years is £170 million investment. That is a massive investment. It's not a smart or shrewd signing when you look at it from a point of view, but the impact he is having in the short term and what Manchester United need now. He is devastating for them.
"Harry Kane is the type of player that could take you to the title. He will just connect the whole of the midfield. He'll score goals. The fans will love him and the players will love him. I don't see how you go wrong with him.
"But, for the long term, it wouldn't be something that would work. He has five years left in his career, so I don't think there is a problem with that. It's just he is in the latter part of his career." as quoted by HITC.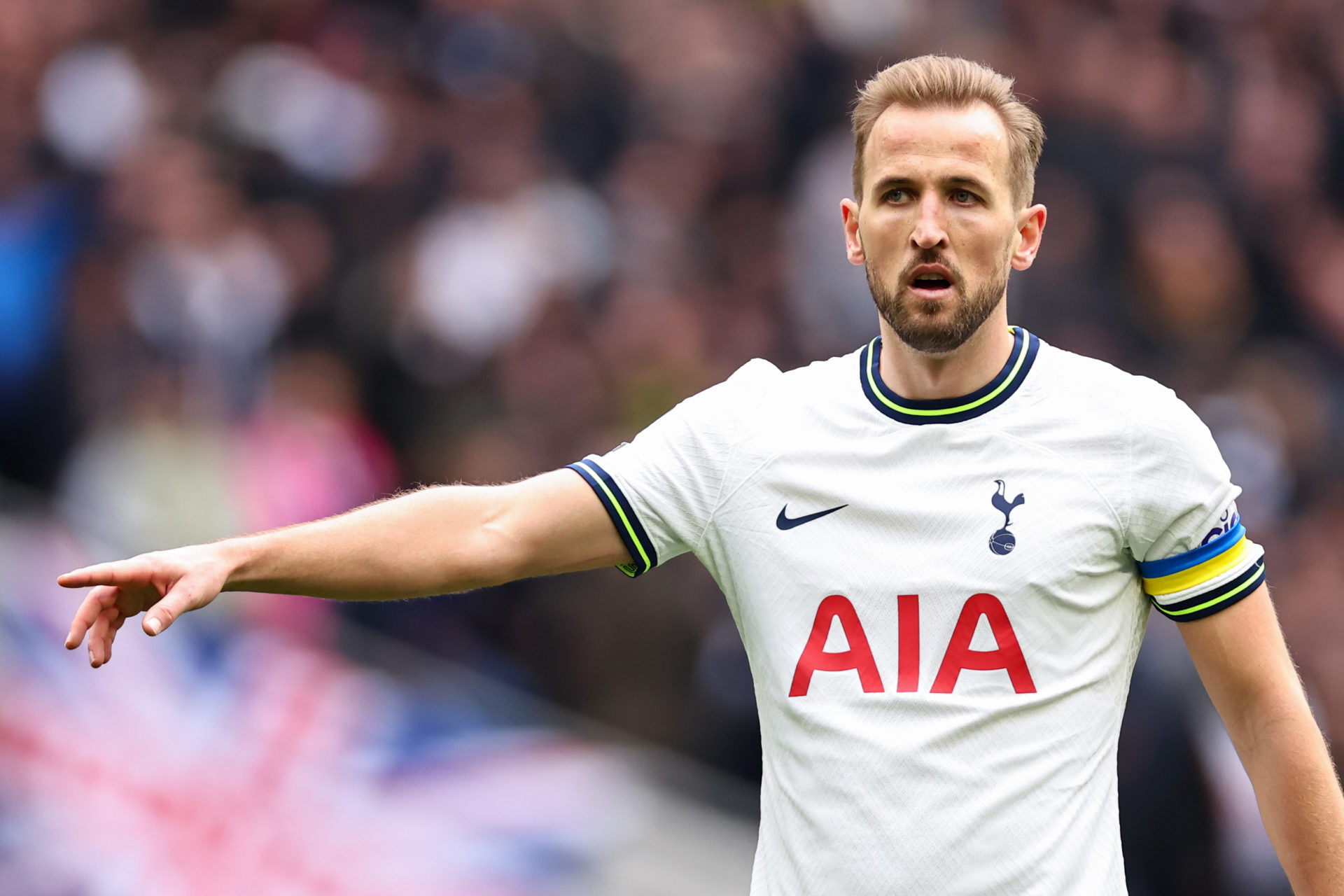 Spurs fans certainly won't thank Neville for pitching Kane to his former side, but it would be a massive surprise if the club allows their talisman to join another Premier League team.
But Tottenham will be in a difficult position over Kane come the summer as he will only have a year left on his current deal.
The club will be hoping that Kane puts pen to paper before the transfer window to avoid a similar situation to when he was heavily linked with a move to the other team in Manchester a couple of years ago.
Related Topics
Have something to tell us about this article?
Let us know