Arsenal star Gabriel Jesus has returned from his long-term injury, and his compatriot, Gabriel Martinelli, is absolutely delighted to have him back.
Jesus joined the Gunners from Manchester City last summer. He completely transformed the team with his energy and work rate, and his performances at the start of the season were outstanding.
The Brazilian suffered a serious knee injury when he was playing for Brazil at the World Cup in Qatar. He missed over three months of football as a result, but he's back now and raring to go.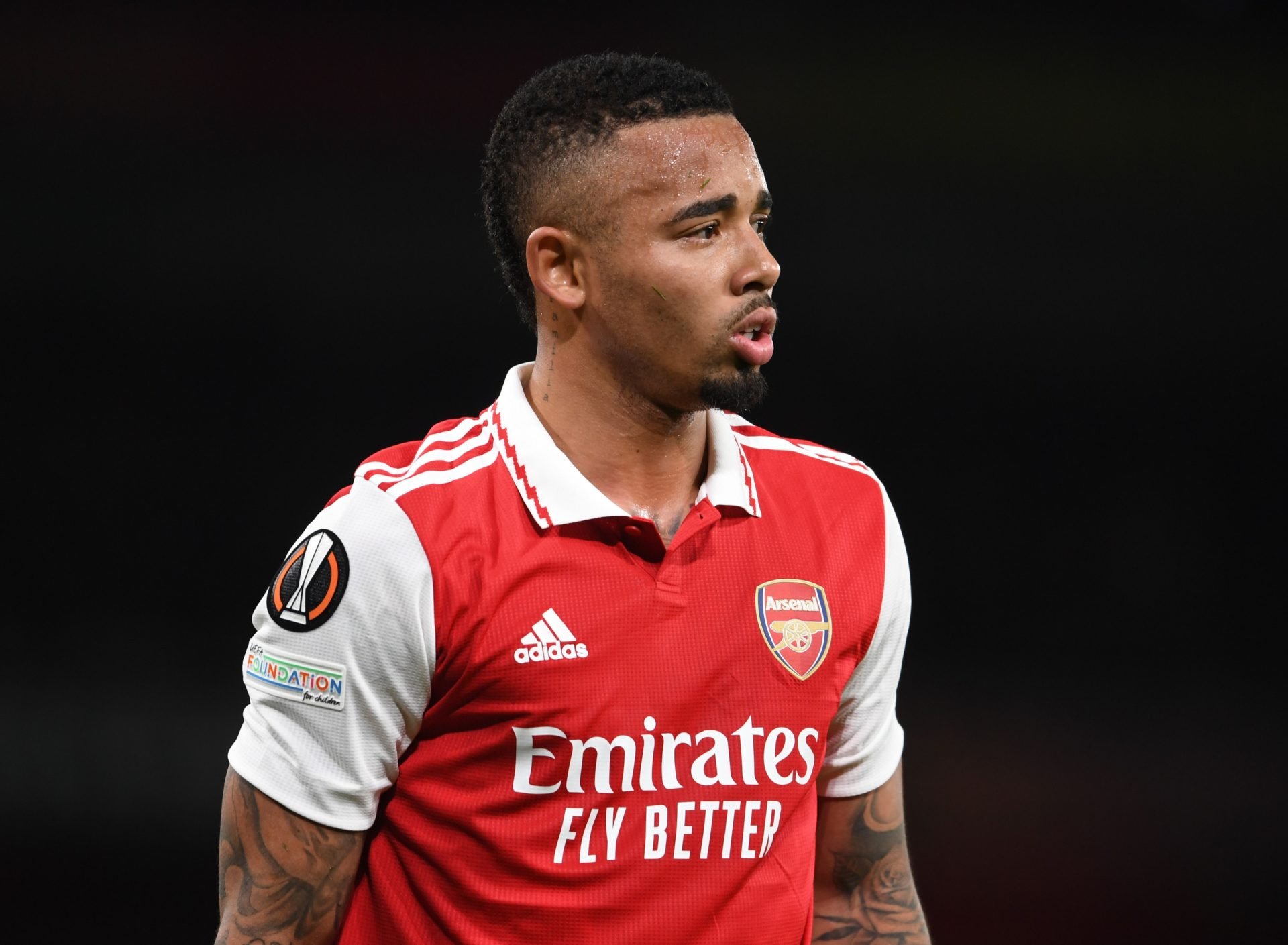 Gabriel Martinelli heaps praise on Arsenal star Gabriel Jesus
Arsenal have released a multi-episode documentary in association with Adidas, showing what Jesus went through following his injury and during his rehabilitation.
Jesus details how he spent the first day in tears, but quickly made his mind up to work hard and get back stronger. In episode three, the Brazilian finally makes his comeback, and it was a brilliant sight for every Arsenal fan.
In the final episode, Martinelli, who knows Jesus very well and was on the pitch with him when he suffered his injury back in December in Qatar, expressed his delight and how he was looking forward to playing with him again.
The 21-year-old said: "I love to play with him (Jesus).
"He's a great, great player. One of the best strikers in the world and yeah, I'm looking forward to playing with him.
Jesus returned to action for the first time this year against Fulham and has made three appearances since – only one of them from the start, which came against Sporting Lisbon at home.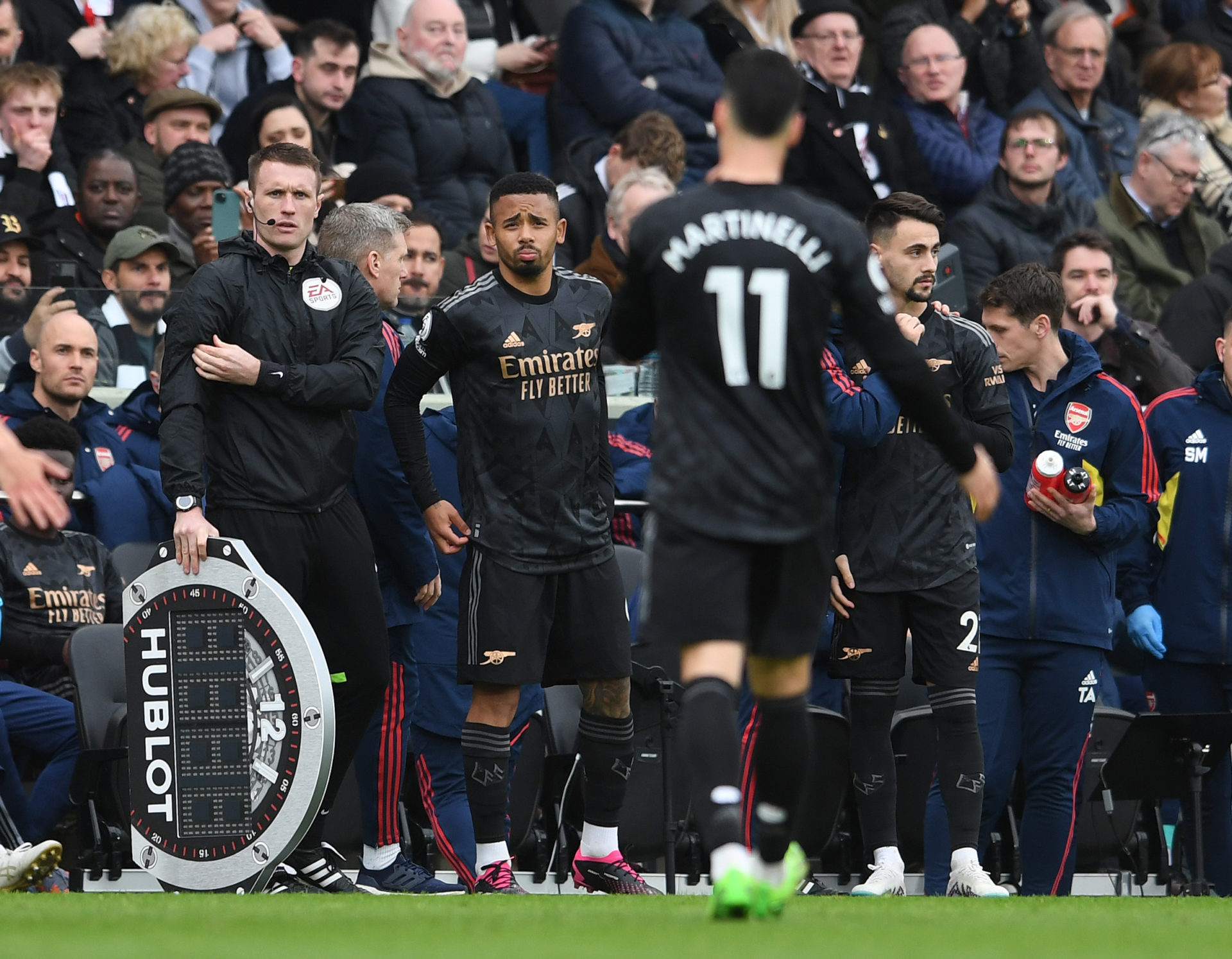 TBR View:
Jesus' return is a humongous boost for Arsenal.
The Gunners are currently eight points clear of Manchester City at the top of the Premier League table. Pep Guardiola's side do have a game in hand, but if Arteta's men can just match City's results from now until the end of the campaign, they will become the champions.
Arsenal have done a remarkable job this season, especially with Jesus missing over three months of football. Now, they have him back, and that could make a huge difference.
If the Brazilian can play like he did in the first half of the season, Arsenal should be able to get over the line without too much trouble.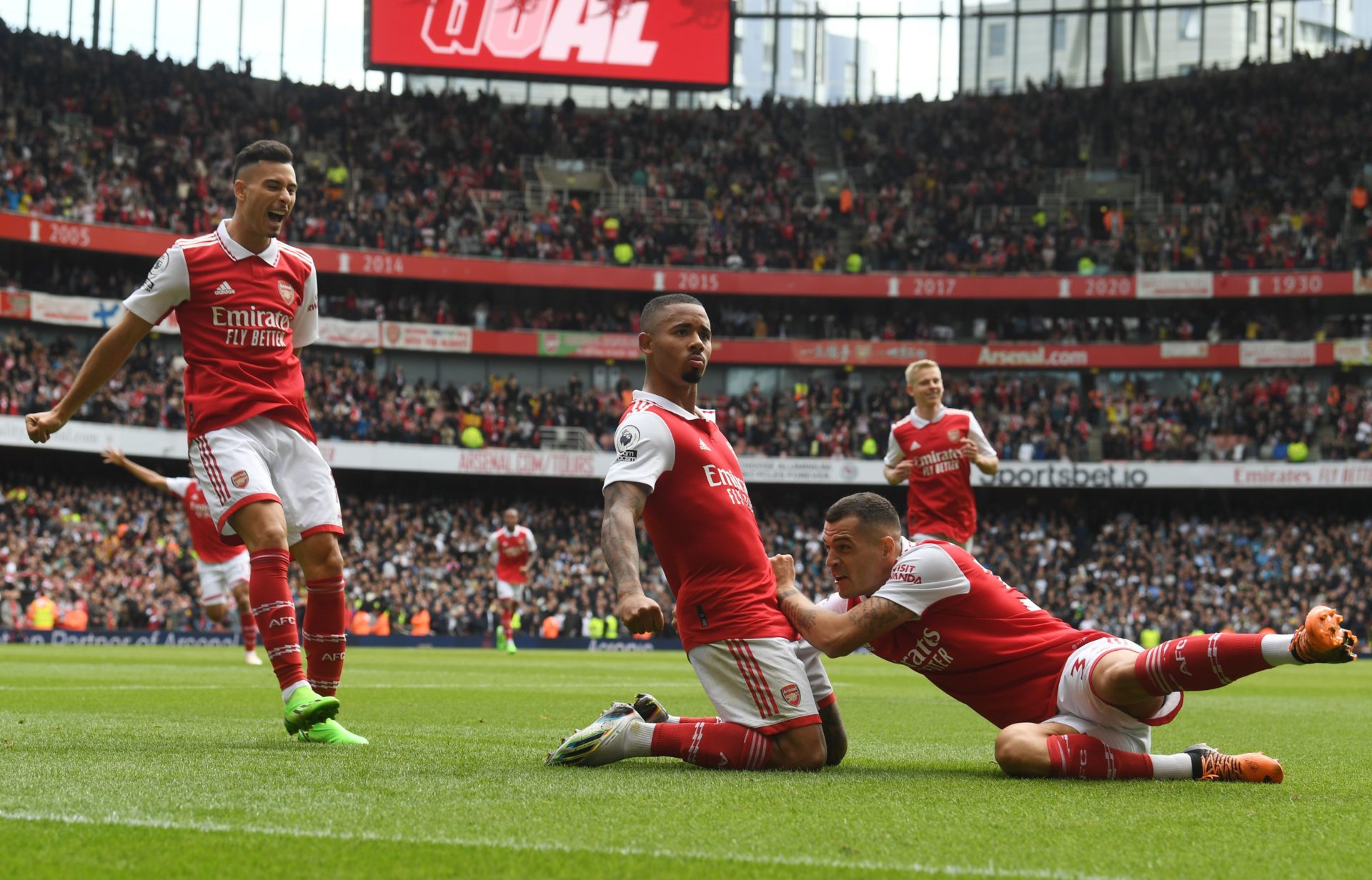 Related Topics
Have something to tell us about this article?
Let us know