Tottenham Hotspur see Sofyan Amrabat as "the most doable" midfield signing this month, according to Dean Jones.
Spurs have been linked with several midfielders over the past few weeks, including Weston McKennie and Franck Kessie.
However, this week has brought about a report that few Tottenham fans will have expected – Fiorentina's Sofyan Amrabat.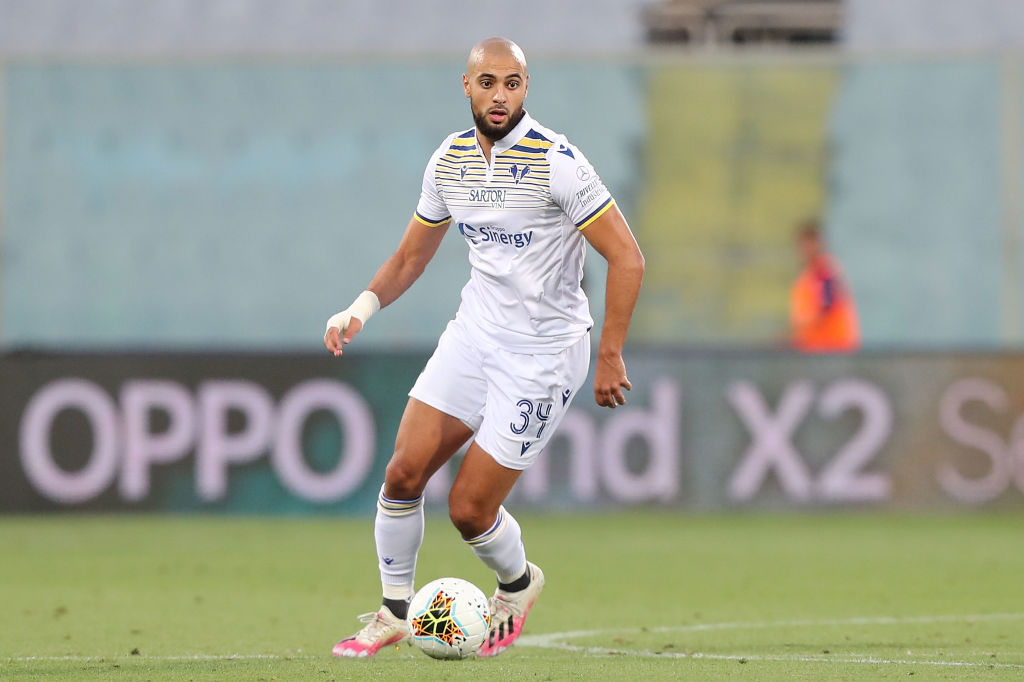 Calciomercato claimed on Tuesday that Spurs were closing in on a loan for Amrabat with £12.5million option to buy.
Meanwhile, Viola News has now reported that all that's left is for the 25-year-old to say yes to the deal.
The Morocco international is currently at the Africa Cup of Nations, so there may be a bit of a wait.
However, VN claims 'the general feeling is that the deal will be done' for a player both Antonio Conte and Fabio Paratici rate highly.
Jones, speaking on The Football Terrace, spoke about the Amrabat to Tottenham speculation.
"That is true," said the transfer insider.
"(Tottenham) have gone after various midfielders in this window, they've pursued Weston McKennie, Franck Kessie.
"I think from what I understand, Amrabat is the one they see as probably the most doable in this window.
"In one sense it's a bit of a strange signing because he doesn't really play at Fiorentina, to be honest.
"He's not really in the team that much.
"Doesn't mean he's not a good footballer, doesn't mean he won't fit in at Tottenham.
"But fans might be looking at it and think 'why are we signing another guy who's gonna be on the bench?'
"Not necessarily going to be the case, he's a good player.
"But probably not the profile of McKennie or Kessie that some might've preferred."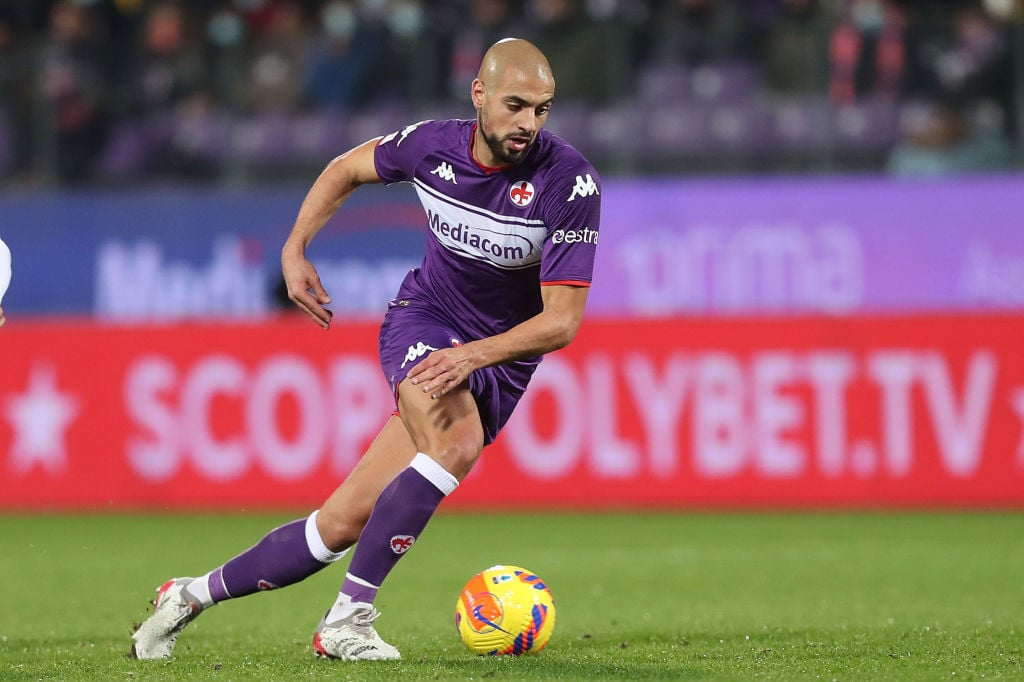 January transfer window reality hits for Tottenham – TBR View
As we're edging towards the end of the January transfer window, reality has struck a lot of clubs.
Most teams won't want to part company with their players mid-season unless they have a really good reason to.
And this year, with positive covid tests causing havoc within teams, it's more important than ever to have back-ups.
Both McKennie and Kessie have been getting plenty of game time this season, so why would their respective teams let them go mid-season?
Kessie's out of contract in the summer but, if he can help Milan win the title once he's back from the Africa Cup of Nations, that'll be worth so much more to his club.
Meanwhile, Amrabat has got a mere 214 minutes of first-team action for Fiorentina and is very much surplus to requirements.
While he may not be first-choice amongst Spurs fans, the key word Jones mentioned is "doable" – he's a realistic target.
Related Topics
MORE TOTTENHAM HOTSPUR STORIES