Rio Ferdinand has claimed on his YouTube channel that Arsenal star Bukayo Saka should not be nominated for the Premier League Player of the Season ahead of Cristiano Ronaldo this term.
Saka has been included on the shortlist after another amazing campaign for the Gunners. Of course, the season could still end with Mikel Arteta's men qualifying for next year's Champions League.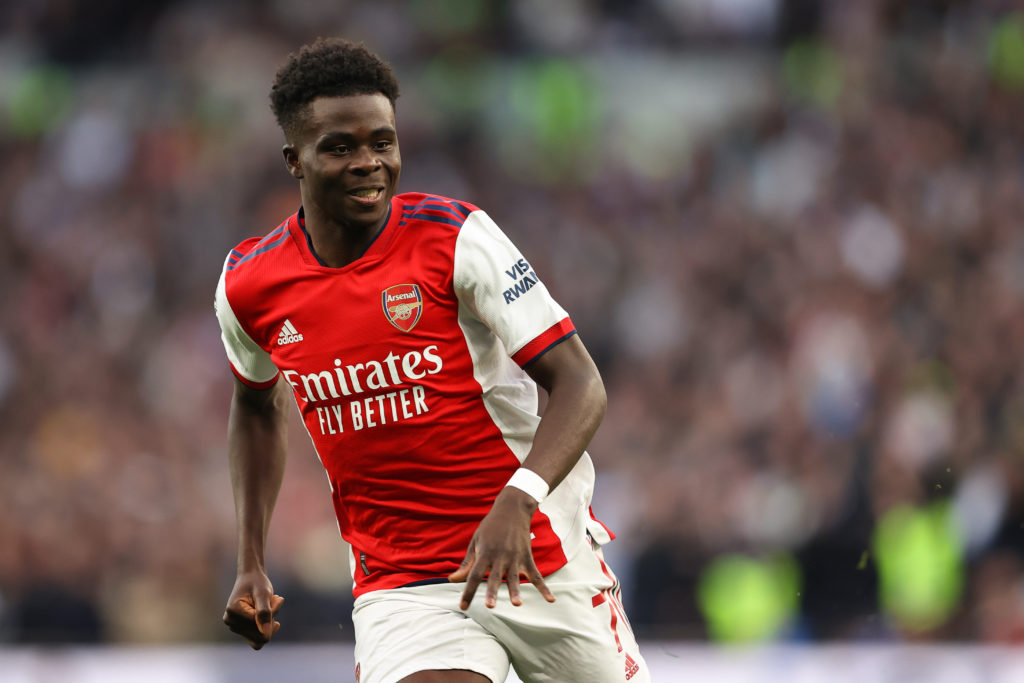 The 20-year-old has scored 11 goals and contributed six assists in the top-flight. And his performances were all the more remarkable given that he went into the campaign off the back of the heartbreak of how Euro 2020 ended with England.
Perhaps the most surprising name left off the eight-man list of nominees is Ronaldo. The Manchester United man has scored 18 times upon his return to Old Trafford. And he has been one of the few players to actually perform well for their side this season.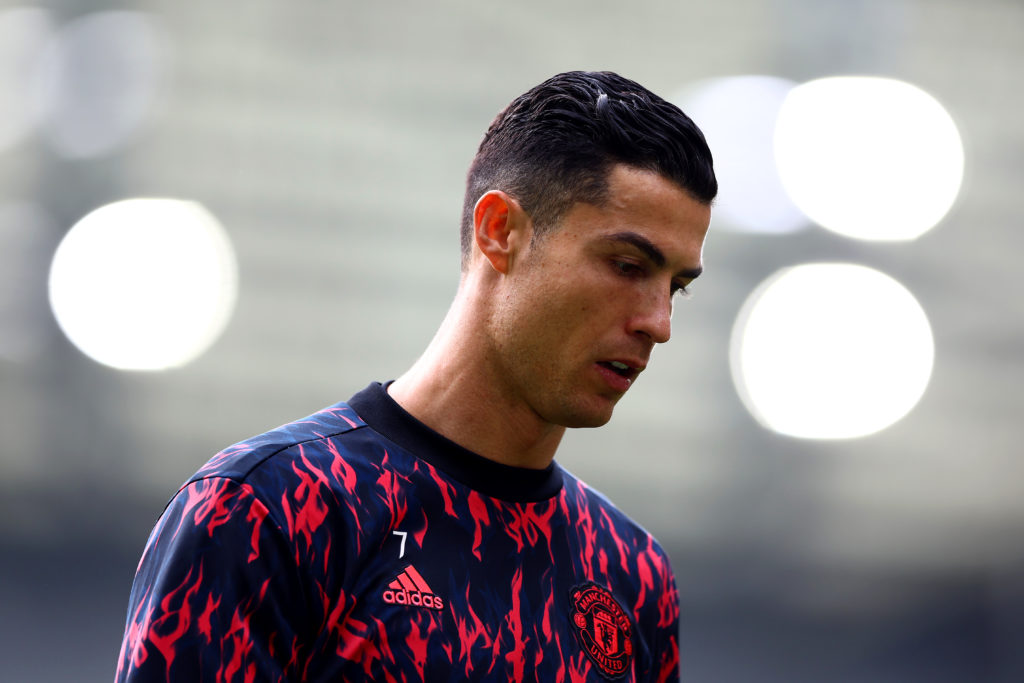 Ferdinand was talking about Ronaldo's omission when he learned that Saka was nominated. And he suggested that the Arsenal star was less deserving of a place on the list.
"Saka's in there as a [senior] player of the year nominee? I wouldn't have had Saka in there yet, as well as he's done. I wouldn't have had him ahead of Ronaldo, no, not this season," he told his YouTube channel.
Saka nominated for Premier League Player of the Season
Arsenal fans will argue that Saka more than deserves his nomination. And it must be noted that Ferdinand made his comments before learning the full list. So perhaps he would feel differently if he saw that full list.
Saka has had another remarkable campaign. He has rarely failed to step up since bursting into the first-team. And he is now on course to finish the season as their top goalscorer.
Related Topics
MORE ARSENAL STORIES