Jude Bellingham's future is one of the main talking points in the footballing world right now.
Indeed, the Borussia Dortmund 'superstar' is being linked with almost every top club across Europe and every pundit is trying to figure out where the England international will end up.
Speaking on the No Tippy Tappy Football Podcast, Shaun Wright-Phillips has now given his verdict on where Bellingham will end up, and he's said he could see the midfielder opting to join Arsenal if he wants to win trophies in the coming years.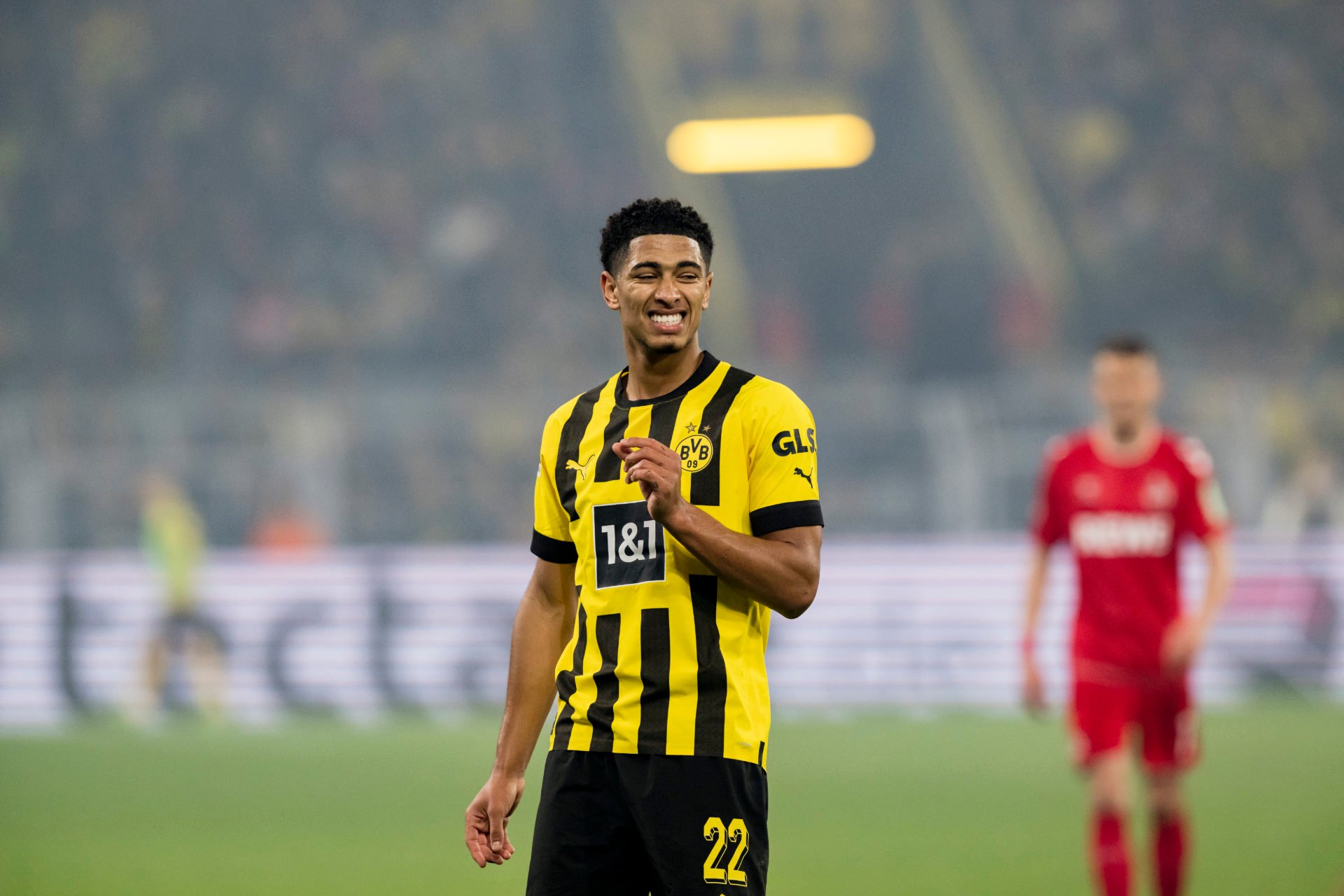 Bellingham to Arsenal
Wright-Phillips gave his verdict on the 19-year-old's next career move.
"It depends what he as a player wants. If he's talking about winning trophies right now, then you expect him to sign for Man City or at the minute Arsenal, but if he wants to play week in week out you think the best place for him to go is Liverpool. They need some midfield strength in depth, Klopp is not big on rotation and that's something Jude wants to be a part of in respects of playing all the time. At City there is always rotation and Arsenal will go down that route as well," Wright-Phillips said.
Best place for him
While Arsenal may not be a cash-rich as some of the other clubs that Wright-Phillips mentions here, the Emirates could well be the best place for Bellingham.
Arsenal are already one of the best teams in England right now, and they're only going to get better as their star players are all under the age of 22.
Bukayo Saka, Gabriel Martinelli and William Saliba are all well on their way to becoming world-class – if they're not already there, and the idea of Bellingham growing alongside them is mouth-watering.
It might not happen, but there is an argument to make that a move to Arsenal is the best thing for Bellingham right now.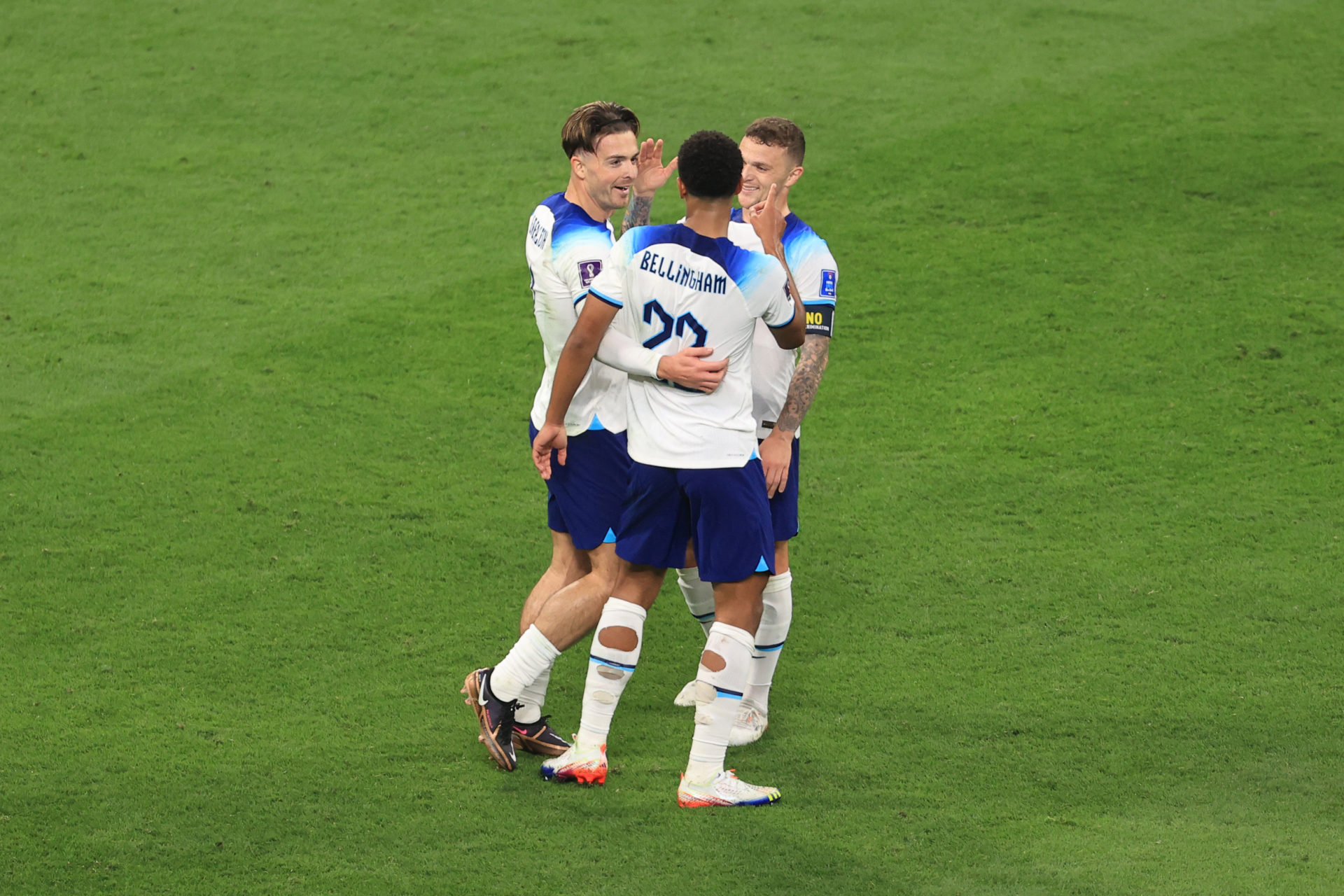 Related Topics
Have something to tell us about this article?
Let us know