The latest news from a Sky Sports Germany journalist suggests that Everton want to sign Bundesliga star Tom Krauss.
According to Philipp Hinze, Krauss is a target for Everton as they look to strengthen their squad. RB Leipzig want around four to six million pounds for the midfielder.
The Premier League side are not the only club interested, with Hinze suggesting that Mainz and Borussia Mönchengladbach both want him as well.
Krauss spent the season on loan at Schalke and is now due to return to Leipzig. It was reported that Krauss would be sold by Leipzig. Schalke did have the option to buy him if they stayed in the division.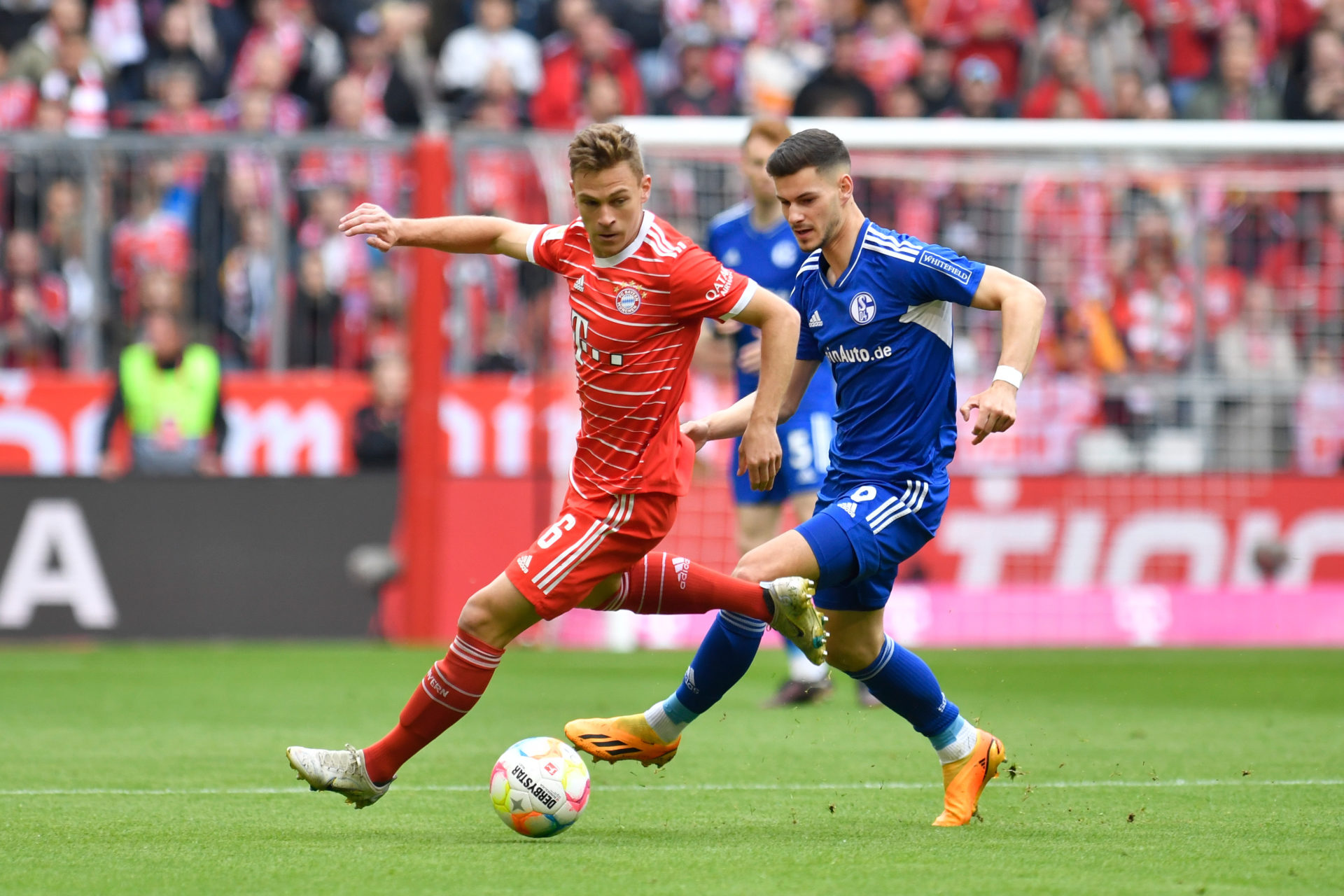 Everton want Tom Krauss
Everton survived in the Premier League on the final day, but only just. They finished 16th in the 2021/22 season and now 17th in the 2022/23 season. Things are not going well for the club at all and they need better quality.
Krauss seems to tick a lot of boxes for the Toffees. He has top-flight experience. He also has the potential to grow as a player due to him only being 21 years old.
Krauss made the shortlist for the Bundesliga's Rookie of the Year, the league website noting how he has been Schalke's 'most industrious tackler'.
The Bundesliga star is also a Germany Under-21 international. The central midfielder has won 11 caps and impressed, scoring three goals.
Krauss looks like a very exciting talent and should be the sort of player Everton start to target.
They have made some big mistakes making marquee signings. Instead they should be looking towards future prospects to increase the potential and quality of their squad.
The club need to have a huge summer as they look to try and battle further up the Premier League table next season.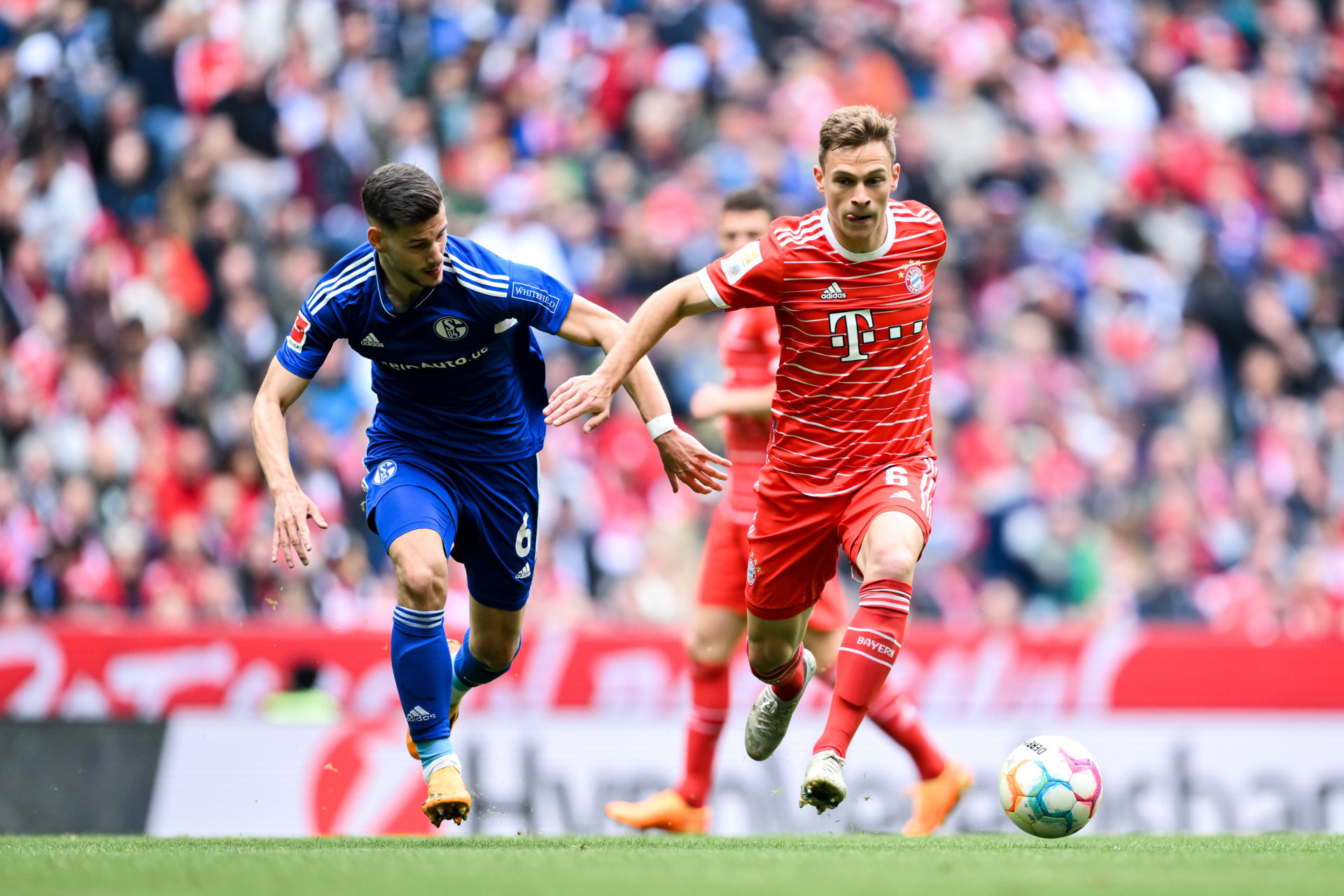 MORE EVERTON STORIES