Everton have not had a good start to the Premier League season as they currently sit 18th in the table.
Sean Dyche's Toffees lost their first three league matches of the campaign, conceding six and not scoring once in those.
However, there was some cause for optimism as Everton reached the third round of the League Cup.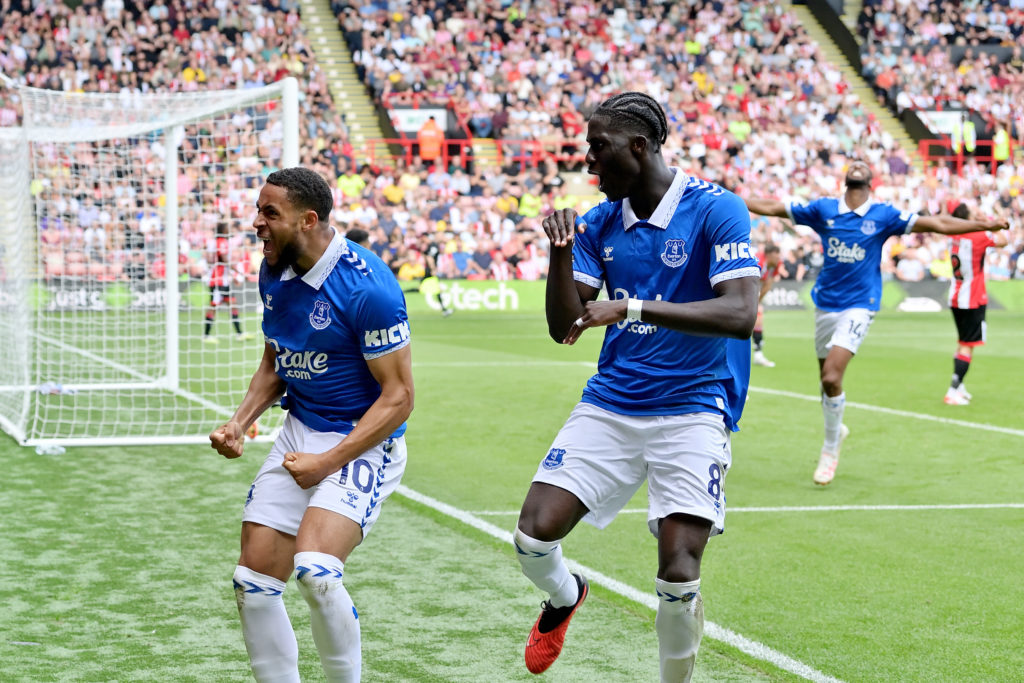 Then, the Blues picked up a 2-2 draw against Sheffield United in their last match before the international break.
Many Everton eyes will no doubt be on Belgium's fixtures, with Amadou Onana likely to shine for his country as he has done with his club.
The 6ft 5in powerhouse has amazing technical and carrying abilities, covers a lot of ground and has a great engine.
Onana is very highly rated in Belgium too, with one outlet backing the 22-year-old to become a star for the Red Devils.
Proximus have said having the Everton star back is a 'blessing' for Domenico Tedesco and his side this month, after he missed out on June's qualifiers.
Onana has quickly become a 'strongman' in the Belgium team and is likely to develop further with the likes of Axel Witsel retiring.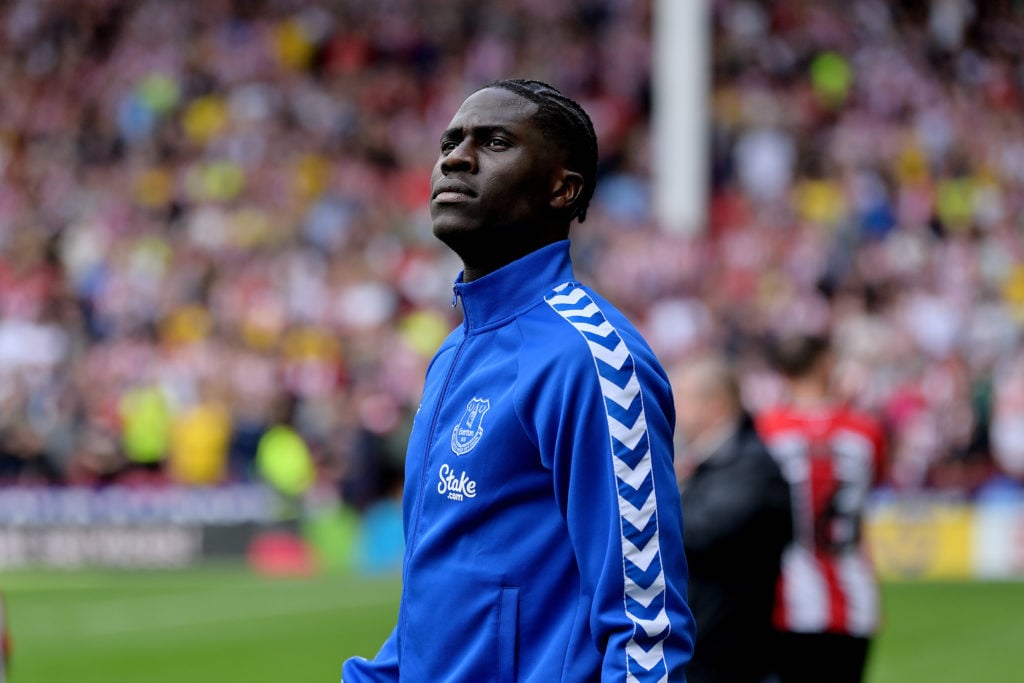 Having the Everton man in the team is a 'blessing' as he is a 'vacuum cleaner' who does not hesitate to do the dirty work so his teammate can shine.
Onana already has a number of 'discrete but effective' performances under his belt, and could quickly become the 'standard-bearer' of the new generation of Belgian talent.
It's good to hear that the Everton star has such staunch admirers in Belgium, though it's not surprising as he's that good.
Related Topics
MORE EVERTON STORIES