Jamie Carragher has told The Telegraph that Everton would be taking a gamble if they appointed Nuno Espirito Santo as their next manager, insisting that his style of play would not be popular with the Goodison Park faithful.
In an incredible turn of events, the Toffees are looking for their next manager.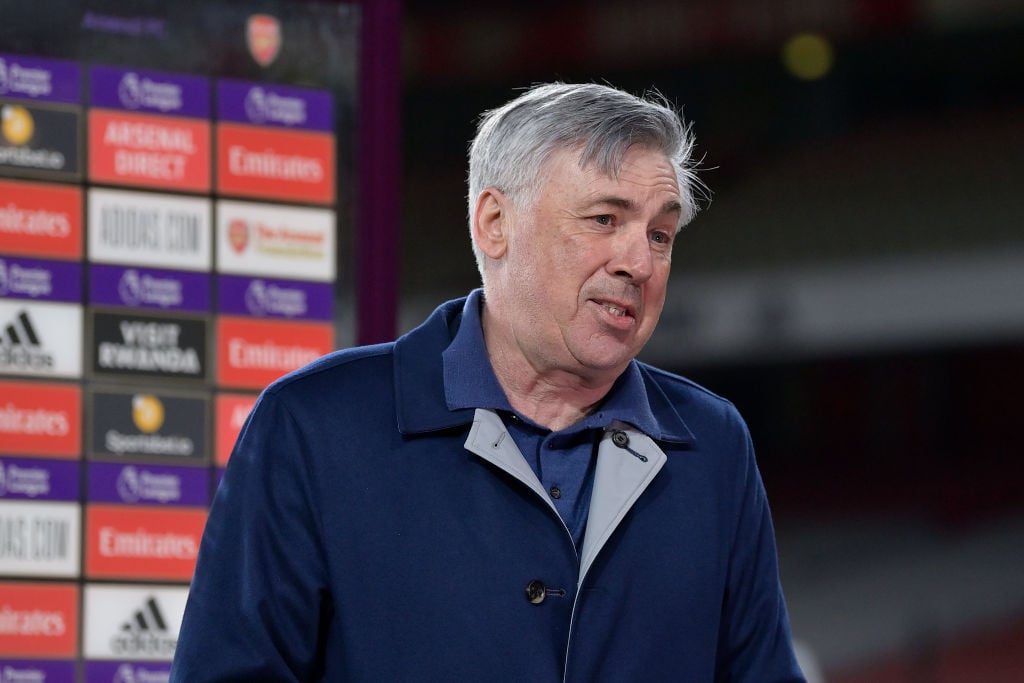 Carlo Ancelotti's departure for Real Madrid has been confirmed. Unsurprisingly, plenty of names have already been linked with the post.
AS claimed ahead of the announcement that Nuno had been offered to Everton.
The 47-year-old is a free agent after leaving Wolves at the end of this past season.
He did an incredible job for much of his spell at Molineux. But it did appear that he did divide opinion amongst supporters towards the end of his tenure.
And Carragher has suggested that Nuno may have to change his philosophy if he hopes to win the Everton fans over should he get the job.
"If a shortlist includes, say, Eddie Howe or Graham Potter, you can tell the club's board is looking for a specific profile of a young, progressive coach," he told The Telegraph.
"If that same shortlist consists of Nuno Espirito Santo, it suggests the club is not sure what brand of football they want, Wolves being a well-organised but defensive, counter-attacking side for the last few seasons. With respect, I am not sure that would go down well at Goodison Park."
Nuno did a fantastic job at Wolves, but may not be the right fit as Everton look for next manager
While Nuno did not always win admirers for the brand of football Wolves played, he did do an amazing job establishing the club back in the top flight.
He took the club to the Championship title, and then, the Europa League.
But Everton's new manager is set to be under immediate pressure. It is going to be nearly impossible for the club to appoint a manager with anything like Ancelotti's stature.
It took the club a long time to find the right manager. Ancelotti did not always have the best time with the Toffees. But it still felt as if the club was moving in the right direction.
So you could understand why Carragher may have his doubts about Nuno.
Related Topics
MORE EVERTON STORIES