Everton are needing to improve their squad and the latest reports suggest that the club want to sign attacking player Brennan Johnson.
According to a report from The Daily Mail, Everton are monitoring the Nottingham Forest forward.
The Toffees are reportedly braced to battle with fellow Premier League side West Ham for the player.
The English striker is rated by those at Nottingham Forest. So much so that the Premier League club have placed a reported price tag of around £40million for Johnson.
The player would have impressed those at Everton when the two sides met in March. Johnson came away with two goals in the 2-2 draw.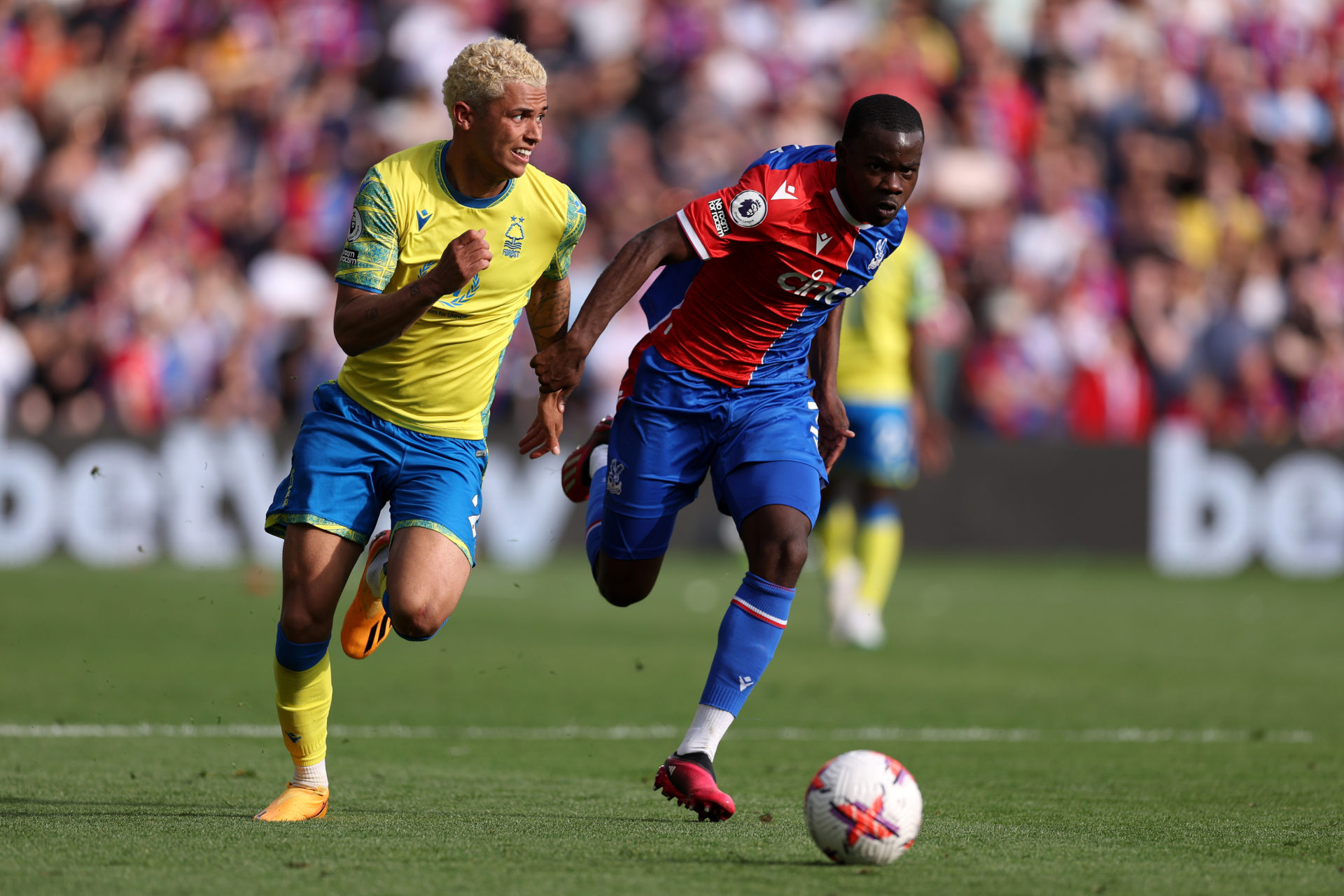 Everton want Brennan Johnson
The 22 year-old has impressed in the Premier League in his first season in the top flight. In his 38 top-flight appearances he helped Nottingham Forest avoid relegation by scoring eight goals and picking up three assists.
The 'devastating' Welsh international clearly has some talent and the fact that he is still so young emphasises the fact that he has the potential to become an even better Premier League striker.
In addition, Johnson is incredibly fast – the fastest in the Premier League, according to The Mirror.
Everton desperately need to improve in the attack. It was a huge reason for them finishing 17th this season and only surviving on the final day.
Their strikers are not scoring enough and if they want to stay in the division, they need to find a player who can score them more goals.
The 'really talented' Nottingham Forest striker definitely looks like he could be an ideal asset for the club.
However, with him scoring eight goals this season and being valued at £40million, it seems too big a price for Everton to pay.
The Toffees should perhaps look at other options elsewhere.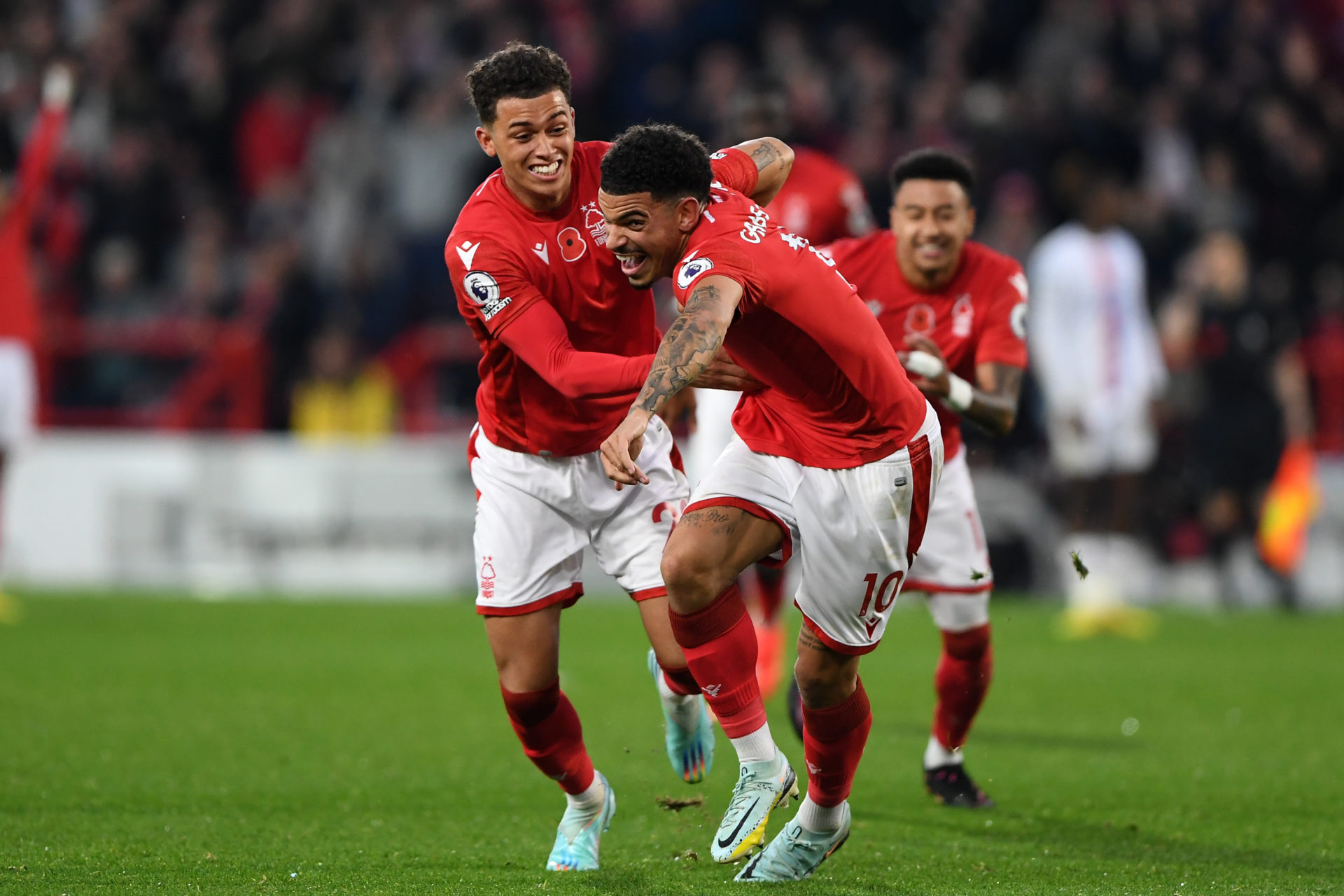 Related Topics
MORE EVERTON STORIES