ESPN pundit Craig Burley thinks Tottenham Hotspur star Harry Kane should put in a transfer request off the back of an abysmal result on Sunday.
Spurs were thrashed 6-1 by Newcastle United yesterday after what was a disastrous opening 21 minutes at St James' Park.
Cristian Stellini's men found themselves 5-0 down, with the game completely out of reach before they had even got going.
Yesterday's defeat has put a massive dent in Tottenham's top-four hopes as they currently sit six points behind both Newcastle and Manchester United.
With games against Erik ten Hag's side and Liverpool to come, it seems unlikely that Tottenham will be able to secure a place in the Champions League next season.
If they do miss out, it will only increase the uncertainty surrounding Harry Kane's future at the club. And Craig Burley has told ESPN that Kane should hand in a transfer request to Tottenham chairman Daniel Levy this week.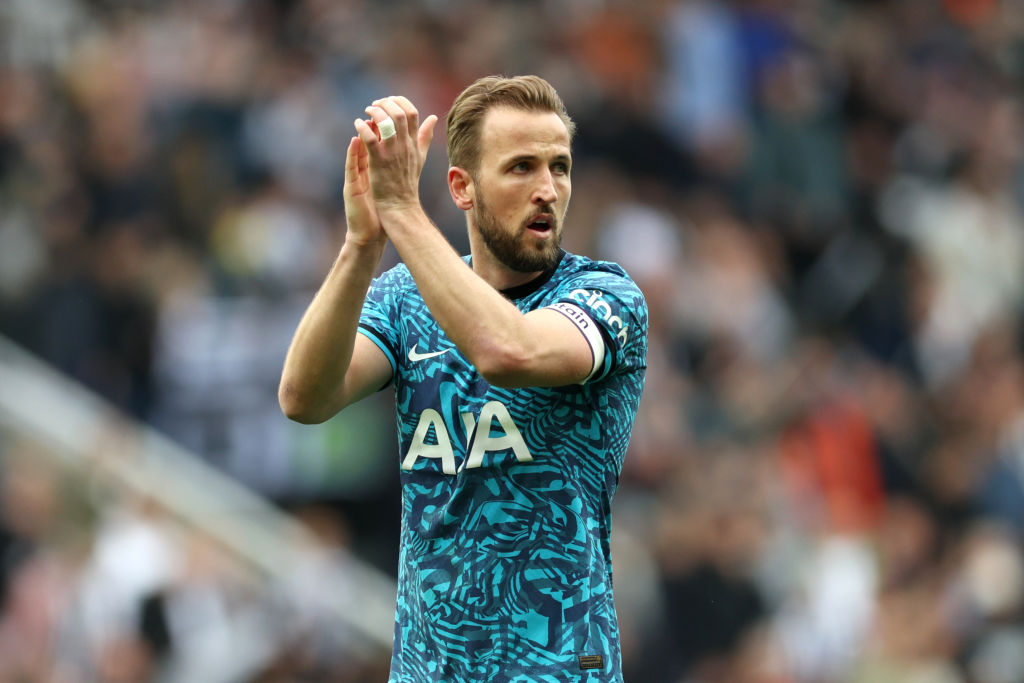 Burley urges Kane to leave Tottenham
"Why would Harry Kane even contemplate doing anything other than slapping in a transfer request and making it known before the end of the season," Burley said. "Let's upset a few people, let's not worry what the fans think.
"There's a career to be finished, there's goals to be had and I mean goals in terms of bigger clubs, more ambitious clubs, medals out there. Finish your career on a high, don't finish it at a club that's just floating along mediocrity.
"If I was Harry Kane, I want him to show some stomach here. Say 'yeah, I'll give it my all until the end of the season, I'll do my best but I want out of here' because this club is just continually proving to be the same story over and over again, which is not good enough. They're nearly men, that's what this club is."
He added: "Let me go back to Harry Kane, sorry. I want to do that because most of these other Spurs players are hardly worth talking about.
"If I was him, this week I would go in and I would bowl into Levy's office and say 'make a deal, in fifteen months I'm walking out of here for free. I'm walking and I'll wait a year if I have to. But you go make some deals, you're a deal-maker. You go make some deals, we'll get a few quid in the bank for Tottenham. We can go in different directions and I can finish my career at a club with proper ambition'.
"That's what I would be doing if I was Harry Kane and his representatives, I've got a feeling that's not the way it will bowl out. But you have to play strong-arm here, if you want to get out of there as one of the best strikers in European football and he is.
"So, he controls to a certain extent his destiny in terms of how aggressive he wants to be."
Burley also added that Kane should have left Tottenham two years ago and the former Chelsea man hopes he gets a move this summer.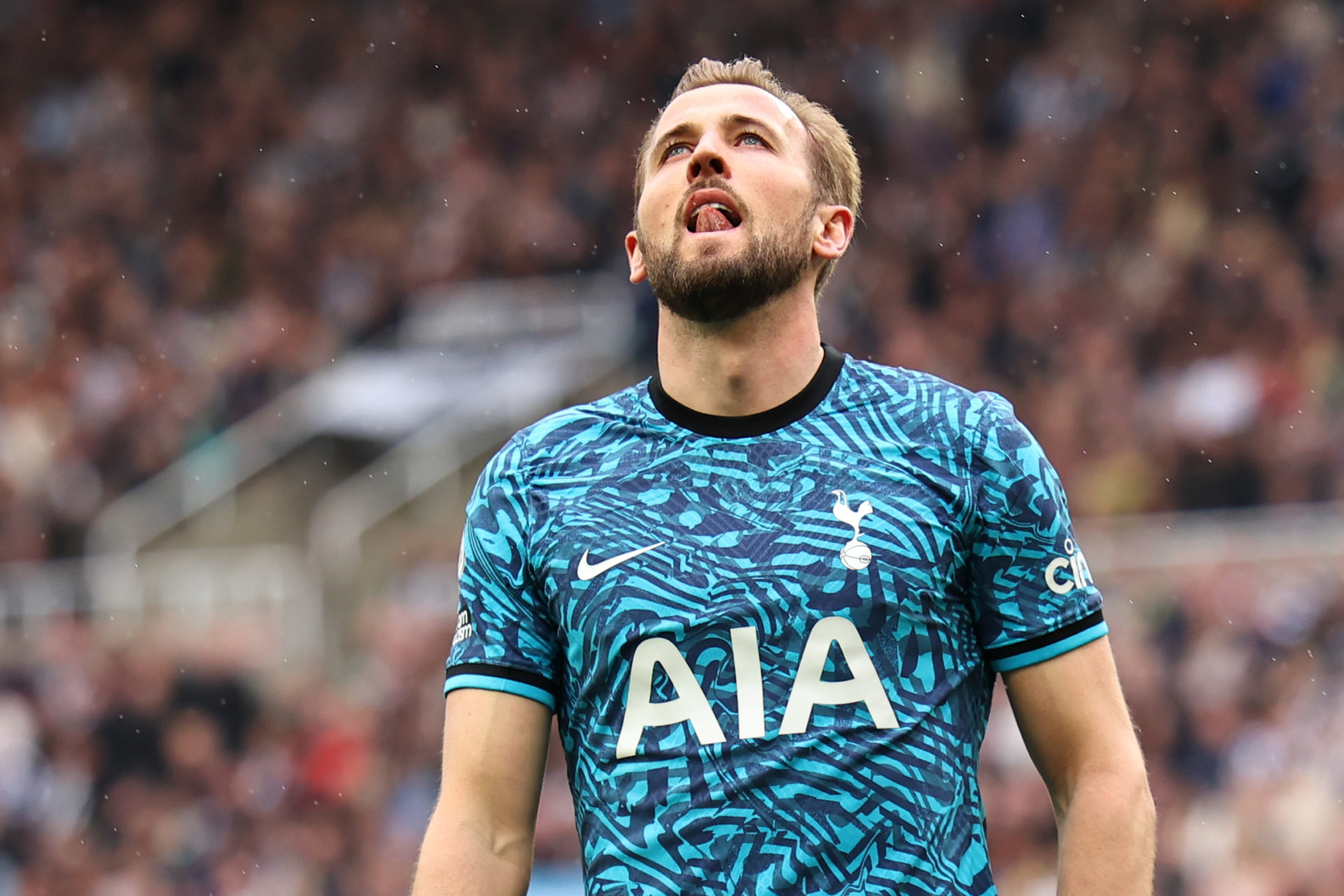 Of course, Tottenham will be desperate to keep hold of their talisman beyond the summer, especially with a new manager coming through the door.
90 Min reported earlier this month that the 29-year-old will 'reassess' negotiations over a new deal once a permanent manager is appointed.
Kane will have just a year remaining on his contract come the summer and to a certain point, he has control over his future.
Spurs will be eager to avoid a repeat of the saga in 2021 where Kane was heavily linked with a move to Manchester City.
But it remains to be seen whether or not Kane is ready to commit his long-term future to Tottenham once again, especially after what has been a dismal campaign on and off the pitch to date.
Related Topics
MORE TOTTENHAM HOTSPUR STORIES